As a male contestant, you must ensure that you look good or perfect from head to toe before appearing on Date Rush. because the ladies on that show are going to scrutinize every nuance of your presence.
Such was the tragic story about a very handsome guy who tried to get the date he wanted on the show's episode a week ago. Many of the lovely girls, though, turned him down because of his shoe. The shoe was in bad form, according to many ladies and fans at home.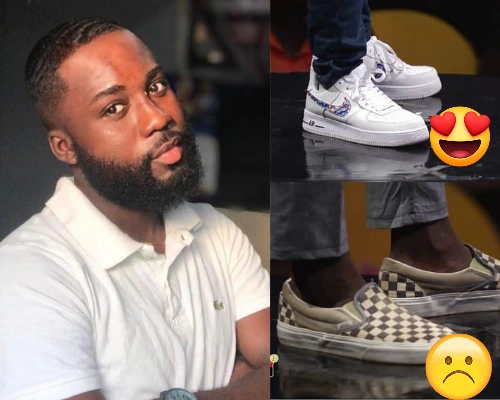 Some ladies argued that how a guy treats something as trivial as a shoe tells a lot about how he treats other facets of his life.
This week's episode was one of the most exciting yet. Both the ladies and the viewers at home dubbed all of the male contestants who participated on the show this week "Hot-cakes."
One male competitor in particular, who was on the verge of breaking one of the show's ladies' hearts simply because he did not pick her, arrived well prepared so as not to be embarrassed. He seems to have taken a cue from the man who was publicly humiliated because of his footwear, when he arrived on stage all swagged up with a pair of clean and nice-looking sneakers.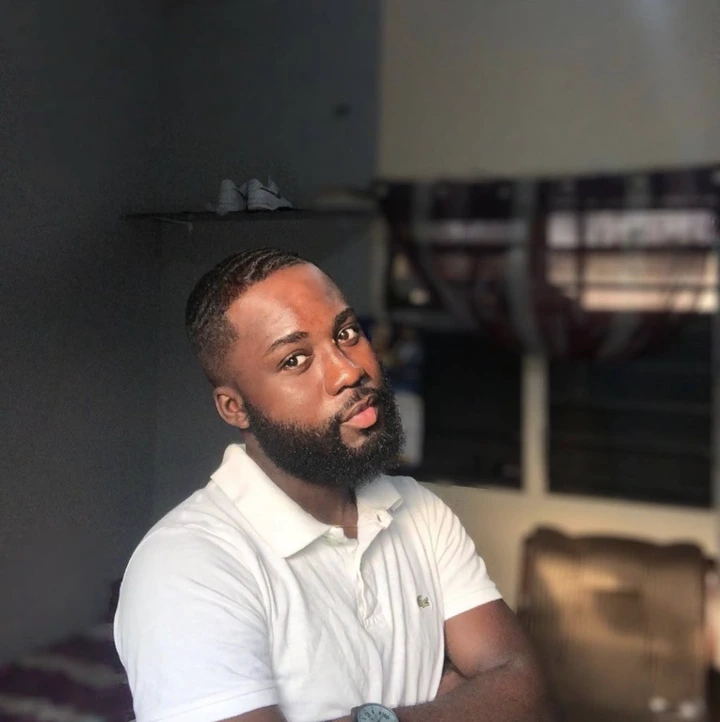 Most of the ladies tried to seize him because of his fashion sense, which was combined with his good looks and intelligence. When it came time for him to pick from the piles, he went with Cecilia.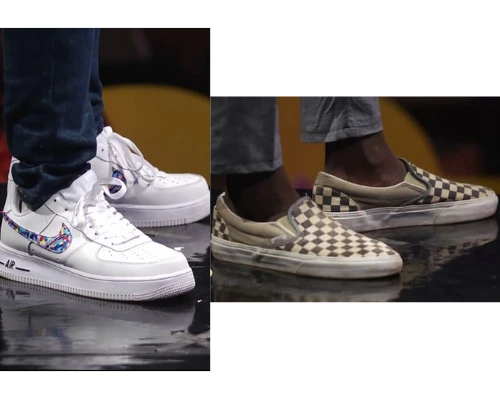 However, while the ladies on the show applauded him for having a fine sense of fashion, sneakerheads at home tended to mock him because the sneakers he was wearing were not "real" and therefore fake"banku."