On Saturday, October 9, 2021, a young man lost his life after falling down the third lane of the freshly constructed Pokuase Interchange, which had just been completed.

A second passenger, as well as the pillion rider, was fortunate in that they only incurred minor injuries.
As reported by witnesses, the two young guys were riding an unregistered motorcycle from the Awoshie portion of the junction when they lost control of their motorcycle and fell onto the pavement, resulting in the death of one and severe injuries to the other.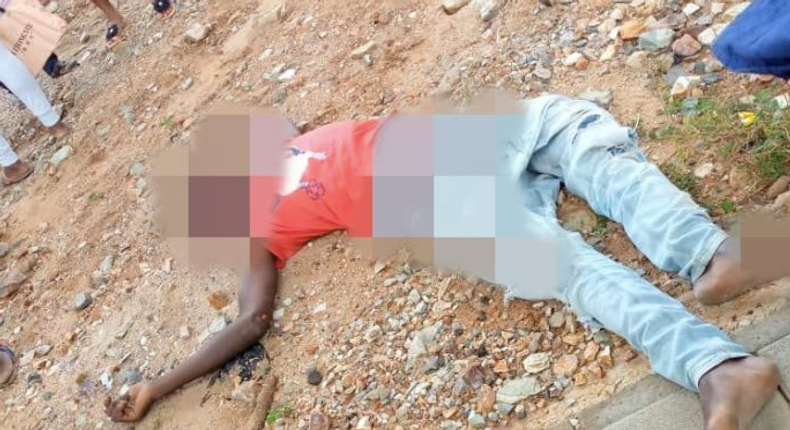 Several witnesses have stated that an injured individual was sent to the Ga North Municipal Hospital, while the deceased's body was taken to the morgue.
They suspect the cyclist must have been traveling at a speed that exceeded the posted limit while taking the bend, leading them to lose their balance and tumble off the interchange.