Because Moesha Boduong is so popular, everyone wants to cash in on her popularity, and singer Ogidi Brown is doing just that.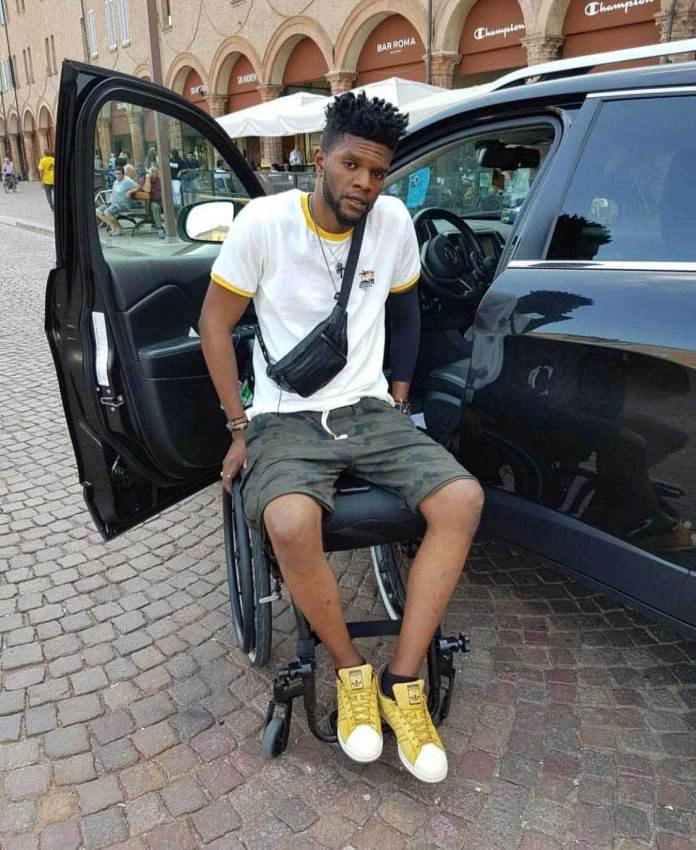 Ghanaian musician Ogidi Brown, who lives in Italy, sees Moesha as a suitable bait to resurrect his dormant career.
The failing singer and talent manager claim he had a dream in which he shared a bed with the repentant slay queen.
Ogidi Brown's insane remark is based on Moesha's declaration that she will not have a sexual relationship with any guy until the Lord she serves reveals to her the man she is destined to marry.
Moesha Buduong promised in her most recent confession video that she will never have s*x with another guy, even if it takes 10 or 20 years for God to provide her with a good husband.
In her excitement, the top-class slay queen forgot about herself and pretended to be a virgin who would not break her virginity until God provided her with a spouse.
Moesha also encouraged women to be selective about the guys they sleep with.
Some men, according to Moesha, lure innocent but desperate women into bed for an affair in order to take their spiritual destiny and swap it for money.
Ladies should not fall prey to such guys, according to the repentant slaughter queen, and if they have already fallen, they will be restored to their former grandeur if they dedicate their lives to Christ as she has.
Ogidi Brown responded to the viral video by claiming that he could be the ideal man for Moesha since he had a dream in which the two were sleeping in the same bed.