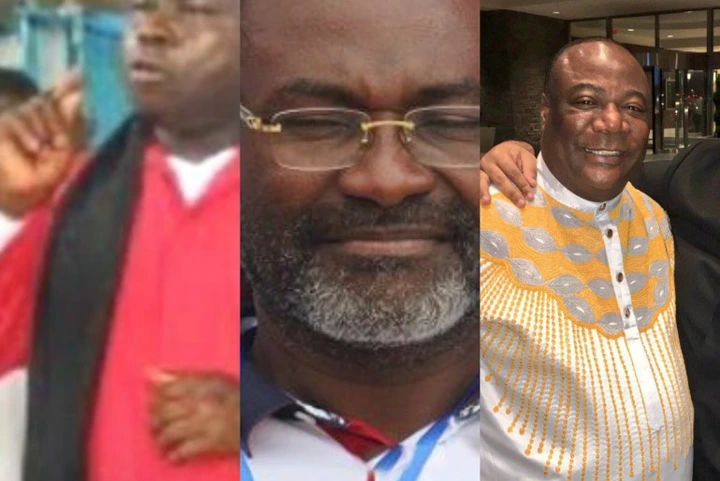 The leader of the church of Rabbi, Odifo Kwabena Tawiah has dared Kennedy Agyapong to focus his expose' on fake men of God on the founder and general overseer of the Action Chapel International, Archbishop Duncan Williams as he claimed big men of God like him also have dirty hands.
according to Odifo Kwabena Tawiah, Kennedy Agyapong is not being fair with his expose as he has targeted only the new men of God who have just landed in the system, leaving some old ones who are no doubt also corrupt. he stressed that Archbishop Duncan Williams is an occultic pastor who needs to be brought to light.
Odufuo Kwabena Tawiah further professed that the unfamiliar ring Archbishop Duncan William wears was given to him by the leader of the secret society he joins.