Armed robbers used to hide, but it appears that they have progressed in the robbery game and are spreading terror and terror in many locations. These individuals, who have chosen to earn money through questionable and criminal means, have begun threatening the security agency and freely exposing their photographs online.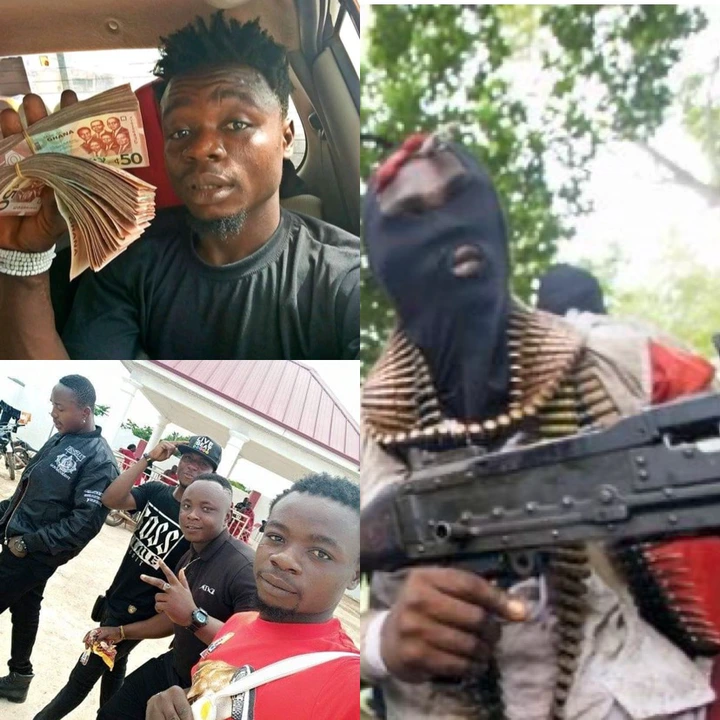 A video of accused Obuasi thieves has gone viral after they accidentally uploaded it to a WhatsApp group, where they were seen carrying weapons and flaunting them. The fact that they brazenly warned Ghanaians to run as they decide to begin operation is frightening most Ghanaians. This is a major issue that many people are unable to grasp or reconcile their motives for exposing their faces.
Following the release of this film, further photos of the thieves flaunting money and other valuables appeared online. A warning they were seen delivering the Ghana police, who have now been alerted of their location and what they are doing, is another viral video of them that is circulating online.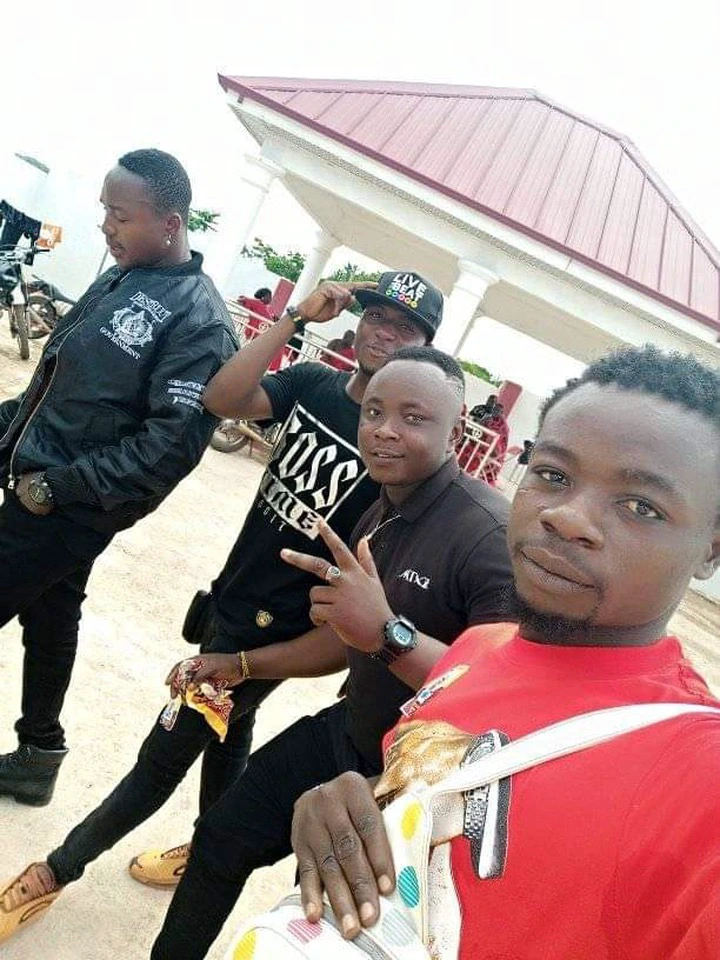 Following their declaration of their identities and hideouts on Facebook and other media, they have released another video in which they are seen advising the Ghana police to mind their own business. One of the suspected thieves brazenly claimed that the weapon they were holding may even be a toy gun, but this cannot be the case.
They were observed threatening Ghanaians while brandishing various types of firearms, so where did the claim of a toy gun come from? The police have not commented or commented, but many social media users are hoping that a quiet and credible investigation will be conducted and that these criminals will be brought to justice.