Celebrities are people that a lot of people look up to and want to be like. Some celebrities' fans regard them as role models. Makeup is always a factor in determining how many fans a star has. 
Celebrities frequently go above and above to appear appealing and lovely in order to wow their followers. Posing for a photoshoot without makeup is something that many female celebrities are hesitant to do. The no-makeup challenge has been taken up by a small number of celebrities. 
Jackie Appiah and Bella Mundi are two celebrities who have gladly participated in the no make-up challenge. On social media, the two have ignited a discussion about who appears more attractive without makeup. Let us look at the two issues at hand now.
Jackie Appiah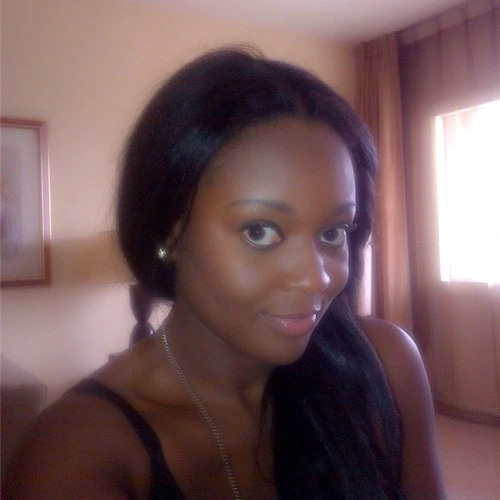 Jackie Appiah is a Ghanaian actress and model who has been in a number of films in the country. She has also worked with a number of notable actors and actresses, including Van Vicker, Majid, and others. Jackie is a well-liked actress who also serves as a role model for many young ladies.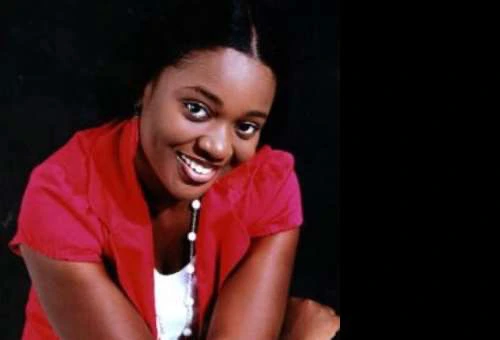 The mother of one has recently become the focus of social media due to her no-makeup photographs. Many of her admirers applaud her for taking such a risk. Many celebrities are hesitant to participate due to the potential for criticism. On the one hand, Jackie has demonstrated to the entire world that she is a genuinely stunning woman, both with and without makeup. Because she is the ideal of beauty, this has also boosted the number of followers she has.
Bella Mundi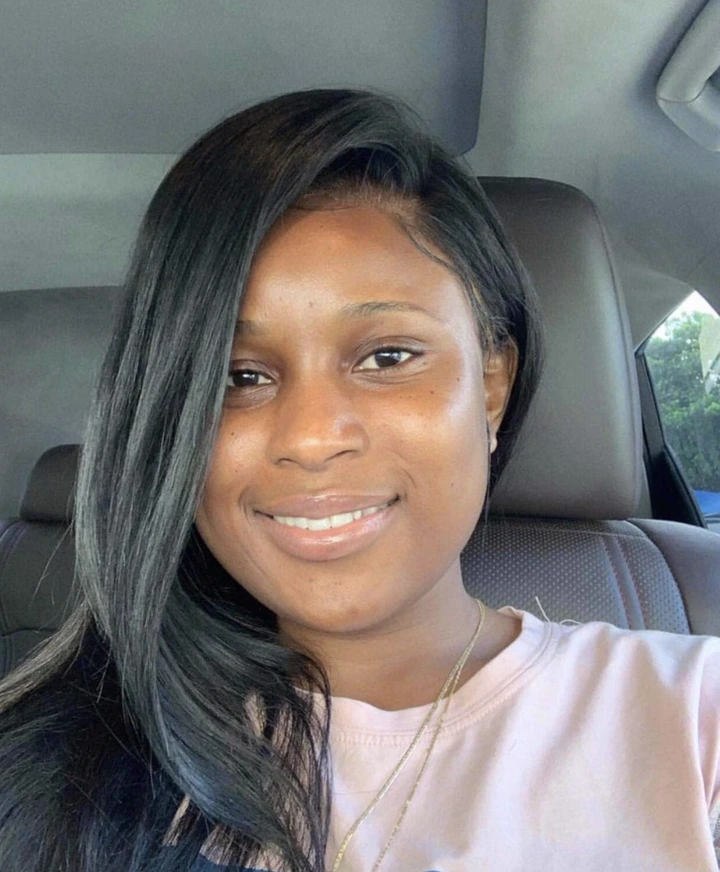 Berla Mundi, who co-hosted the VGMA '22 with Giovanni and Sika, has also been a social media sensation. Because she was applauded for uploading a selfie of herself without makeup. Her followers believe that the presenter does not appear different whether she is wearing cosmetics. With or without make-up, she is stunning.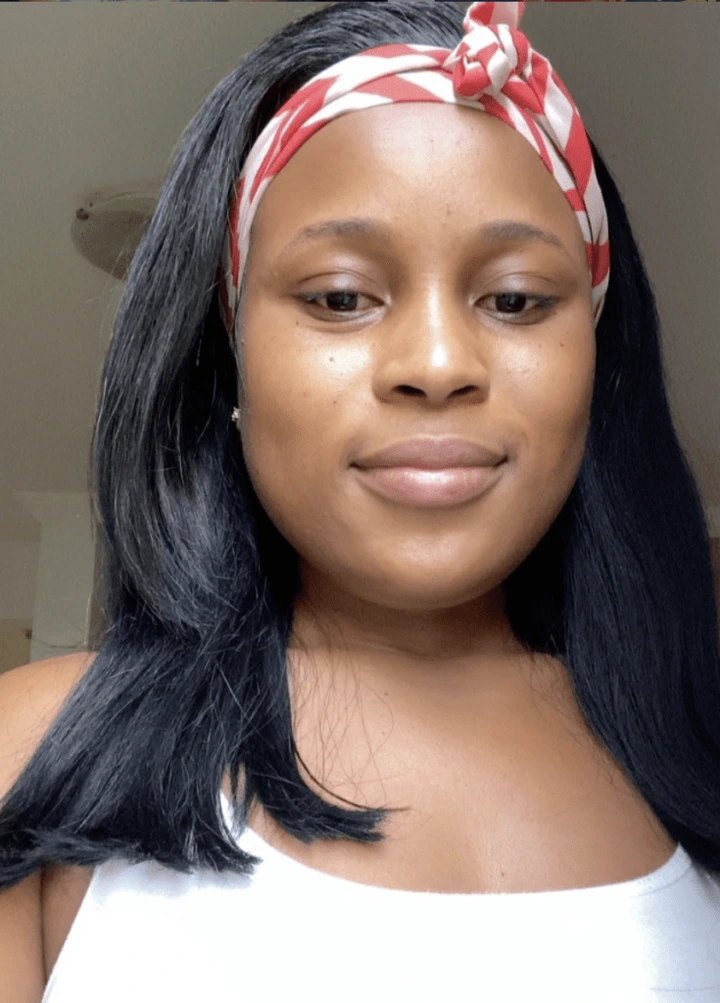 Berla Mundi is a journalist who also works as a TV3 presenter. She is the co-host of Cookie Tee's morning program. Before her current TV station, she worked for GHOne TV.
In general, both superstars look incredible with and without makeup. They are both stunning from the inside out.