Destiny Etiko, a Nigerian actress, has shared new photos from the set of a film with a colleague in which she flaunts her natural beauty.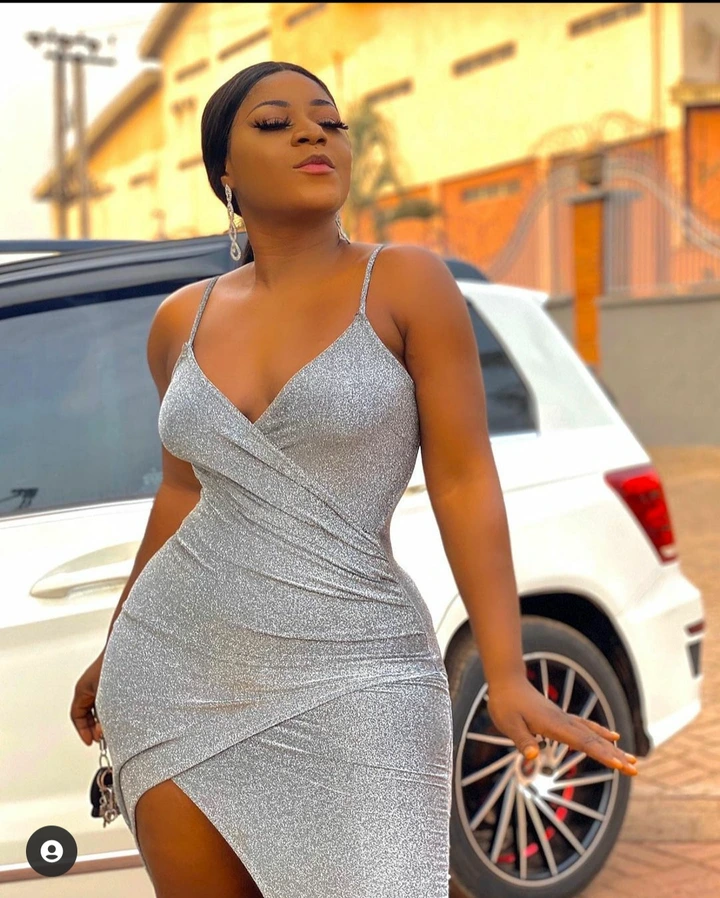 Not only that, but she was also dressed nicely in a skirt and top.
Take a look at her new images below.
Destiny Etiko is one of the most brilliant and dedicated actresses in Nigerian cinema.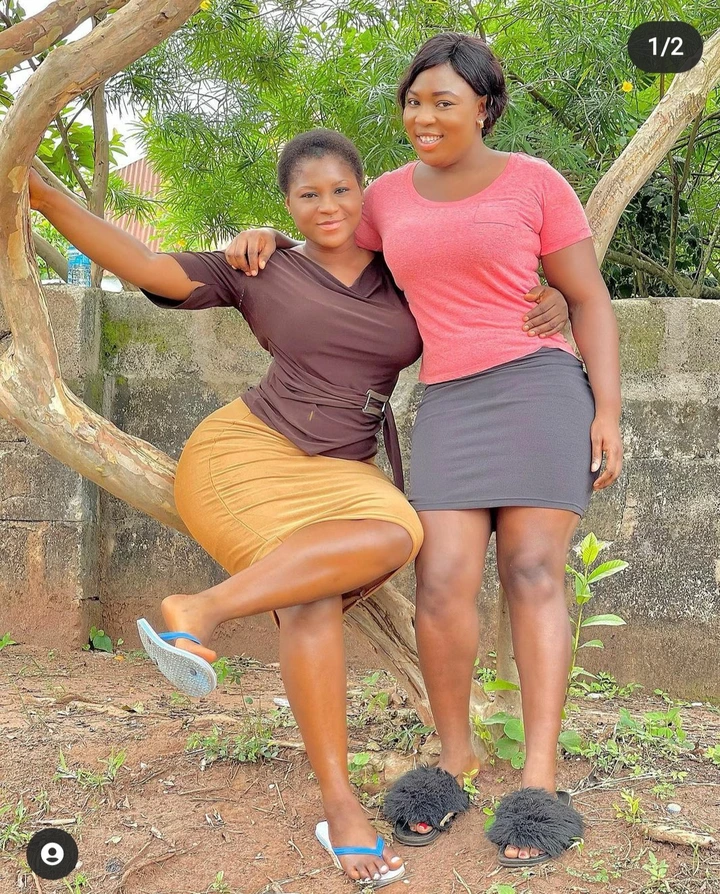 This actress is also quite fortunate in that, in addition to her attractiveness, she has a fantastic body form and physique.
Critics, on the other hand, have mocked her for her fashion sense on numerous occasions. This is due to her desire to flaunt her stunning form.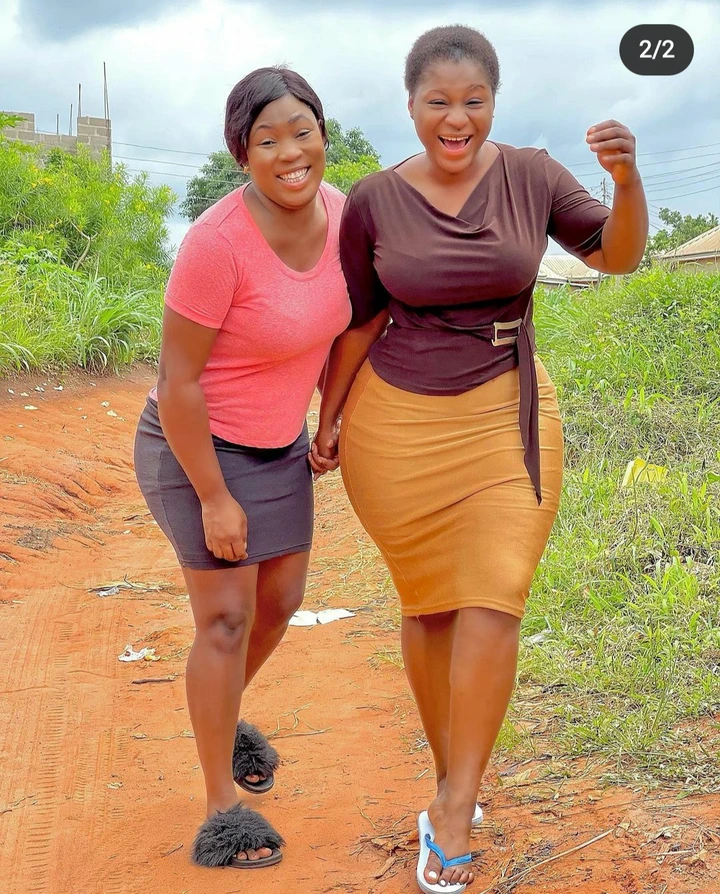 Destiny's appearance and shape are entirely natural. Seeing her beautiful natural face without make-up is such a delightful sight to behold, even though she does apply make-up on occasion.