Johnson Asiedu Nketiah, a Ghanaian politician, is the General Secretary of the National Democratic Congress (NDC).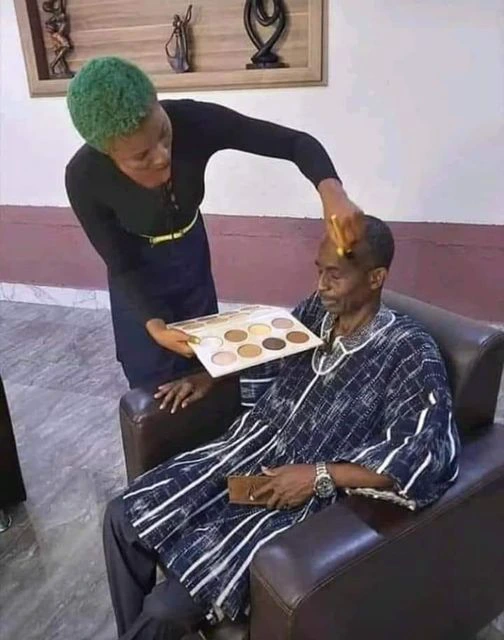 In Ghana, he has acquired the moniker "General Mosquito" for his renown and ability to endure in his career.
His excellent voice and knowledge are unrivaled. Both of Ghana's most popular political parties admire him (NPP and NDC).
He is the sixth of the Akwamu Royal family's nine children, born in Seikwa in the Bono Ahafo area.
He worked on the Appointments Committee, Finance Committee, and Public Accounts Committee when he initially became a member of the Ghanaian parliament.
During the Jerry John Rawlings administration, he served as Chairman of the Mines and Energy Committee, Ranking Member of the Food and Agriculture and Cocoa Affairs Committee, and Deputy Majority Chief Whip.
He is the father of five children and a devoted Presbyterian.
Here are a couple of his hilarious photographs.
This photo of General Mosquito has sparked speculation that he could be available for a movie role. Asiedu enjoys wearing make-up as well.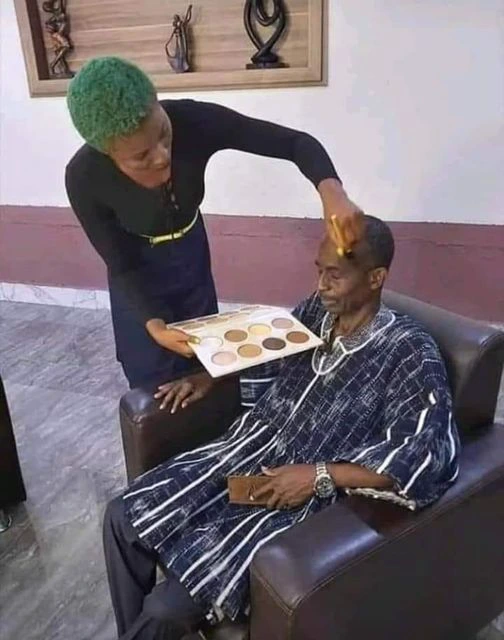 His outfit, which included a backward cup, garnered a lot of attention on the internet at the time.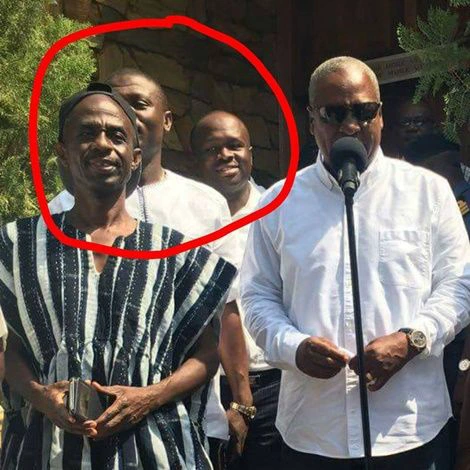 In the recently ended court case, his usage of a scientific calculator almost earned him the title "General Calculator."