Every person grows at a different rate, depending on factors such as genetics and even how well they take care of themselves. However, by eating properly and moving your body, you can grow faster and healthier.
Nakeeyat is one of the few Ghanaian child stars who has undergone a remarkable transformation. Nakeeyat the poet, as she is known in showbiz, has undergone remarkable transformations despite the fact that she is only ten years old. The rate at which the award-winning star is growing astounds everyone.
Nakeeyat, who is gradually gaining more followers on her official Instagram page, delights her fans with stunning and classic photos that compel her fans, or better yet, followers, to laud her phenomenal body transformation. Some of her fans were taken aback by her rapid growth.
Nakeeyat has proven beyond a shadow of a doubt that she is unrivaled in the world of fashion.
Take a look at her stunning new photos, which have left people speechless on social media.
Photos.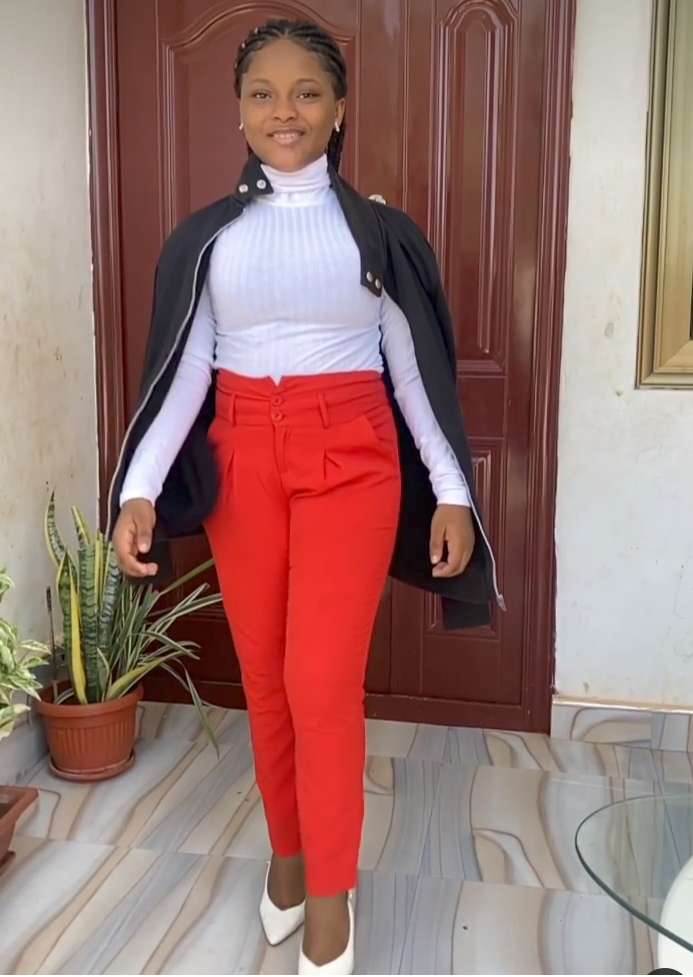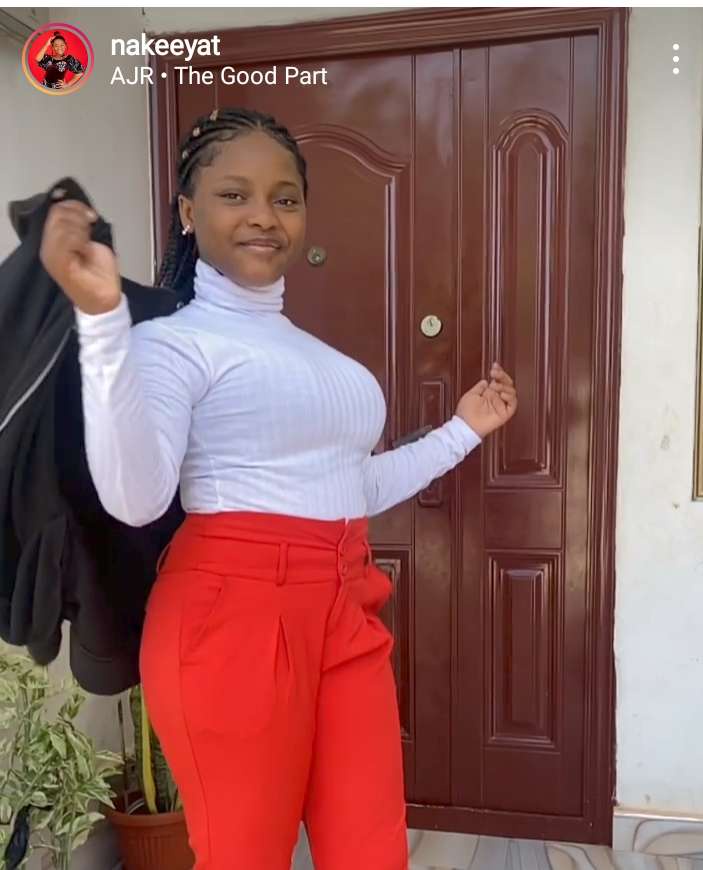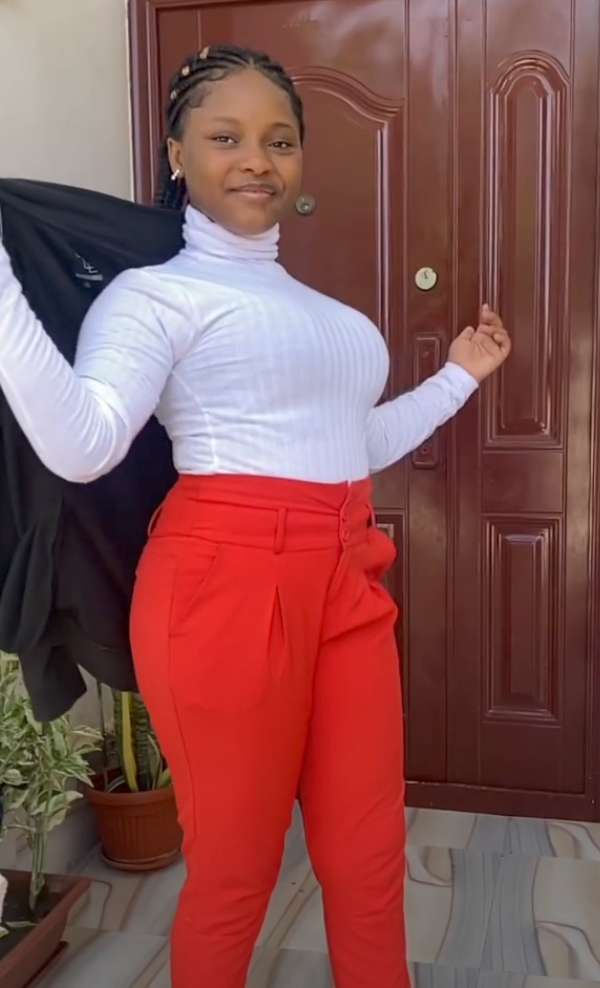 Reactions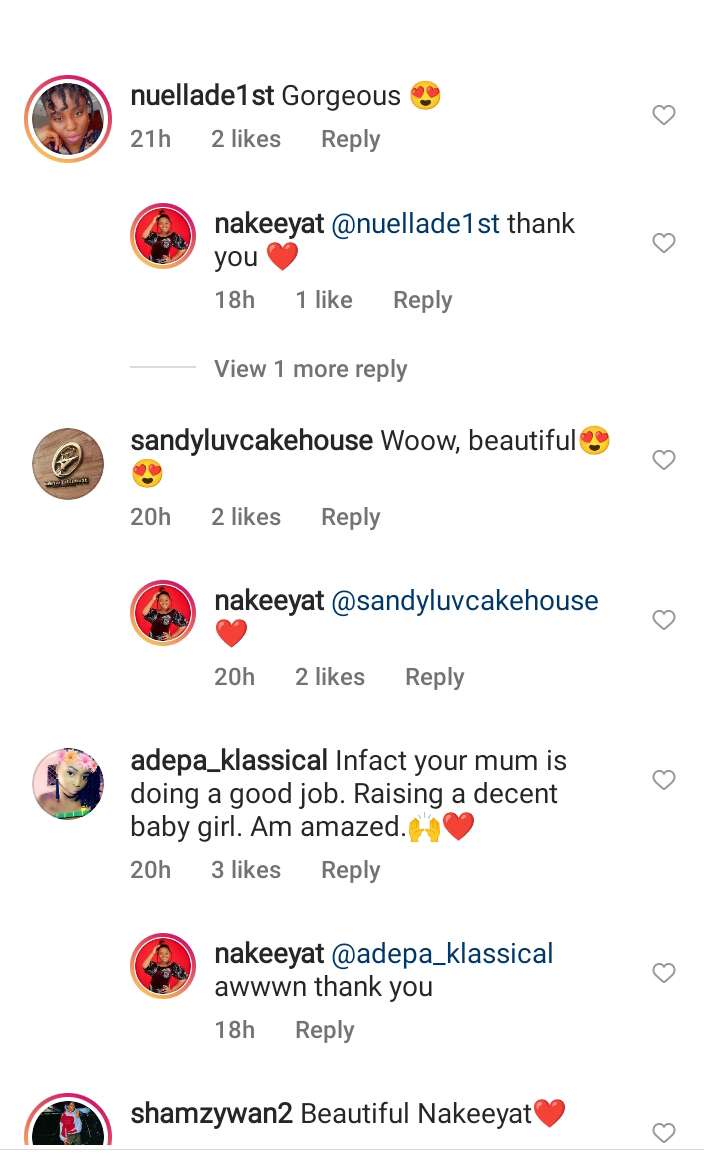 Effah Gideon is publicly known as Anisco Army, he is a content creator and very passionate about what he does. Effah is also a Graphic Designer and has done a variety of graphic works for numerous clients. Email Effah at [email protected]
Social links to Effah's profile can be found by clicking on the social icons below.
You can also Contact anyone associated with bestshowbiz or the site admin through the website's contact page located on the header of the website.