According to a report from the Ashanti Region, the Honda car seen below was involved in an accident today, July 13th, 2021, in Manso Kensere.
Although the reporter did not say whether there were any fatalities as a result of the mishap, several Ghanaians are baffled as to how it occurred.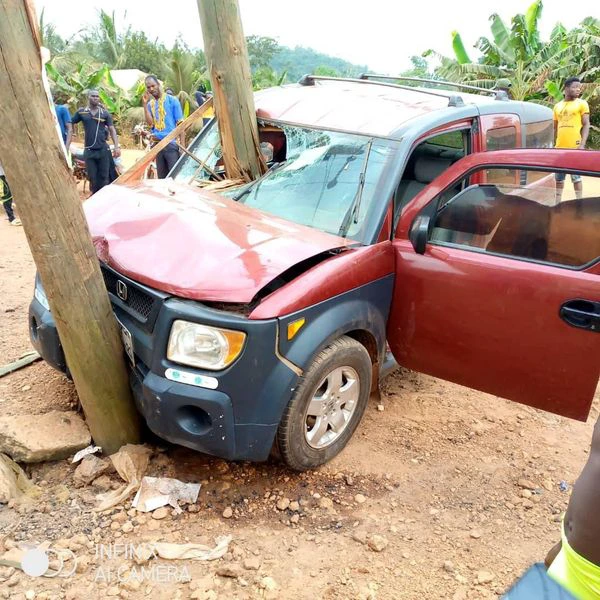 According to the images below, the car appears to have collided with two light poles, one of which has entered the middle of the windscreen. The majority of Ghanaians were perplexed as to how the pole managed to get into the centre of the windscreen without passing through any of the car's sides.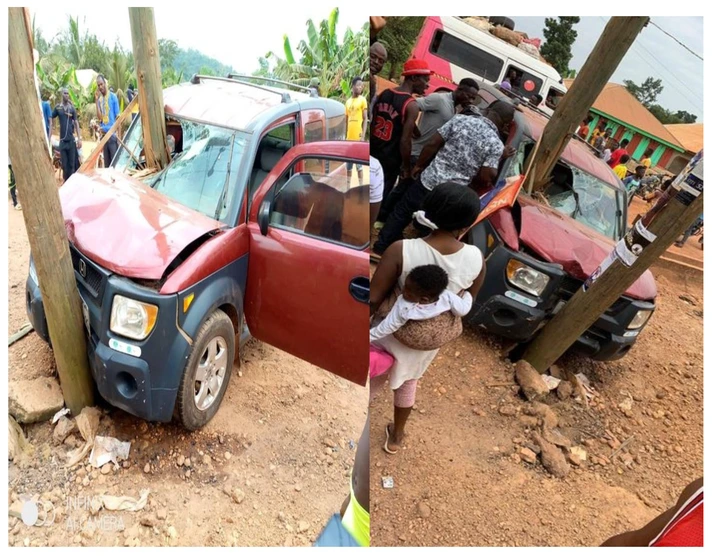 It will be difficult to imagine that the light pole entered the windscreen from above. The car appears to have collided with the first light pole and then went through it to collide with the second, but there is no evidence of this on the front of the vehicle.
People that came around could not believe what they were seeing.
Take a look at how some Ghanaians reacted when they saw the image: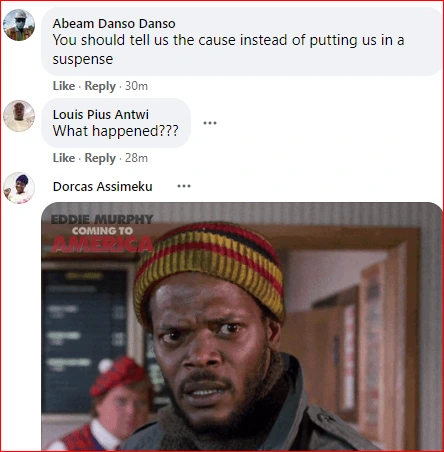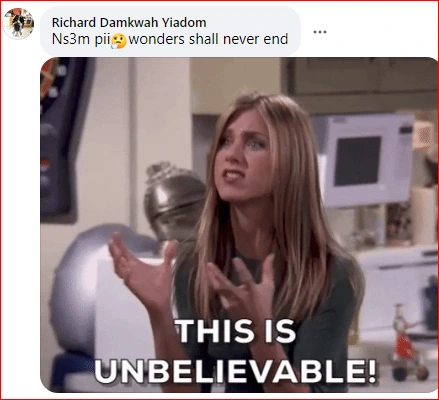 ABOUT AUTHOR
Adinkrah Cyril is an established web designer, computer instructor, and content creator. He creates blog content for bestshowbiz.com as well as it's associate strings of websites.
As a content creator, Adinkrah is good at his work and his engaging contents have earned him a nomination as one of the best bloggers in the country. Contact Adinkrah Via Email
You can also contact anyone associated with bestshowbiz,  through the website's contact page located on the header of the website.