Wendy Shay is once again being harassed on social media for the wrong reasons, only days after releasing her new song, "Heat," in which she took veiled digs at Serwaa Amihere and Abena Korkor for their reported amorous relationship with John Boadu.
When the 25-year-old singer opted to wipe off her makeup in a video promoting a skincare product, she appeared to scare the living daylights out of online viewers.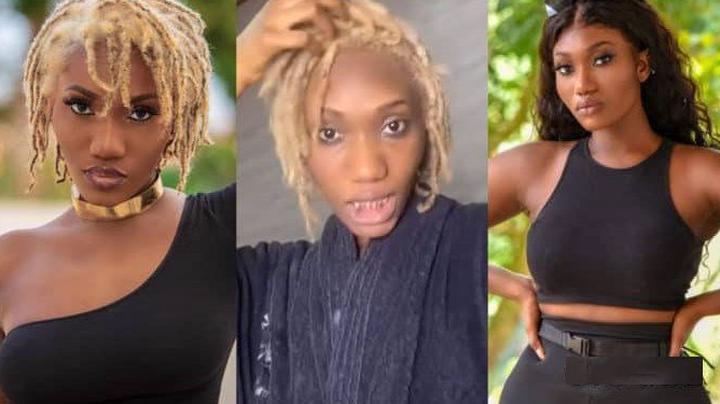 Wendy Shay signed an ambassadorial arrangement with Pinamang Cosmetics a few weeks ago, and one of her obligations is to portray the brand.
Wendy Shay opted to wash off her makeup without being pressured as she tried to promote a shower gel that reportedly provides users an anti-effect.
Well, the end outcome was not what many people expected because her face before she rinsed off her makeup was completely different.
Wendy Shay's face without makeup or filters has numerous social media users screaming at the top of their lungs and teasing her for her unattractive appearance.
Some others have already made a humorous video troll for her.
Take a look at the video below.