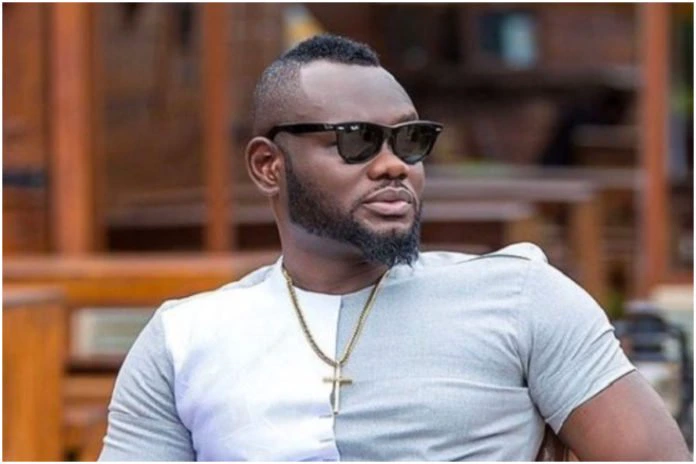 Prince David revealed in an interview that he had unknowingly attended a gay club in the United Kingdom, namely at Brighton and Hove Albion. David told Joy FM's host that he had received an invitation to a gay club.
After a movie shoot, the actor met with a few business associates and fellow actors for a hangout, according to the actor. Prince David admitted that he was unaware of the club to which he had been invited and that he had visited a gay club.
When one of the guys grabbed his bum bum, Prince David understood he was in a gay bar. However, some social media users have reacted to Prince David's announcement by accusing him of being gay because he was allowed to stay in a gay club after realizing he was gay.
Some Ghanaians commented
@Sammy Asamoah: Trust me, bro, your story does not add up
Also, @Frank Plange said, Gay man like you.
@Citizen Adolph: Niggar dem chop you finish you no wan talk.