NEWS
Natty Lee reveals S.M Militant are pleading with their boss Shatta Wale
Natty lee a member of the S.M Militants has assured worried fans to keep calm as talks are ongoing behind closed doors to settle the recent bruhaha that occured between them and their boss Shatta Wale.
Days ago, we reported that Shatta Wale has called off the S.M militants as he claimed they go about bad-mouthing him and later pretends to love him. meanwhile, it was foreseen a year ago by Deloris Frimpong popularly Known as Delay.
This got alot of fans from both Shatta Wale and The Millitans worried. Well, all those worrying seem to have been consoled by the recent information brought out by Natty Lee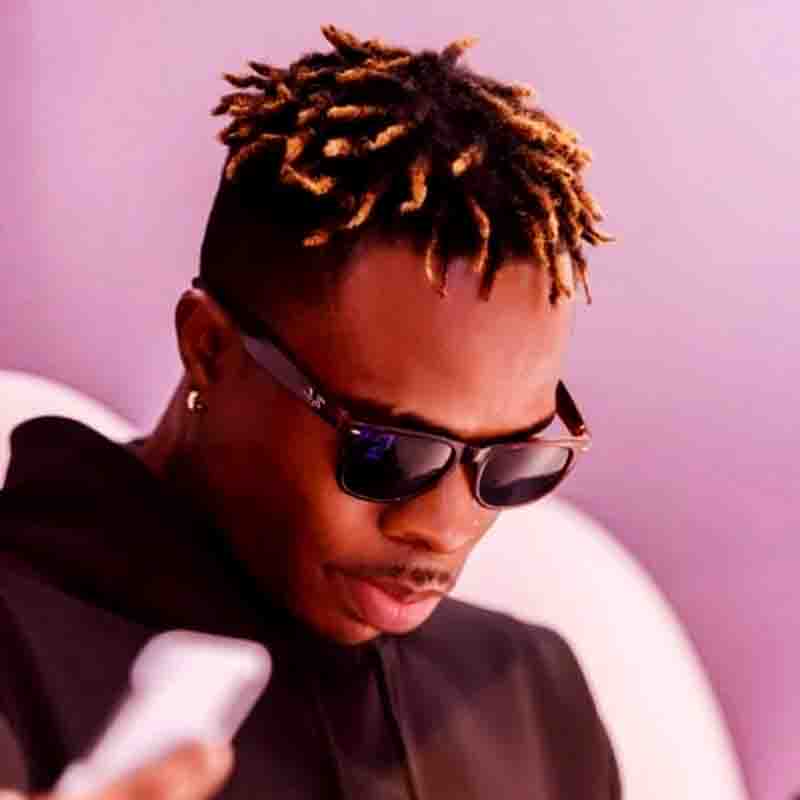 In the course of a live Tv interview; dancehall artiste who performs under the stage name Natty Lee revealed that himself and the other supposed Militants are pleading with Shatta Wale to accept them back into his circle.
He further admitted that Shatta Wale has been of great help to the S.M Militants since the genesis of their association until their mutual relationship grew sour.
watch interview below:
[ads2]