Mzvee, a beautiful and talented vocalist, has once again sent tongues buzzing on social media by posting lovely and exquisite images on her official Instagram page.
Mzvee recently debuted her new style at the 21st Vodafone Music Awards event. Mzvee was spotted sporting a new hairstyle.
The award-winning afro-pop singer knows how to wow her fans by posting gorgeous images of herself in her new style.
Netizens, particularly male netizens, are loving the aforementioned photographs.
Mzvee, the ever-charming diva, tagged or wrote under the photographs, "Excited for my next album."
Her admirers were ecstatic about her impending new album, as well as the breathtaking photographs. one of them identified as I_ am_dela wrote my "crush"
Take a look at the photos below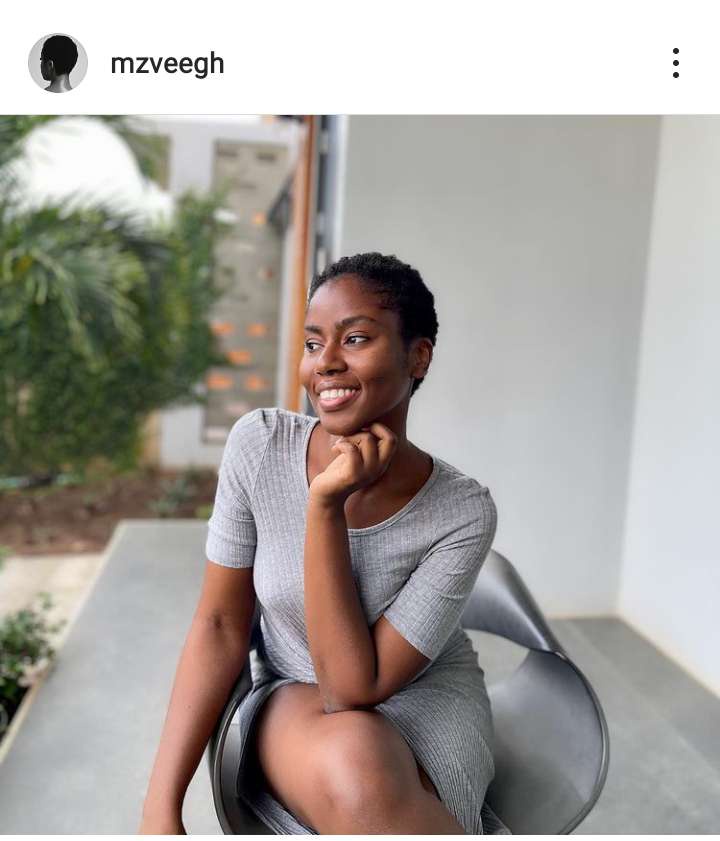 See social media reactions.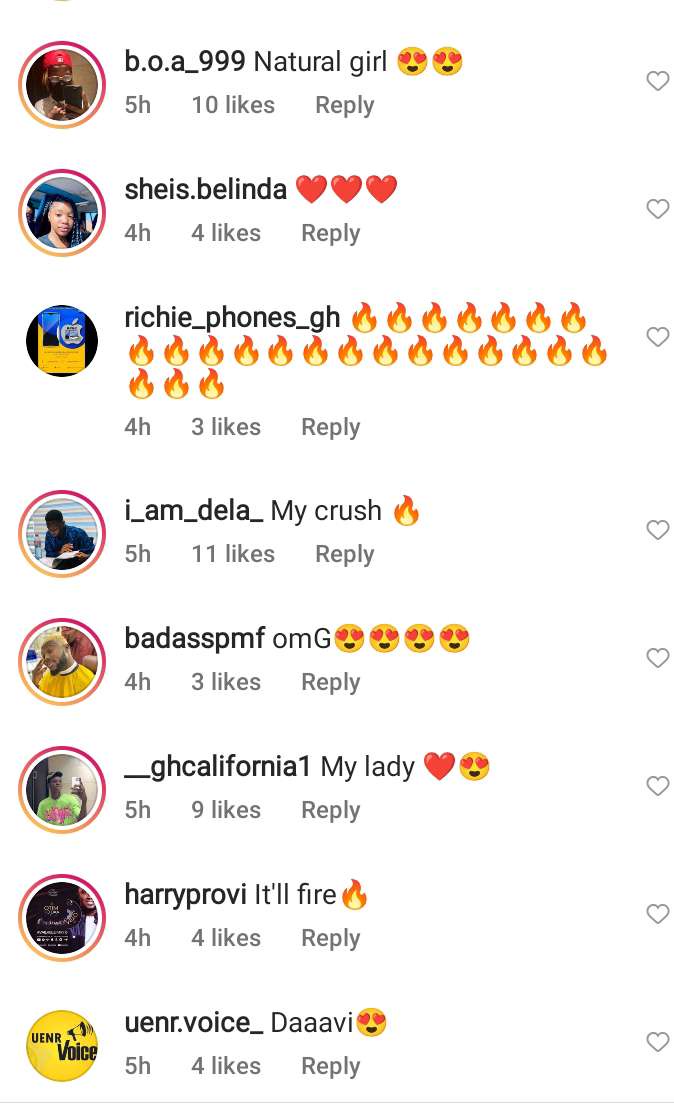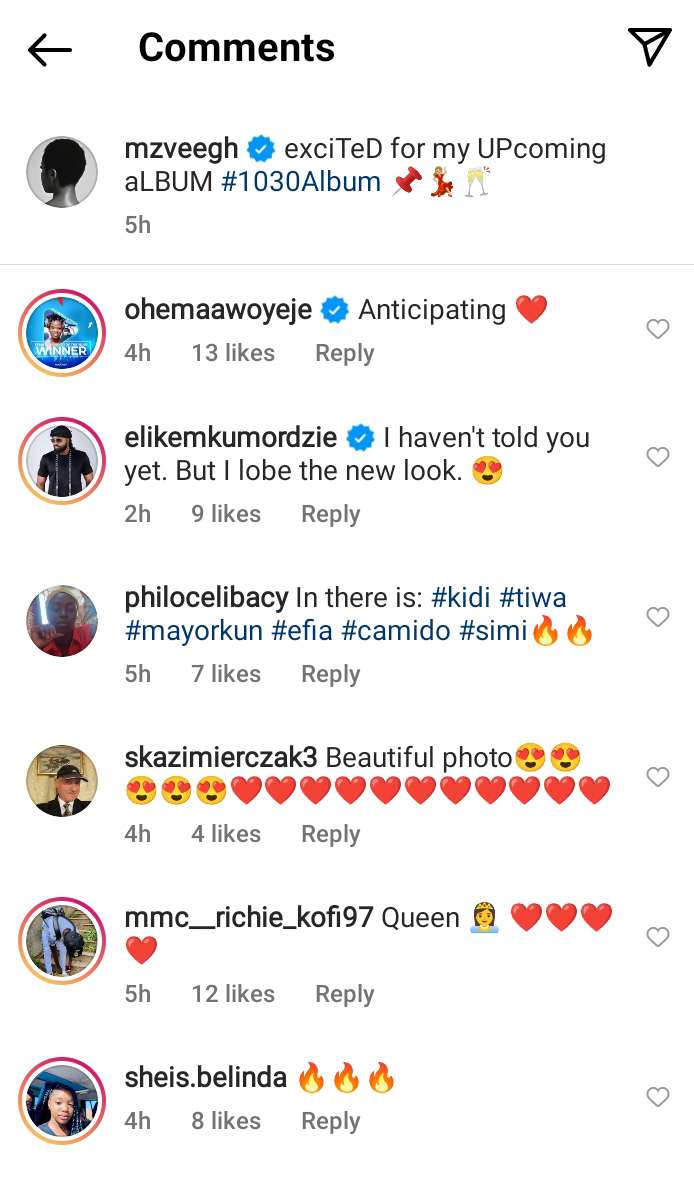 Effah Gideon is publicly known as Anisco Army, he is a content creator and very passionate about what he does. Effah is also a Graphic Designer and has done a variety of graphic works for numerous clients. Email Effah at [email protected]
Social links to Effah's profile can be found by clicking on the social icons below.
You can also Contact anyone associated with bestshowbiz or the site admin through the website's contact page located on the header of the website.