A grandmother recently spent a week with her son and daughter-in-law to see her baby grandchild, but she was shocked to see how her son looked to be doing little to assist his wife.
The mother who has raised 12 children of her own, claims she was dissatisfied with her son's behavior on a recent visit to his house.
Her son and daughter-in-law, both 23, had recently given birth to a newborn boy, and she'd traveled over for a week to see him.
When she arrived, she was astonished to see her fatigued daughter-in-law, Megan, hurrying about straightening up, having only found out about her visit that day.
The house wasn't tidy, and she could tell Megan hadn't washed in a few days. She first chalked it up to the turmoil of early parenting, but it quickly became clear that her son, who is currently on paternity leave, wasn't pulling his weight.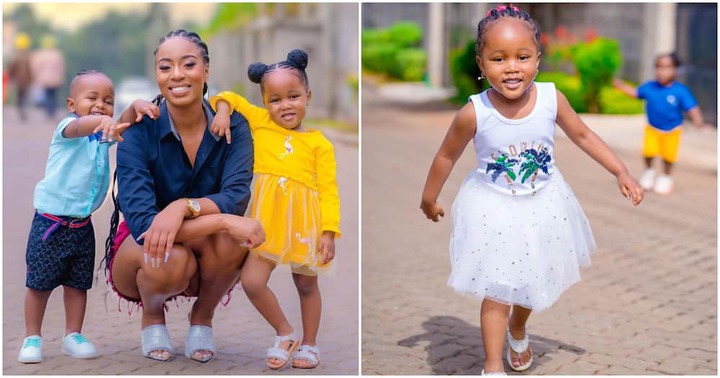 After her son left for an hour to go to the gym, Megan had a much-needed nap and shower while the anxious grandmother watched after the infant.
She recounted this on Reddit: "I've never seen an adult fall asleep faster in my 61 years on this planet. I watched the baby for four hours and cooked lunch till Megan got up and took a shower."
Following a day of watching, the grandmother was dissatisfied with the way, things were done in the house, alleging that her son would merely gaze at her and Megan whenever the baby screamed, rather than do anything to help.
Despite the fact that Megan had just had a C-section, he appeared to do little to help with cooking or housekeeping, and she became dissatisfied with him.
"I typically don't get involved in my kids' relationships, but he got on my f nerves, and no, he wasn't raised like that," she added.
"So I told Megan she was acting like a doormat and smelled like she had an illness," I told her she needed to be on bed rest and that my son should handle all of the cooking and cleaning instead of acting like a single adolescent.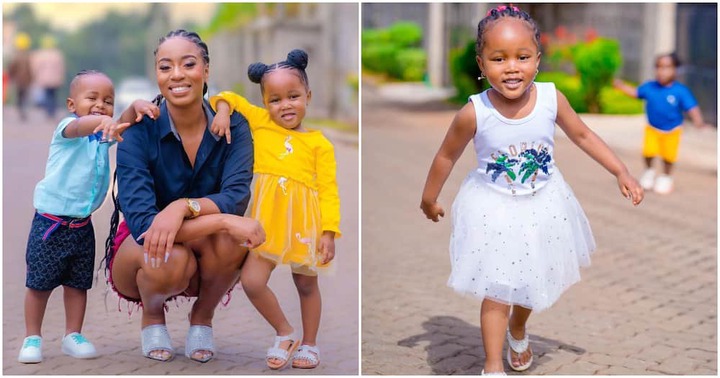 "They got into a quarrel, and my son told me I was a 'Karen' and a jerk." and a b**** for calling his home dirty and his wife smelling. Megan and I didn't fall out."
Her son has now blamed her for the breakdown of his marriage, telling her that she is the reason his wife would no longer talk to him. She is now wondering if she should have remained silent.
Her fellow Reddit users were eager to reassure this mother-in-law hero' that she was not a 'Karen,' and praised her for being there for her daughter-in-law during a time when she plainly needed assistance.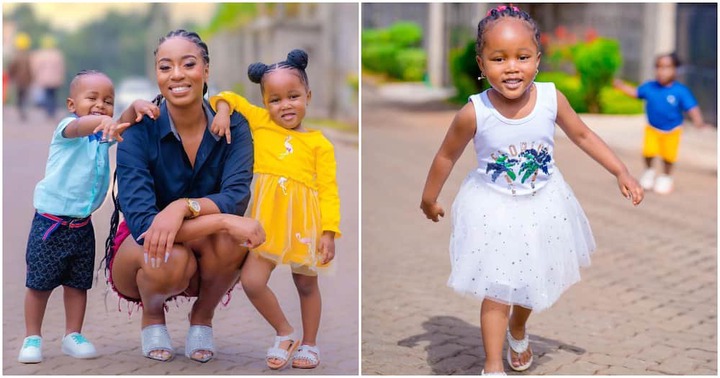 Below are some reactions;
Someone wrote: "Your son should pitch in. You called him out on his b*, and he was not pleased. That is his problem. Support his wife as much as you can while still enjoying time with the new grandchild."
"You're just the guy who needed to put him in his place," remarked another. He appears to be quite immature and should step up and be a father.
"We need more mothers-in-law like you, who call out their sons' b* rather than applauding them." If he was my kid, I would be so humiliated and ashamed."
Effah Gideon is publicly known as Anisco Army, he is a content creator and very passionate about what he does. Effah is also a Graphic Designer and has done a variety of graphic works for numerous clients. Email Effah at [email protected]
Social links to Effah's profile can be found by clicking on the social icons below.
You can also Contact anyone associated with bestshowbiz or the site admin through the website's contact page located on the header of the website.