Sir Bota Nsiah- Apau, Okyeame Kwame's first kid, recently disclosed on his Instagram account that his mother, Annica Nsiah- Apau, still treats him like a baby.
The eleven-year-old feels he is of legal age to accomplish certain things for himself, but his mother, Annica, appears to adore her lovely son and would gladly assist him in any way.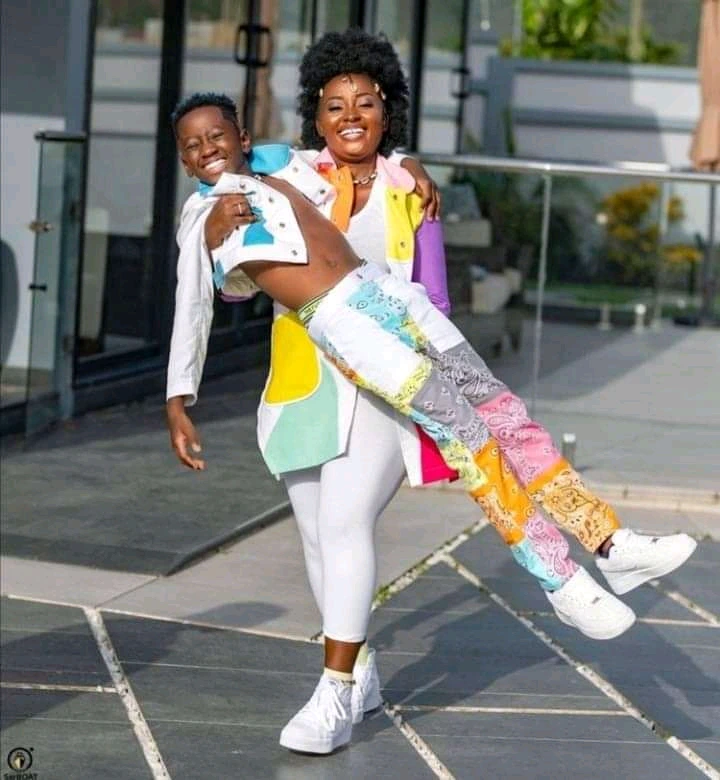 On his Instagram feed, he asked the question "My mother believes I am still a child. Is it true that I am?" The majority of his Instagram followers responded that because he is still under the age of eighteen (18), his mother is entitled to treat him as such.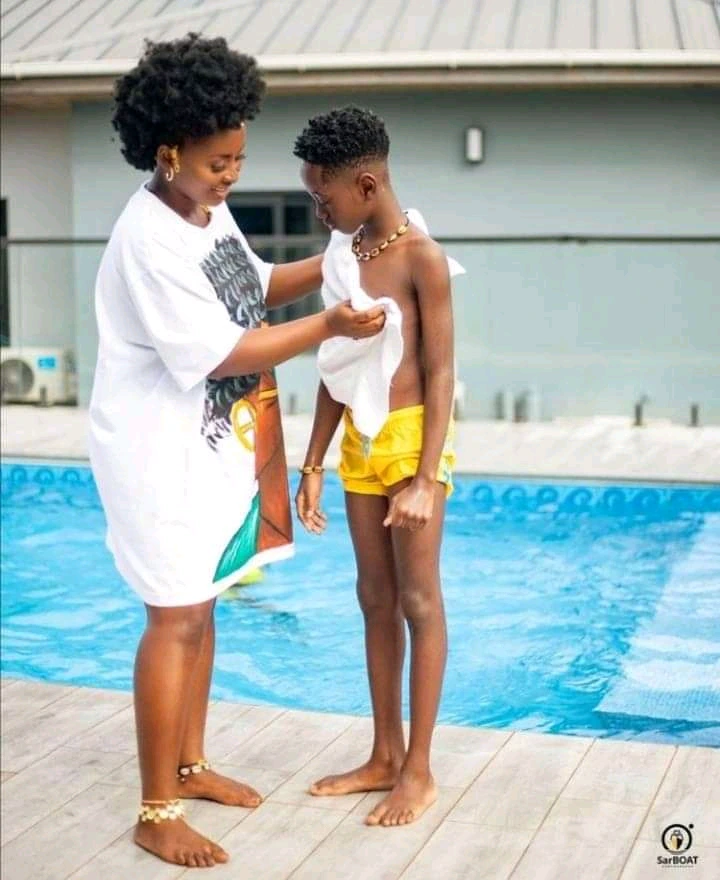 Others believed that this is how most mothers are. Mummy will always see him as her little son, even when he is an adult.
Many youngsters now desire to be independent and are even overwhelmed when their parents provide extra attention. Is it possible that these children believe their privacy is being violated?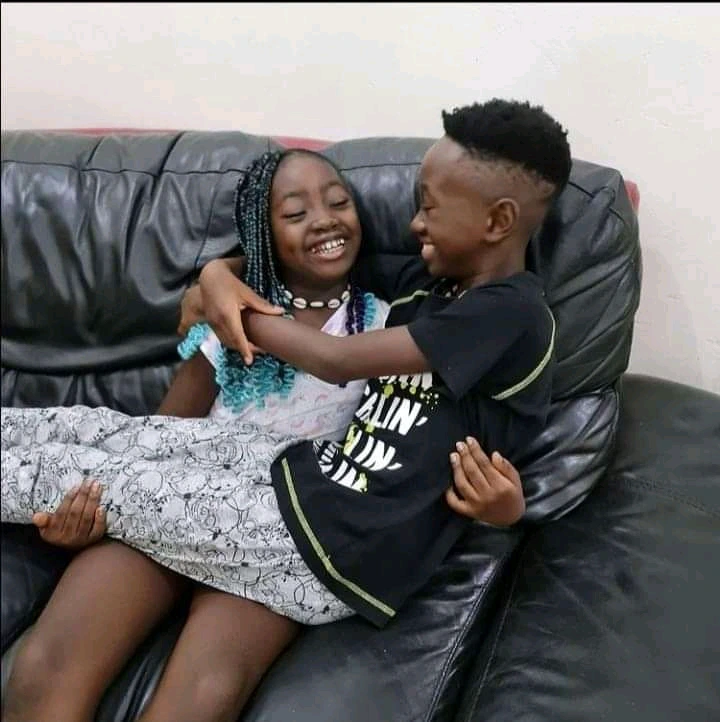 Okyeame Kwame's family has a strong affinity with one another, as evidenced by numerous images uploaded on their social media profiles.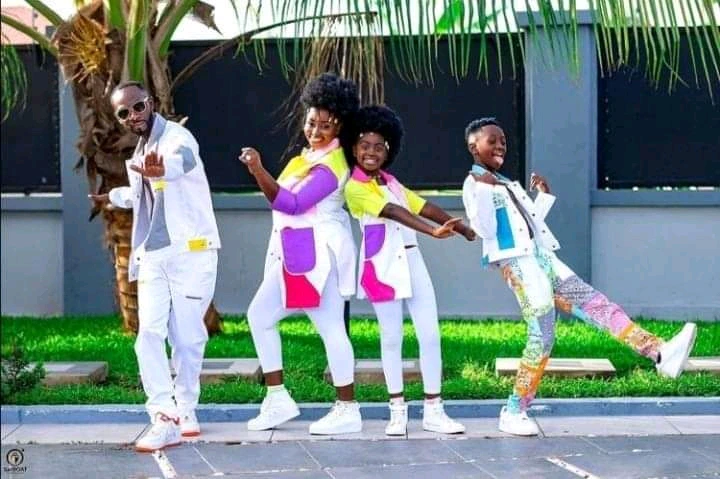 This family does almost everything as a unit. They seemed to have a strong bond of friendship as well as genuine love and respect for one another.