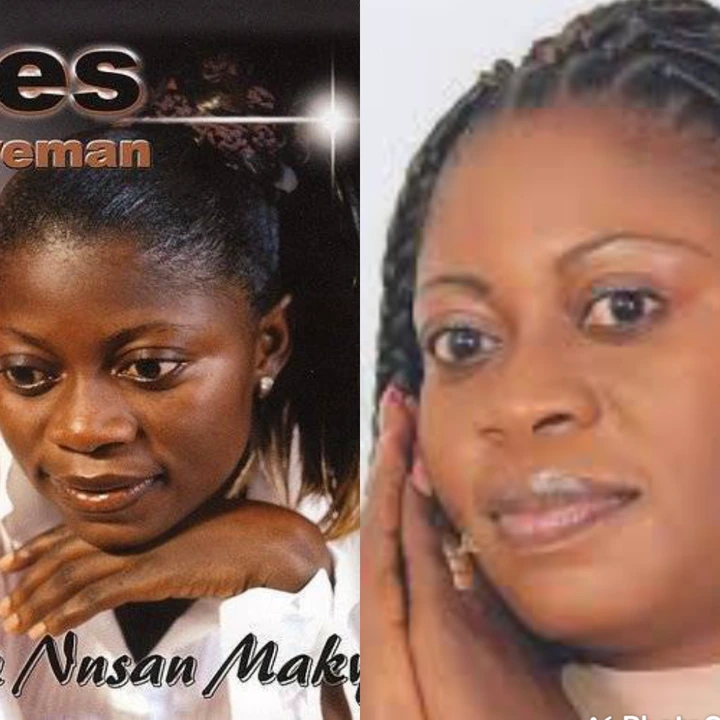 According to Agnes Opoku Agyemang, what occurred in her marriage with a pastor nine years ago was a blessing in disguise for both of their families. This is due to the fact that God opens doors of benefit in a variety of ways.
Despite the fact that it has been nine years since their divorce, she has never looked for or seen her ex-husband, according to her. Even on social media, there is no sign of it.
Agnes Opoku Agyemang opened up about her ordeal to Stacy Amoateng on her Restoration television show, where she was interviewed.
"He left me to plan a lavish wedding for a young girl i had no prior knowledge of his plans for me. It occurred in Accra, Ghana "Agnes Opoku Agyemang shared her thoughts with Stacy Amoateng.
Young couples should not rush into marriage, according to Agnes Opoku Agyemang's further advice. This is due to the fact that marriage brings with it its own set of unexpected situations. It has the potential to either make you or break you.
Because God has been so wonderful to her, her tragic event was unable to break her, but rather served to teach her a valuable lesson.
Take a look at her shocking confession below.