Twene Jonas' sister, Ohemaa Frema, has revealed that Ghanaians and the country's authorities have not seen anything from her brother yet.
Frema, who was born in the state but now lives in Ghana, has teamed up with his brothers to take on the country's authorities and chiefs.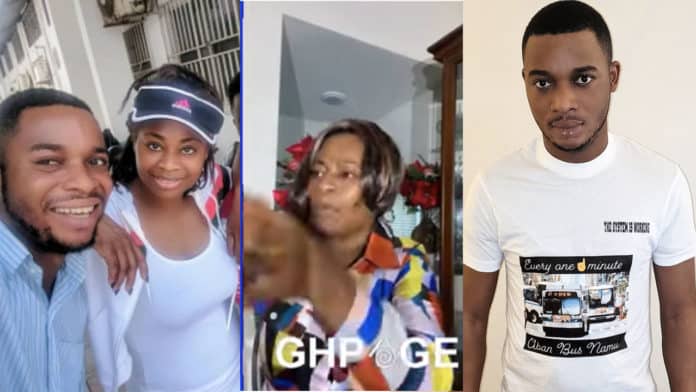 Her brother Jonas, she claims, usually speaks with a sadness in his heart because of some encounters he has had with the system.
She gave an example of such an incident when she said that through her connections, she was able to obtain some container clinics from Italy, which would aid the country's health difficulties.
However, those containers are still being held in Italy since the people in charge of assisting her in obtaining the necessary papers are unwilling to assist her.
Those who are going assist her are also requesting to sleep with her initially.
She went on to add that no one wants to help her since she is not a member of a certain political party.
In her video, she claims that what her brother is doing is only the top of the iceberg, and that he has more venom to unleash on the system.
They have realized that the only language the government and leaders understand is an insult, therefore they are going to offer it to them until they do what is best for the country.
Take a look at the video below: