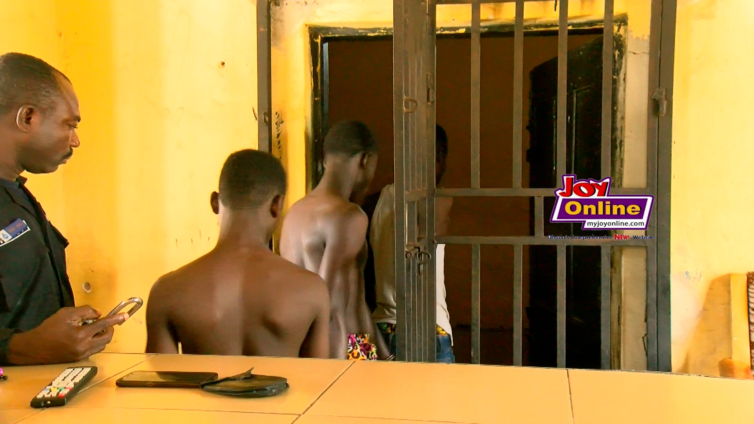 The family of the deceased Oppong Memorial SHS final year student has hailed the arrest of three adolescents in connection with the homicide.
The arrest and subsequent prosecution of the suspects, according to Madam Florence Boahemaa, mother of 19-year-old Richard Appiah, is the only thing that will appease the family.
As a result, Madam Boahemaa has urged the police to go all out in their search for other criminals.
Three youths, including two brothers, were detained in Kokofu for their role in the murder of Richard Appiah.
The pupils from JHS 3 and 2 who have now confessed to the crime were apprehended with the help of their parents.
More suspects in the student's assassination are being sought by police.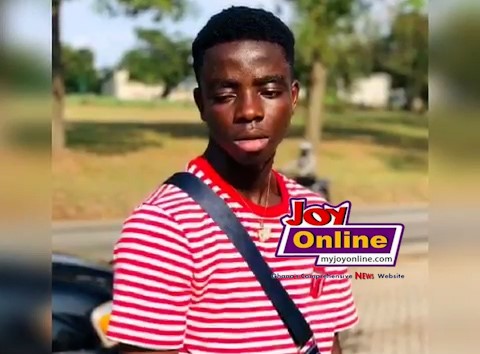 "We had three yesterday," says the narrator. One of them admitted to being the one who hurled the shattered bottle at the [victim]. DSP Teddy Damptey-Brown, the Bekwai District Police Commander, said, "We are after three of them who have absconded and are at large."
Madam Florence Boahemaa appealed to the police on Monday to apprehend the assassins of her third child.
Three individuals have been apprehended in connection with the murder two days later.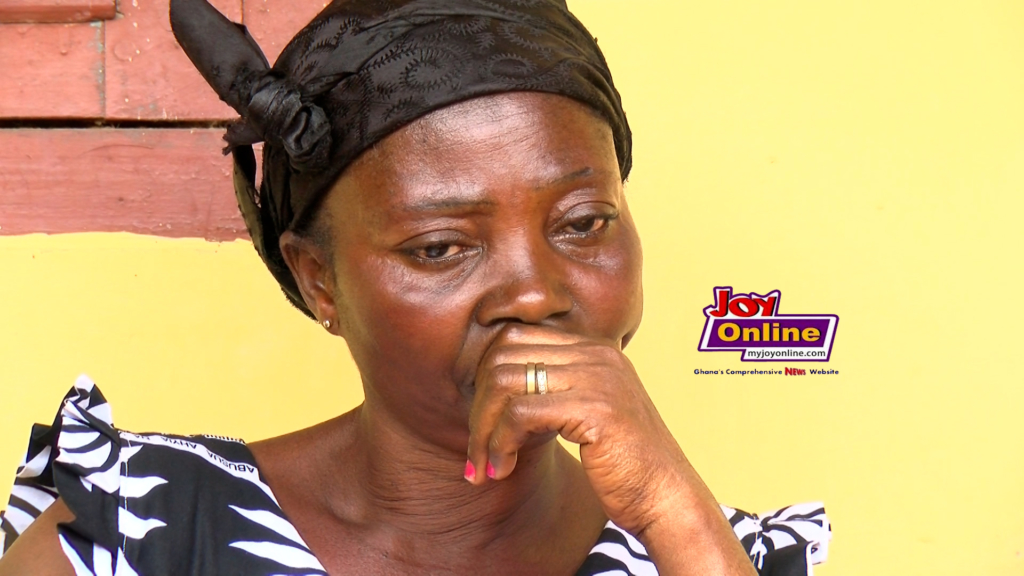 "I am grateful to each and every one of you for your help. I appreciate the police officers' hard effort. I'll beg them not to give up until all of the boys have been brought to justice. "There's too much pain," she noted.
Meanwhile, the family is seeking financial assistance from the Ghana Education Service in the inquiry and planning of the deceased's funeral. Richard Adu, an uncle, is disappointed that no representatives from GES, the Ministry of Education, or even the area's Municipal Chief Executive have paid the bereaved family a visit.
"We are pleading with the GES and the Ministry of Education to assist us.
They should back us up in getting an autopsy done because the family can't afford it.
"If we don't hear from GES and the Ministry of Education this week, we'll have to hand over the body to the state.
"Though we aren't lawyers, we do know one thing: our son arrived at school alive. The incident occurred at school rather than at home.
"Despite this, no one from the GES or the Ministry of Education has come to console us," he emphasized.