The death of the gym instructor known as "Little" has been one of the trending stories in the news after some female celebrities' names popped up concerning their relationship with him.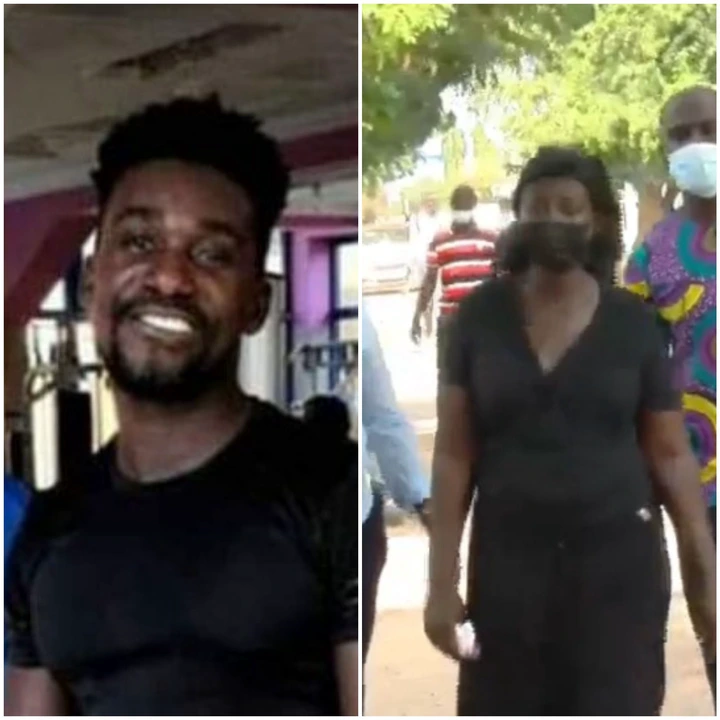 The deceased's family, on the other hand, has expressed their disappointment with some media outlets for disseminating incorrect information about their son, Stephen Akowuah, and the way in which they learned of his death.
The deceased's younger sister said she found out about her brother's death on Instagram, which was labeled with falsehoods.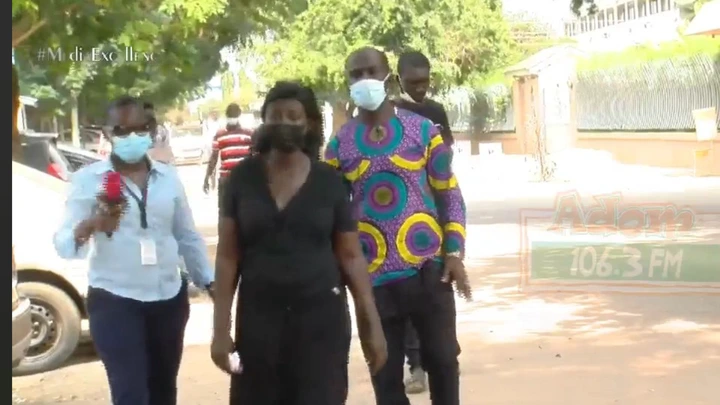 The rumor was that the dead man was murdered because he was in a relationship with the wife of another guy.
The deceased's girlfriend then came forward to say that she had been divorced for nearly 8 years and that the report was incorrect. The rumor has tarnished the family's and the deceased's reputations.
According to the family, the deceased mother was in poor health.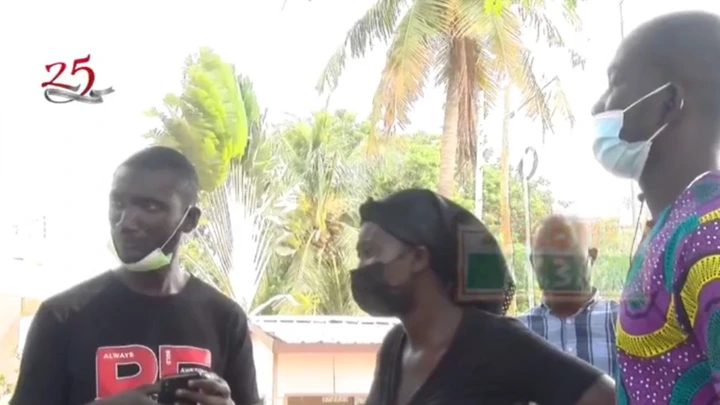 She can be quiet for a short period of time before screaming, according to her relatives. Her son's death has had a profound psychological impact on her.