A young mother can't hold back her sorrows after finding her two children dead in an unfinished swimming pool. They awoke excitedly, and she fed the two two-year-olds as usual. She then left the kids with their father and went to the market.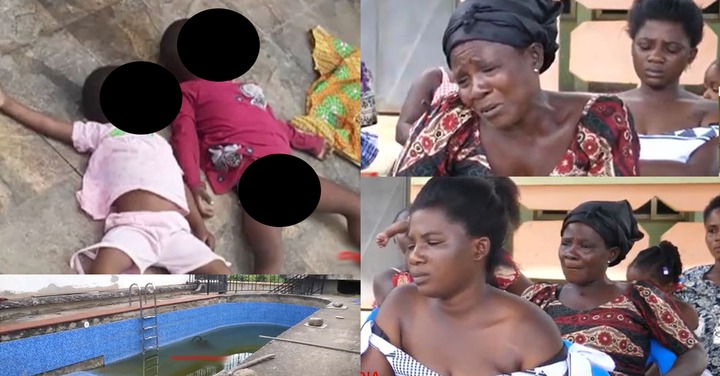 She had been with him for approximately four years and they had two beautiful daughters. Since they are their first and second seeds, they have taken wonderful care of them. Because she is unemployed, she spends a lot of time with her kids.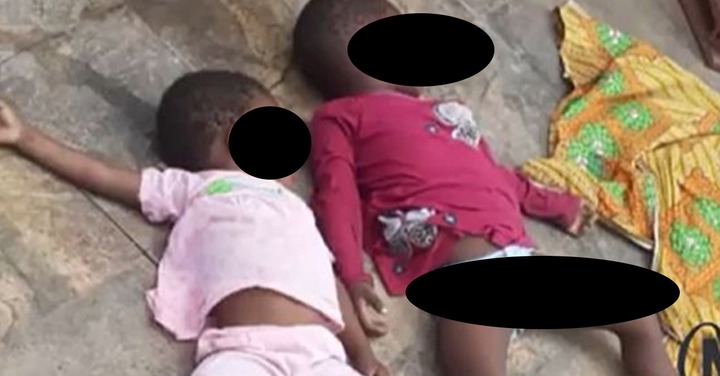 Their landlord is building a swimming pool as part of the house's architectural plan.
The pool is still unfinished, but it has absorbed rainwater .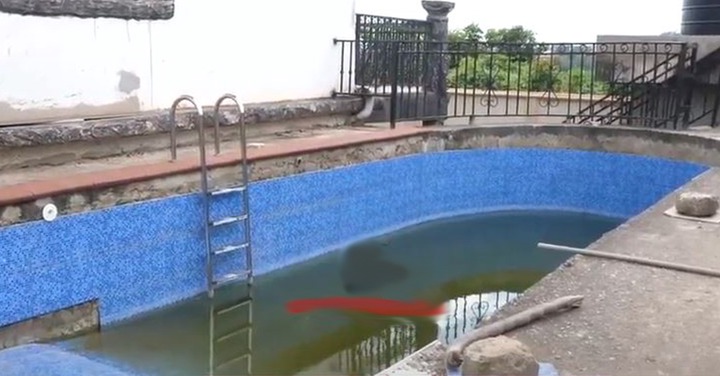 As their mother left the house to go to the market, their father slept and the kids decided to go out and play. They ran to the pool and drowned while playing in it.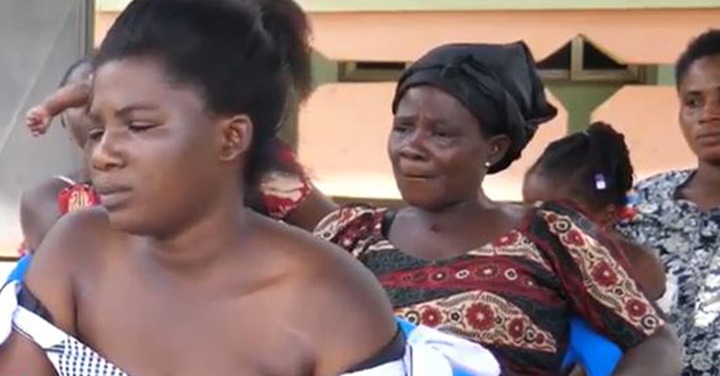 On a visit to the Boadukrom market in the Ashanti Region of Ghana, Mother received a call that her two daughters had drowned in the pool. She returned home to find her two children dead.
Meanwhile, the police arrived and took the bodies to the Komfo Anokye teaching hospital for preservation and examination. The case is also being investigated to determine the cause of death.
.