Enam Honya Heikeens is a lovely Ghanaian nurse who was born with dark complexion but developed Vitilgo as a result of a skin issue.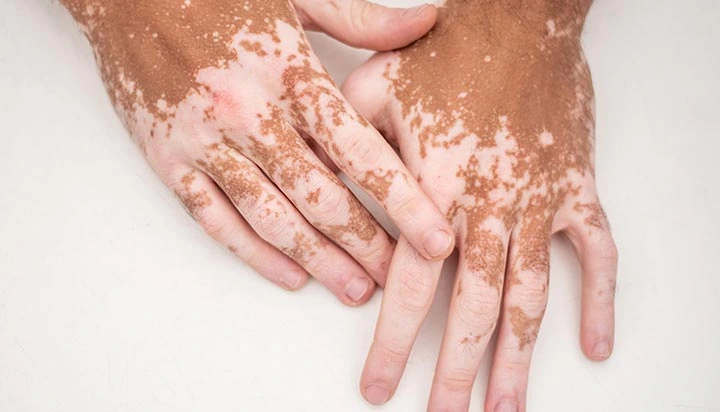 Her black melanin skin began to shift at the age of seven, and the vitiligo disease took hold, with her black skin progressively changing into an albino. This is a skin condition with no known etiology or treatment.
Enam is the current director of the Vitiligo Ghana Foundation, where she is doing everything she can to help others with the same affliction overcome the stigma they experience.
In an interview with Yen.com, she said that she has been stigmatized, with people staring at her suspiciously whenever they see her and avoiding any kind of interaction with her.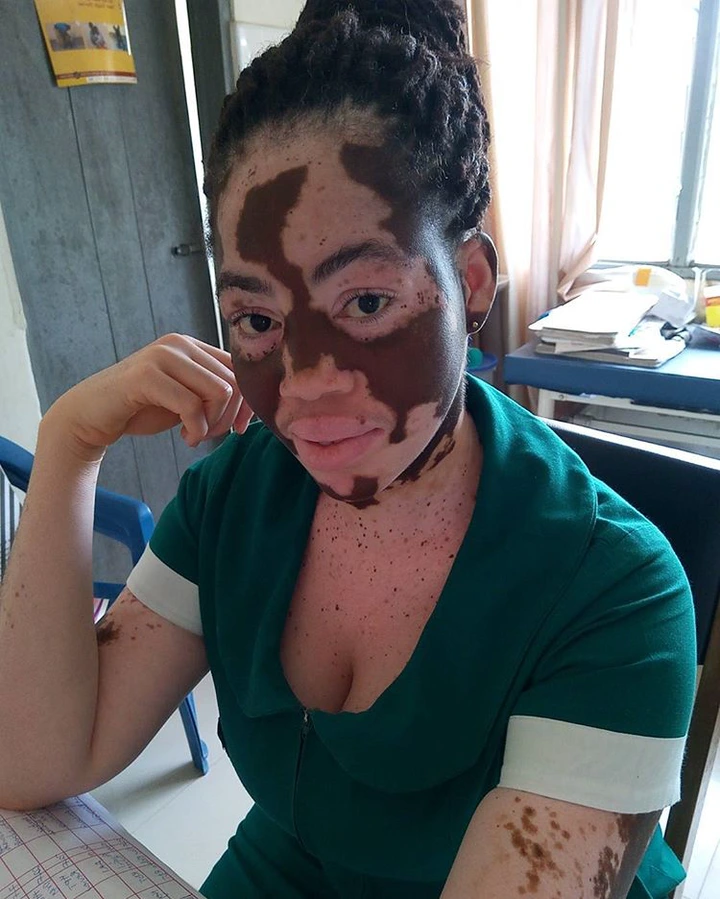 "People are constantly inquiring about my skin. They always look at me, and there have been times when community members refuse to ride on the same bus with you or allow their children to befriend you because they believe the disease is contagious," she said.
Enam is a nurse who attended the Keta Nursing and Midwifery Training College and graduated with honors. She is from Ghana's Volta region.
We chose to show you how her skin changed over time.