Captain Smart, born Blessed Godsbrain Smart, a veteran Ghanaian media personality, has taken to social media to express his grief over the death of his beautiful young sister.
Captain claims that the lovely young lady known only as Nana died at the tender age of 28.
The cause of death is unknown because Captain Smart did not mention it in his announcement.
Afterward, Captain Smart posted a couple of photos of his sister on his Facebook page, confirming that the family had indeed lost a valuable member.
By all accounts, the young lady is stunning.
Sharing the news on Facebook, Captain Smart wrote:
"My Dear lovely sister. I thought we planned to take care of mom till she's 100 and bury her together. Why have you left all this load to me alone. My heart is broken. Why so soon without a notice. Sister I love you and you will forever remain in my heart till we meet again. Say hello to Granny for me. OMG just 28. Damirifa Due. Nana Due Due Due."
below are her photos;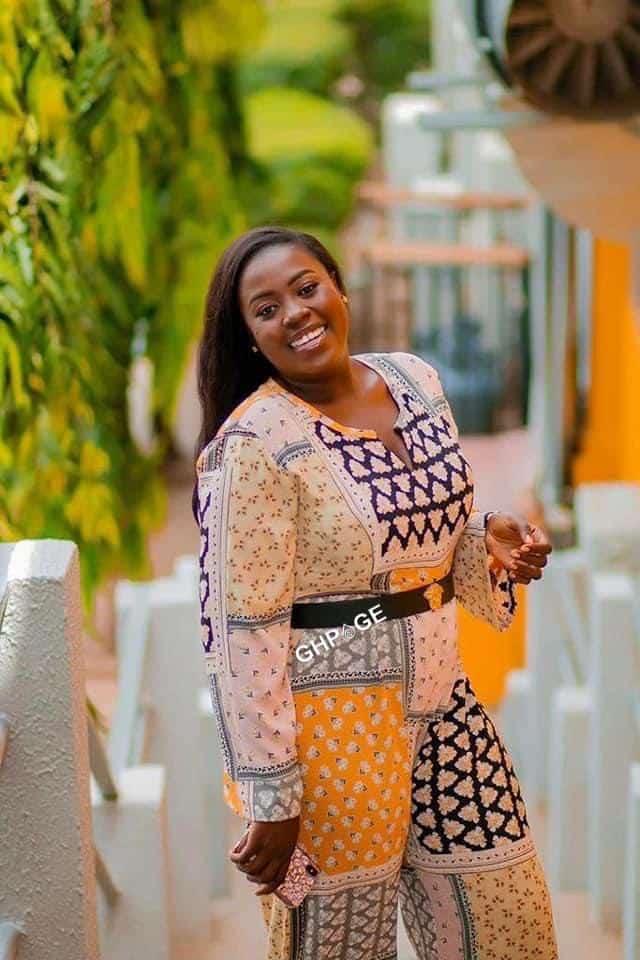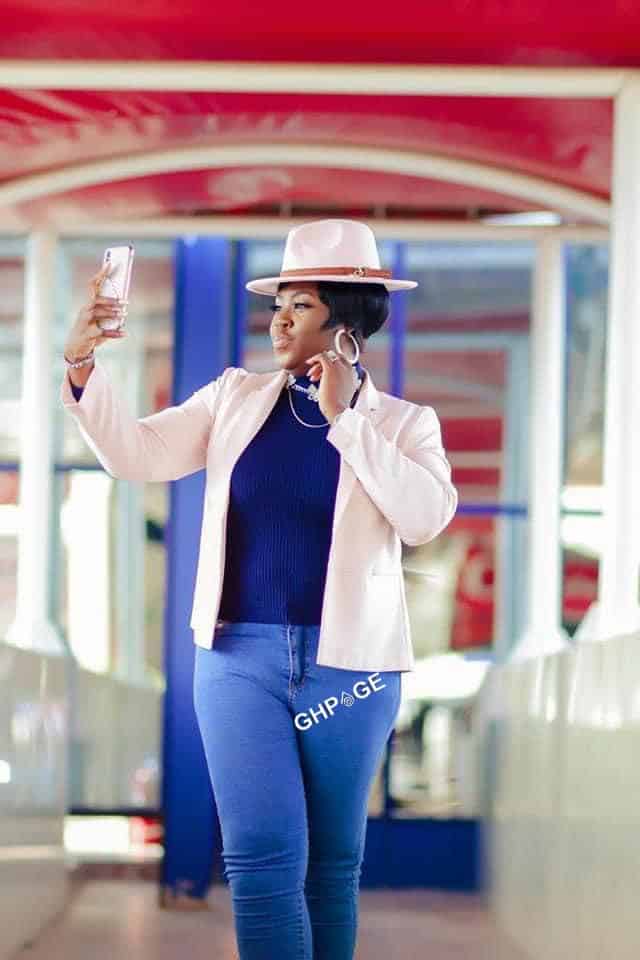 ABOUT AUTHOR
Narnarh Berry have been creating content for blogs which includes Buzzgh.com and bestshowbiz.com, you can contact her via Email on [email protected]