Naama Mcbrown, an actress and television host from Ghana, has shared an exclusive photo that has had a lot of people talking on the internet.
We are aware that anytime this celebrity posts a photo on the internet, it generates a significant amount of attention.
They want to show off their beautiful faces, wealth, and material possessions, such as vehicles and houses.

She demonstrated her porch kitchen, which made the news reporters envious.

A beautiful white stylish theme kitchen with all of the necessary appliances can be seen in the photograph.
Throughout the kitchen, you could see a variety of kitchen appliances and cooking apparatus, as well as a very nice dining table in the center of the room.
Take a look at the images below.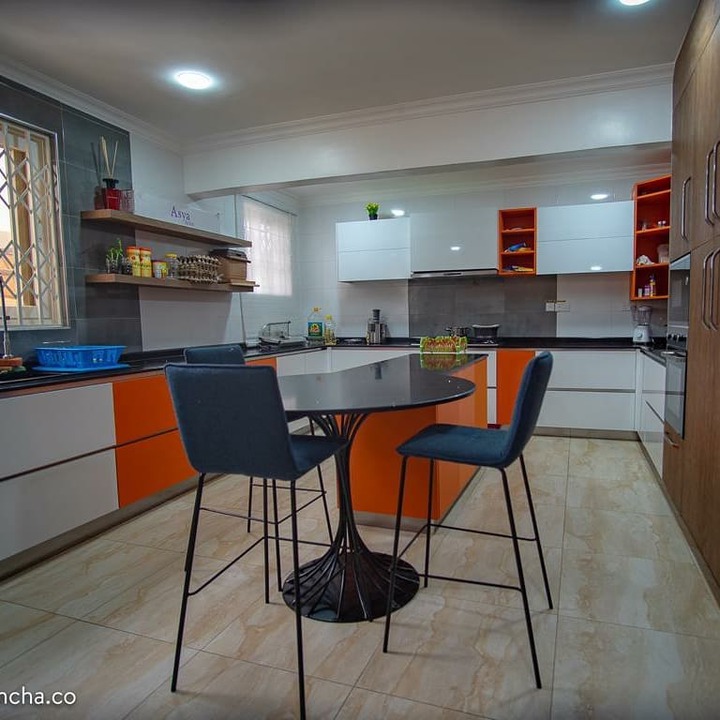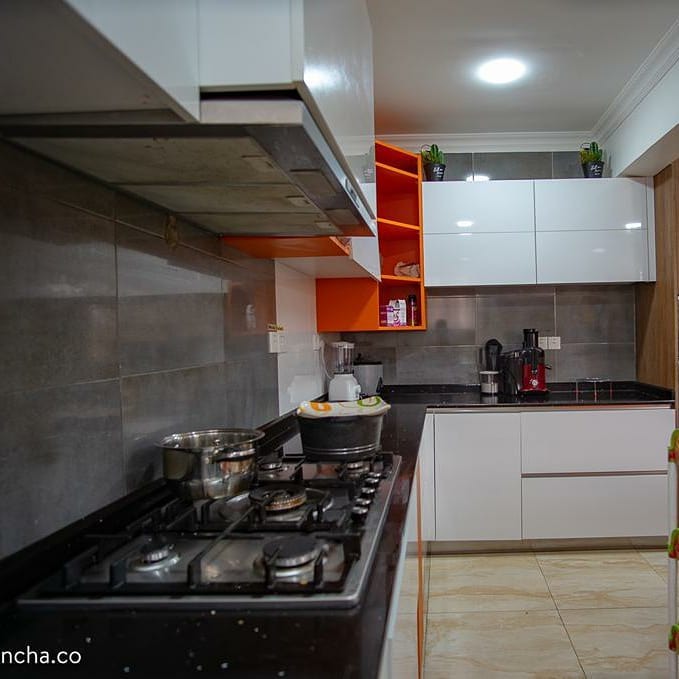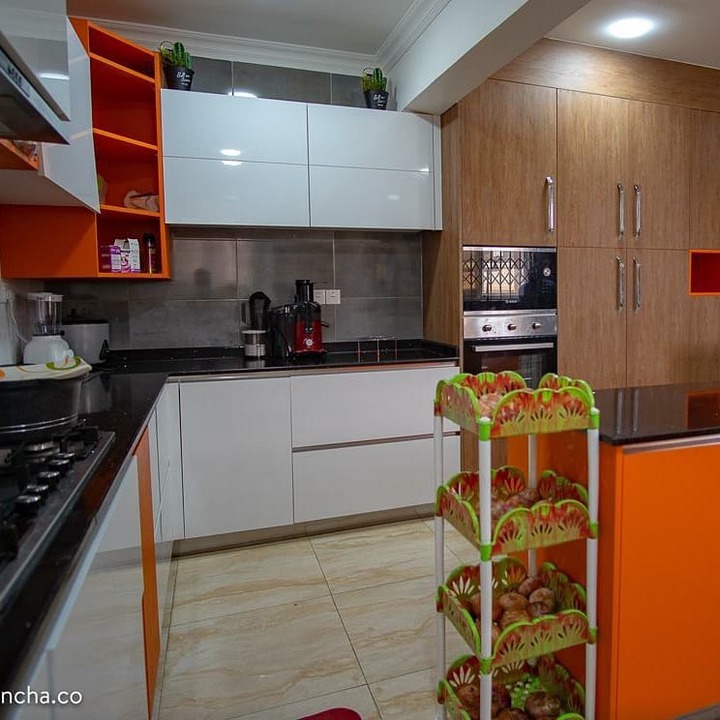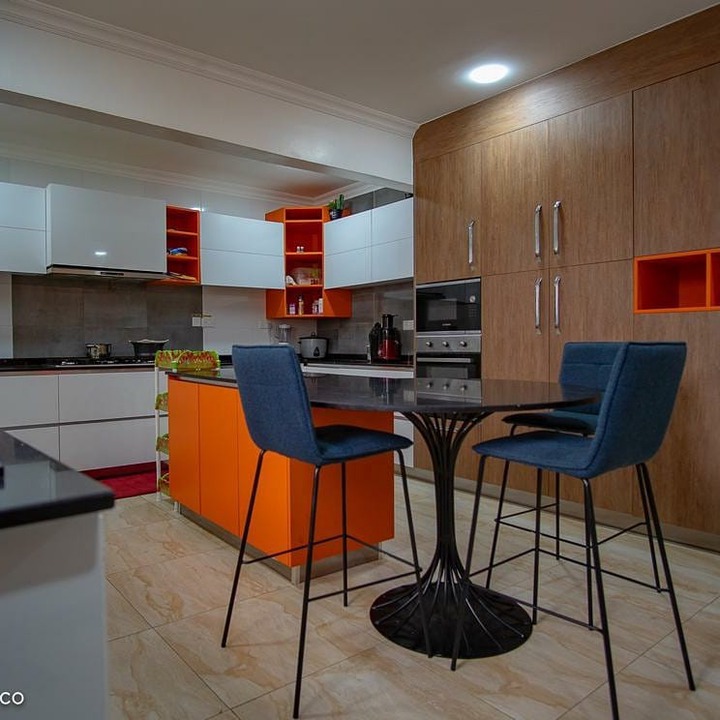 ABOUT AUTHOR
The public have an insatiable curiosity to know everything, except what is worth knowing so I write what's need to be written. An online critic and sports fanatic with a Degree in Telecommunications Engineering.