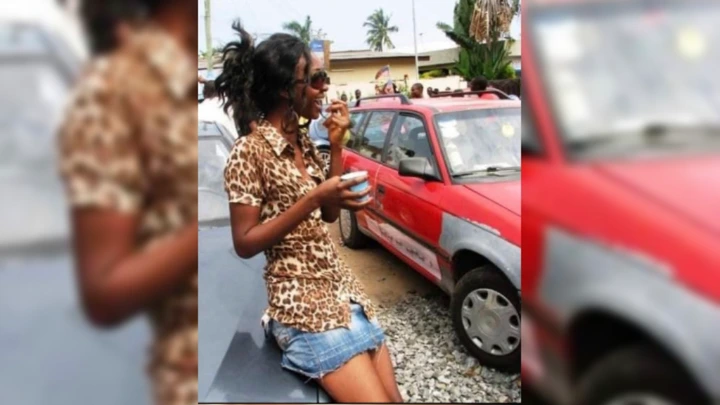 Money, it is often said, is what makes the world go round. Money is a symbol of power and authority. You are not unattractive! Don't allow your current circumstances to dictate your future, and don't let others' opinions define you. Set a goal, think about it all day and night, be disciplined, and put it into action, and the results will be spectacular.
Caroline Sampson, the ever-beautiful and young presenter, TV host, and event host who is passionate about her work. For the past 16 years, she has been pursuing a career in journalism.
Coming from a family where you have to work hard to make ends meet isn't easy, but she made it through by God's grace. She was a previous presenter at YFM who was allegedly fired owing to financial concerns. However, while one door closes, another one opens as she secured a new job at Gabby Otchere-station Darko's "Assase Radio" where she hosts a program called "Ten2One" every afternoon.
Her social media posts on Twitter and Instagram demonstrate that she is well compensated. She is a CEO in addition to her employment.
The following photos demonstrate how Caroline Sampson's lifestyle has evolved as a result of her celebrity and wealth.