The rate of robberies in the country is frightening. An unknown man robbed an electronics store of GHC1.5 billion, including hundreds of smartphones.
Luckily for the shop owner, his CCTV system filmed the entire operation which would be useful to help the Ghana Police Service identify and arrest him.

A reward of GHC10,000.00 has been offered for any information leading to the arrest of this suspected thief. But this guarantee brings a slew of emotions as to why the shop owner needed to hold so much cash.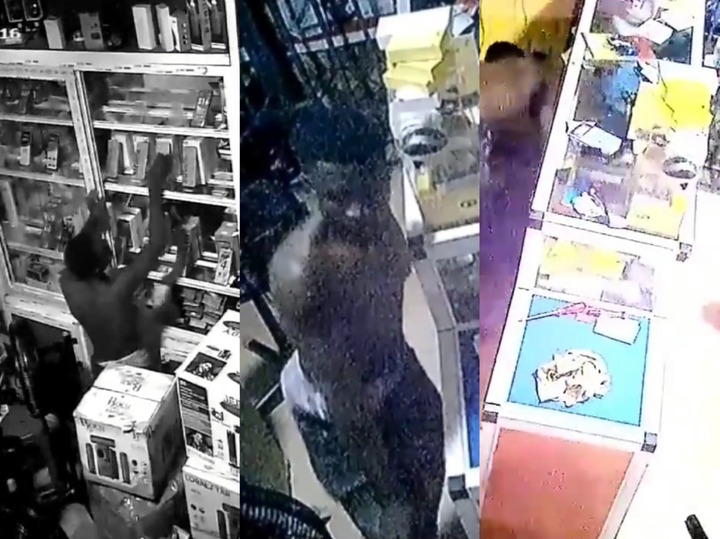 Most Ghanaians who watched the video or read about the amount of money stolen, let alone the materials are stolen, were baffled.
His face was all over the feed, indicating he was unaware there was a CCTV inside the performance. He wore no top, perhaps to escape the shop's heat.
 The ransom demanded any information leading to the arrest of the thief shows the magnitude of the damage experienced by the shop owner.