Mercy Johnson Okojie, a popular Nigerian actress, was recently caught on video eating a plate of rice during a live church session.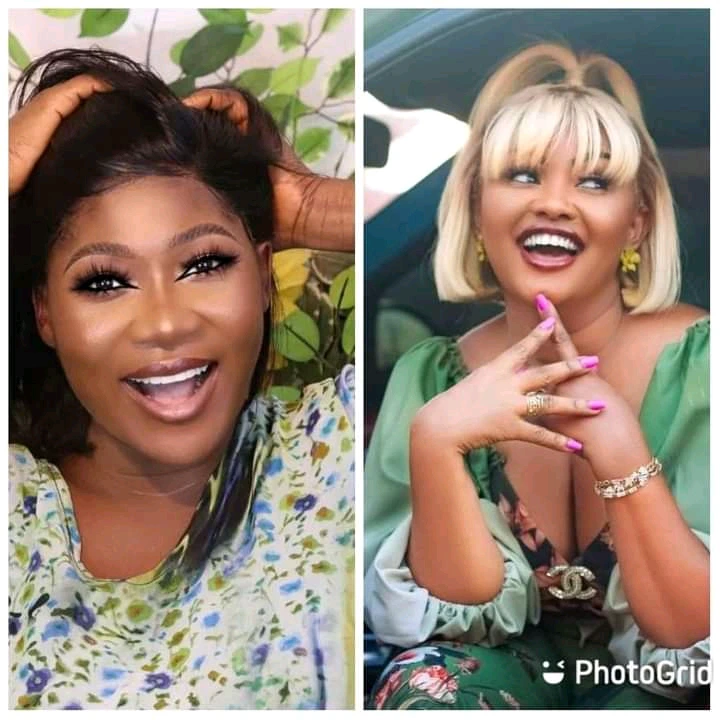 Earlier today, 9jahotvibes Entertainment News said that the famous actress was in the center of the congregation with her gorgeous spouse, and she was captured on video covertly downloading the well-decorated meal while looking out to avoid being discovered by church members.
The popular video has gone viral on all social media platforms, according to 9jahotvibes Entertainment media.
Mercy Johnson was also seen requesting another plate of food from the pastor after claiming that she had consumed all of the food that had been supplied to her.
watch her video below;