Many Ghanaians have preconceived notions regarding the country's Northern Region. They see it as primitive and have lost contact with the realities of modern-day living in the twenty-first century.
However, Hamamat Montia, a Ghanaian model and former Miss Malaika queen, has chosen to live in Ghana's northwestern area. She was crowned queen in 2006 and now resides in Ghana's northern region with her two children.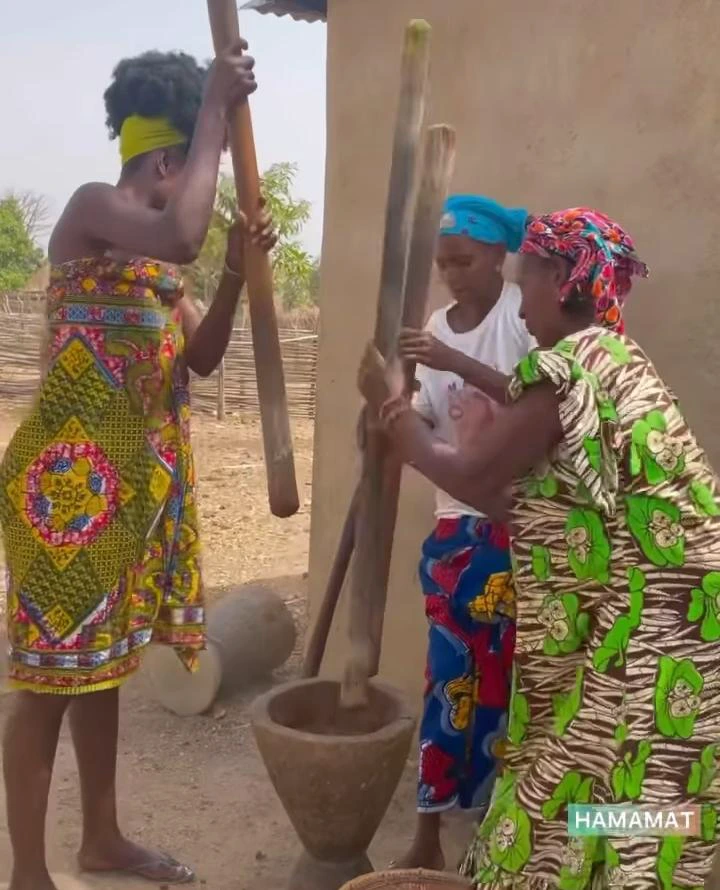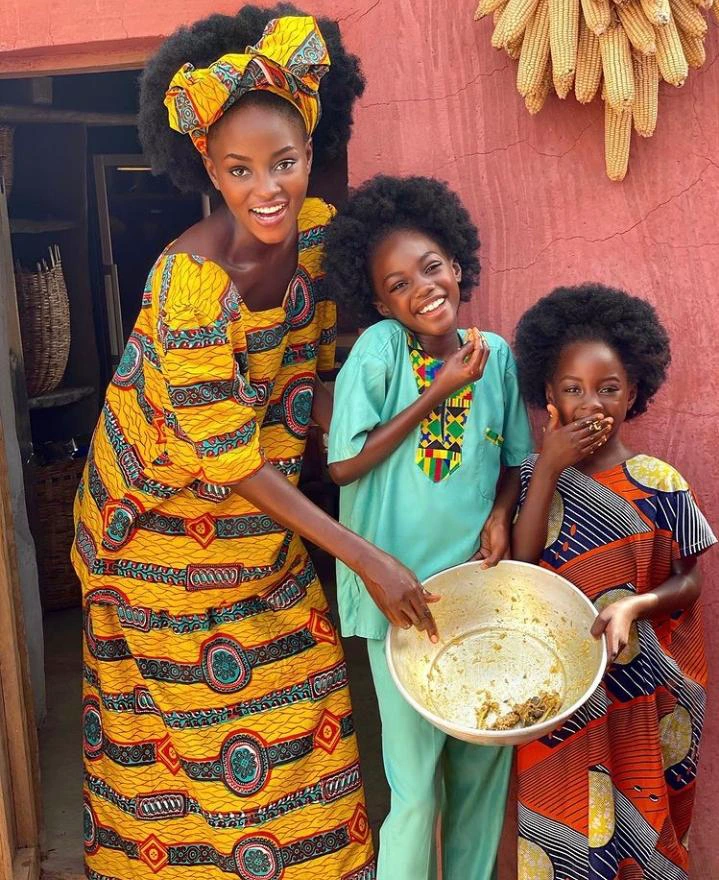 She is from Bolgatanga, in Ghana's Upper East district. She, on the other hand, received her senior high school education from the well-known Achimota School. She is well-known in the northern part of Ghana for selling shea butter, soap, and other handcrafted products.
The 32-year-old model is stunning, and her brand is solid. She has captured the hearts of many foreigners, and if they visit Ghana, they go straight to the Upper East to see Hamamat. She is a true brand influencer who is fostering Ghana tourism.
In 2019, the contribution of travel and tourism to Ghana's GDP was 5.5 percent. Consider how many tourists Hamamat has brought here and how much it has contributed to the country's GDP.
Take a look at some of her incredible photos: