Portia Asare is a Ghanaian actress who made a name for herself in Kumawood films.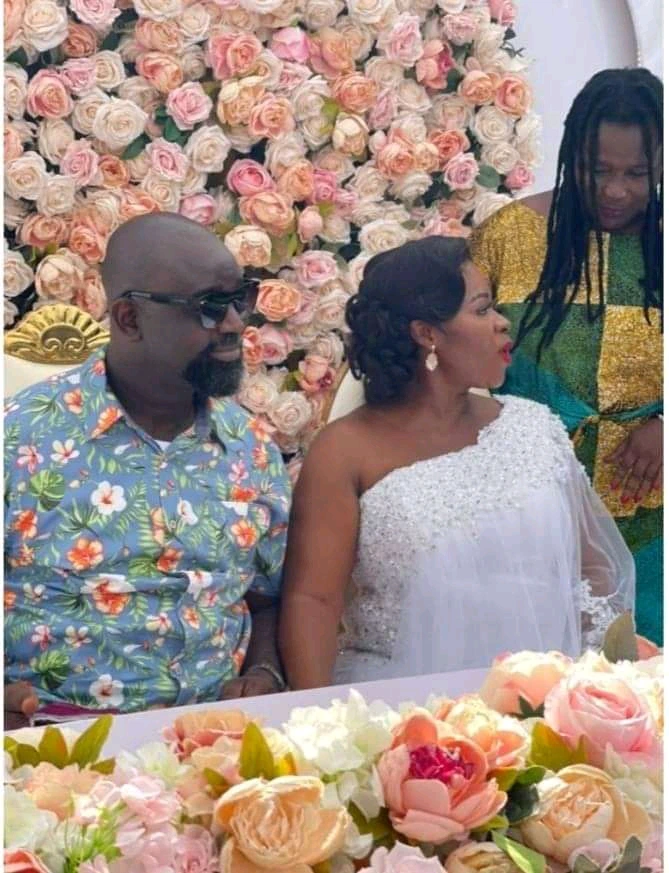 She went to Anglican Senior High School and Central University College for her tertiary studies, where she studied BSc Human Resources.
The serene young woman who abruptly vanished from our television screens was subsequently revealed to be married to a preacher.
The marriage, however, lasted five years and ended in divorce two years ago.
Her previous marriage resulted in the birth of two lovely children.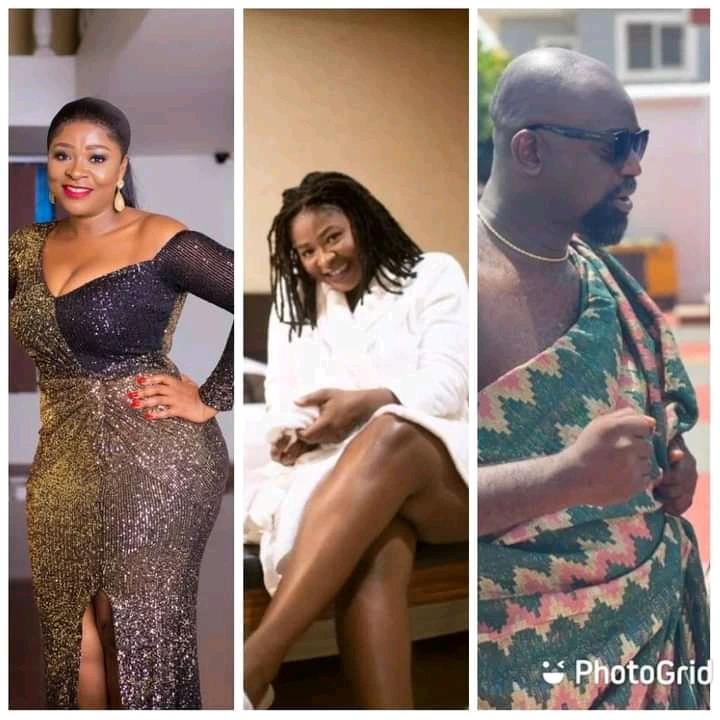 She has returned to her first love, acting, following her divorce.
Though she is not performing in the film as she usually is, she is working as a producer.
PAB Productions' CEO is currently a 36-year-old young lady.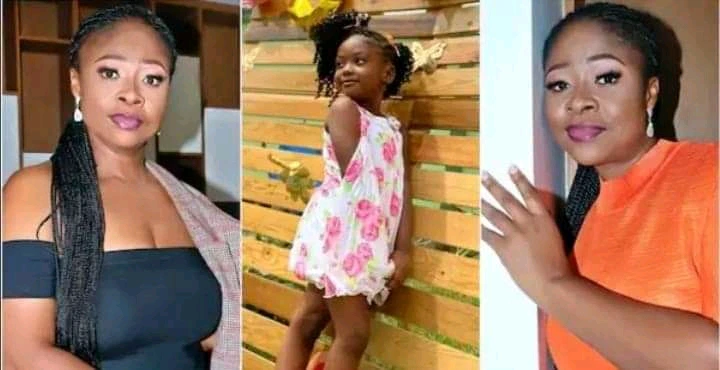 Today, Portia is happily remarried to Mr. Raymond Kweku Marfo, an aspiring businessman.
The new husband of Portia Asare Mr. Marfo is the Chief Executive Officer of the RKM Group of Companies. Property TV is owned by this firm.