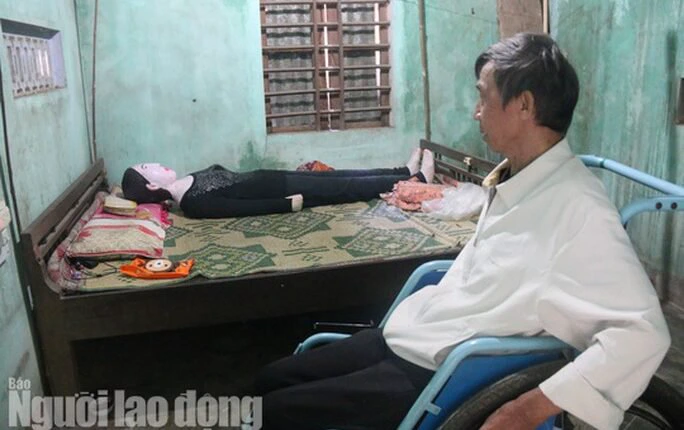 A man named Le Van has claimed to have been sleeping with the corpse of his wife for the past 16 years after his wife died while he was stationed in a military base in northern Vietnam.
According to accounts, the young guy and his wife had been married since 1975, when their parents arranged a marriage for the two of them when they were both still children of their parents.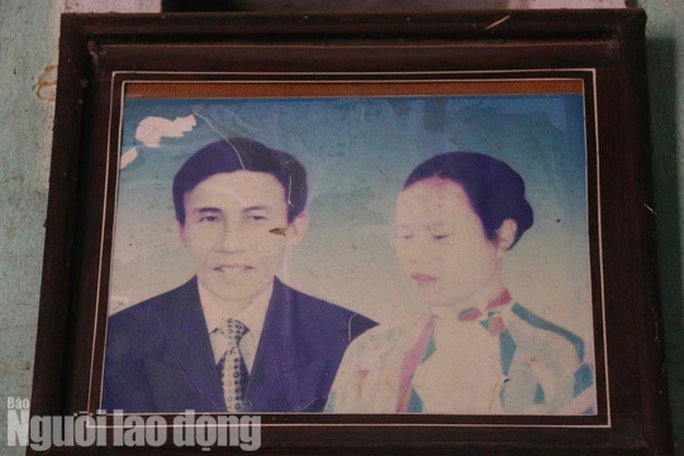 Every night, the now-old guy, who now sits in a wheelchair, was believed to have slept in the cemetery where his wife was buried, but owing to the rain and hard weather conditions, he chose to move the bones of his wife into the house.
Although he was claimed to have kept the bones of his wife inside a hollow sculpture in the shape of an elderly lady which was placed next to his bed, he was also said to have treated the statue as though it were a woman by dressing it twice and adding makeup to the statue's visage.
As Le vans explain, people believe that he is insane, but he knows for a fact that his wife is with him in spirit and that he will always be devoted to her.
Bansah received his bachelor's degree from the University of Ghana, where he was also involved in the creation of a campus news network (LegonConnect) as a student.
He has been in the blogging and journalism field for more than seven years and is well-known among bloggers, many of whom he has guided through the process of establishing a writing profession.