Ghana is blessed with beautiful and talented female radio and TV broadcasters. Most of these women are married while others are still single.
We bring you the wonderful man behind 3 popular and best female newscasters in Ghana.
Afia Pokua, better known as Vim Lady, is a prominent Ghanaian media personality who works for a major media company as the head of programming.
Vim Lady is married to Mr. Appiah Antwi.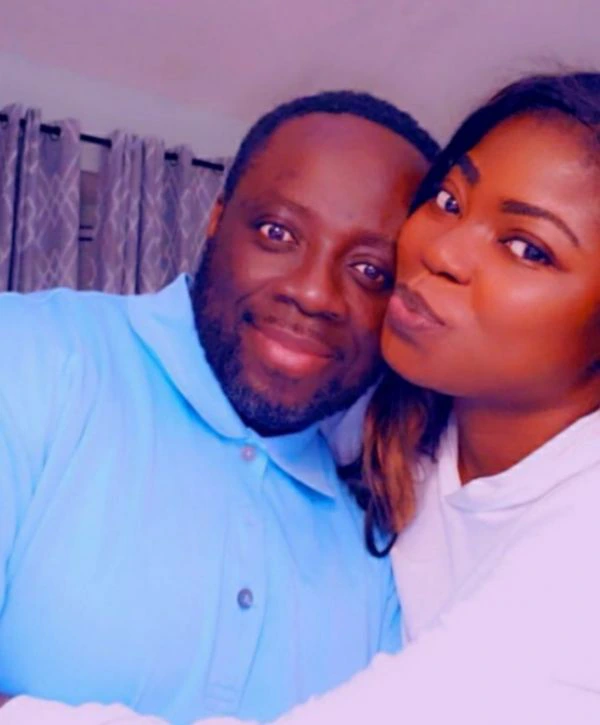 Afia Amankwah Tamakloe, also known as Afia Amankwah Tamakloe, is a Ghanaian TV and radio personality, journalist, and health advocate who hosts the health show "Nkaw Hia"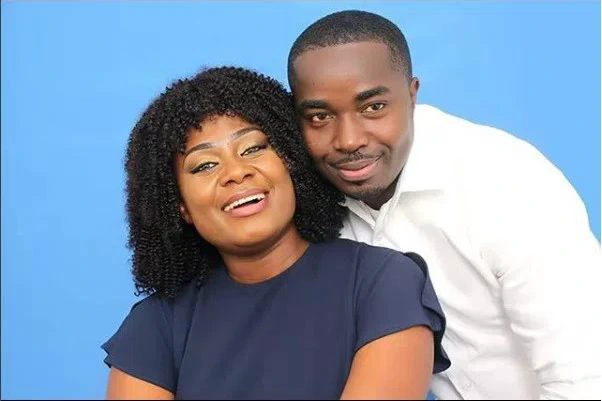 Mr. Larry Tamakloe is Afia Amankwah Tamakloe's husband, and they have two children, Laureen and Kurt.
Ama Sarpong Kumankuma is a radio and television newscaster who currently works for UTV.
Ama Sarpong Kumankuma, a well-known media personality, married her spouse Rev Charles K Gyasi in January 2018.