I believe that beauty only exists in the minds of the beholder when it cannot be universally acknowledged as true beauty. As a result, the First Lady of the Asante Kingdom/beauty Empire's and wisdom are not in the eyes of the beholder.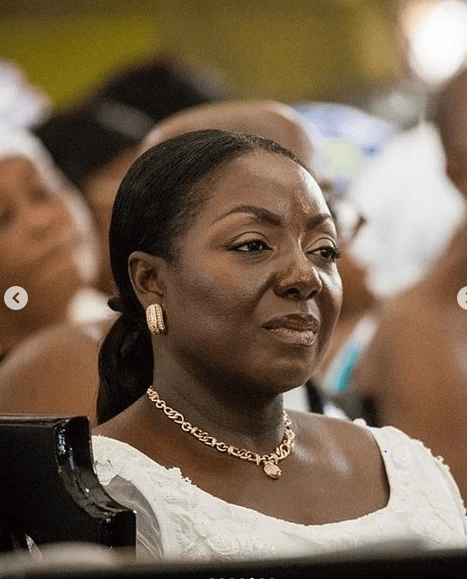 She is the embodiment of beauty, excellence, and honor, and she is likable by all means. Interestingly, virtually everyone around here and captured by the lens of photographers has been seen full of smiles in all her photographs I have come across. This demonstrates that her grin and aura are contagious, and it spreads quickly.
Lady Julia Osei Tutu (is her formal name currently, since she is officially married to the famous Asantehene, one of the country's few significant traditional leaders), but since her youth, her given name has been Julia Ama Adwapa Amaning, which is a lengthy and traditional name.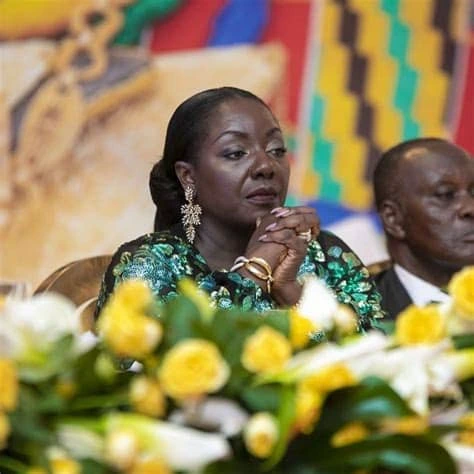 They have been married for the last 19 years, having married in April 2002 and having seven (n) children together. Ohemaa Afia Kobi Prempeh, Nana Mensah Bonsu, Nana Kwaku Duah, Nana Opoku Ware, Nana Akyaa Mansa, Nana Afia Kobi, and Nana Kwame Kyeretwie are the royal children. (in order from oldest to youngest)
The fact that the Asantehene's wife is a lawyer is something that many people are unaware of. Lady Julia had her secondary school education at the prestigious Wesley Girls' High School in Cape Coast, where she earned her 'O' Level Certificate in 1986 and her 'A' Level Certificate in 1988, graduating as one of the most articulate and outstanding ladies on campus.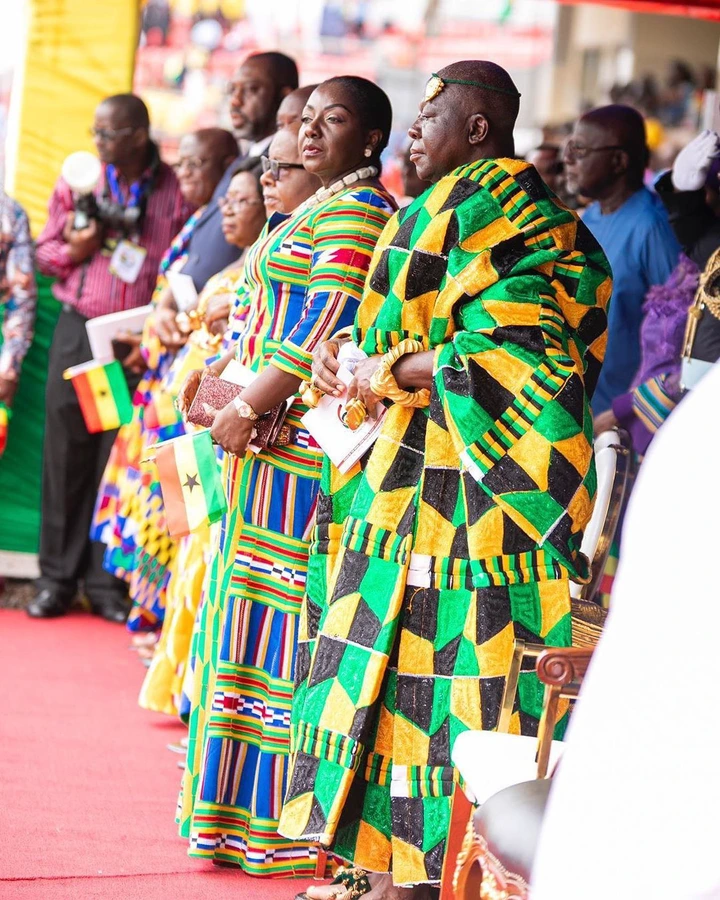 Lady Julia was inspired by her eloquence and a sense of using her best understanding of circumstances to help solve the teething challenges of many when she enrolled in the Faculty of Law at the University of Ghana, Legon, in 1989 to pursue law. She graduated with honors with a Bachelor of Law Degree, LL.B. (Hons.) in 1992.
She went on to the Ghana School of Law in Accra, where she finished the Professional Law Course and was admitted to the Ghana Bar in 1994. She worked as a Teaching Assistant in International Law at the University of Ghana's Faculty of Law for a year after completing the Professional Law Course, and she also practiced law at the Law Offices of Agyemang and Associates in Accra. It is worth mentioning that this lecturing position is not for the typical student, implying that she has been a great female student throughout her academic career.
Lady Julia Osei Tutu was admitted for postgraduate studies at Queen's University in Kingston, Ontario, Canada in September 1995, where she earned a Master of Laws (LL.M) in International Humanitarian Law, after which she worked as an intern at Amnesty International's United Nations Office in New York. In the year 1998.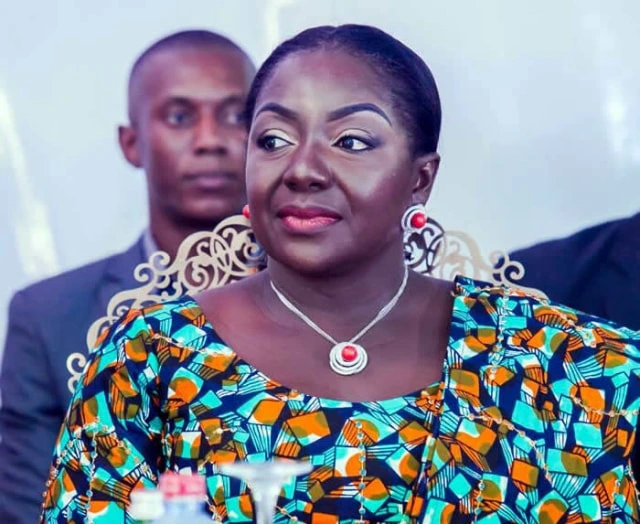 When she returned to Ghana, she worked as a Legal/Corporate Affairs Officer for Ecobank Ghana Limited. She was also the secretary of the National Partnership for Children's Trust until March 2002, which is involved with the development of children's welfare in Ghana. She also serves on the board of the Otumfuo Charity Foundation as a patron. Lady Julia can communicate in Twi, English, and French.
While the origins of their "royal love" are unknown, it is likely that it deepened upon her return to Ghana shortly after 1998, as it was during this time that her husband, the then very young Otumfuo Osei Tutu II, was enstooled in February 1999.
Finally, with her husband's heavy task of overseeing the entire Asante Kingdom, which extends even beyond the Ashanti region, the entire and important responsibility of raising the children has fallen to her, and she has excelled at it, as none of the children have been involved in any controversy, as some children of powerful and wealthy parents are.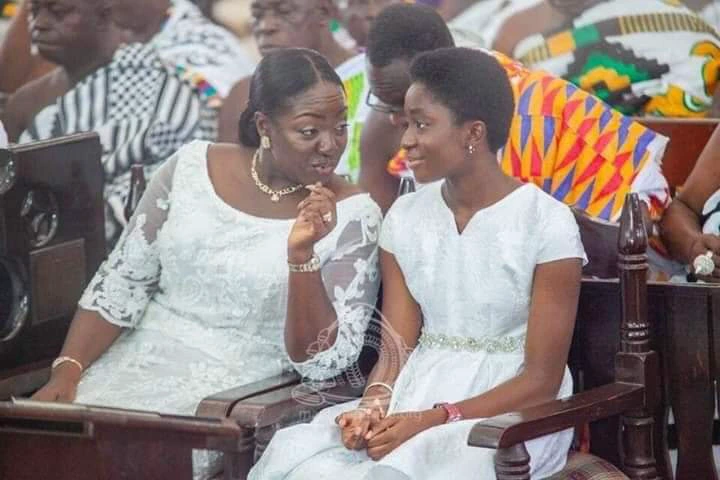 Lady Julia, like the Proverbs 31 woman, serves on the Board of Trustees of her husband's foundation, The Otumfuo Osei Tutu II Foundation, which has the vision to build sustainable programs, services, and projects in Ghana to improve the quality of life of Ghanaians, and a specific mission to improve the quality of life of Ghanaians by enhancing access to good quality education, health, and an environment that is safe and secure.