As the cliché goes, every son (or the majority of sons) will go to any length to make their mother proud and pleased.
A mother's relationship with her kid is extremely strong. We will show you some of Ghana's best performers who are " Mama Ba," which means mummy's boy, in this post.
Some of these celebs are known for posting photographs of their mothers on their social media accounts.
Although not every man acts in the same way, these superstars make mother-son love look adorable and wonderful.
Every parent wants for their child to have a successful profession, and these guys made sure it happened by adding hard work to their prayers.
Van Vicker: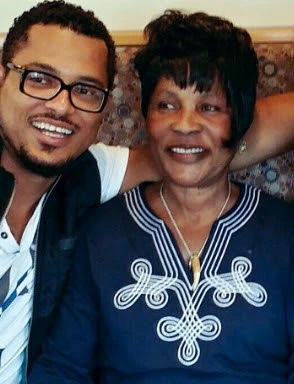 Because Van Vickers father died when he was just six years old, his mother became a single parent.
Majid Michel and Mother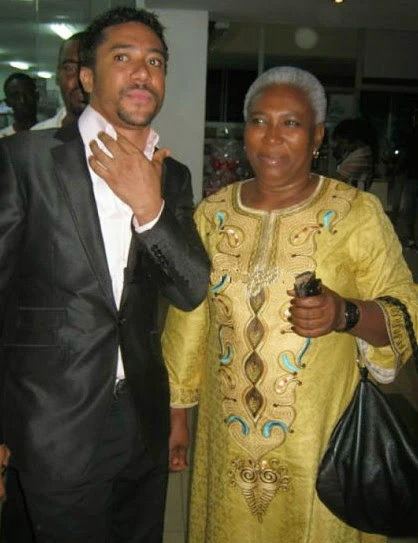 3 Adjetey Anang
4 John Dumelo and Mother