Have you seen the lovely family of famed Ghanaian actress Naana Hayford? I'll show you a family portrait of actress Naana Hayford.
Naana Hayford is a renowned Ghanaian Kumawood actress who used to dominate Ghanaians' television screens approximately a decade ago. The renowned Ghanaian actress was one of the most skilled and sought-after actresses of the time.
Aside from performing, the veteran actress was a TV program host and a radio presenter who worked with a variety of TV and radio stations, including Fox FM, Ashh FM, Kessben FM, and many more.
When it comes to the experienced actress's marriage life, she is married to one lovely guy and has three children, two boys, and a girl.
It has been reported that legendary actress Naana Hayford has been married for more than 30 years.
A snapshot of Naana Hayford's attractive husband and her children are shown below.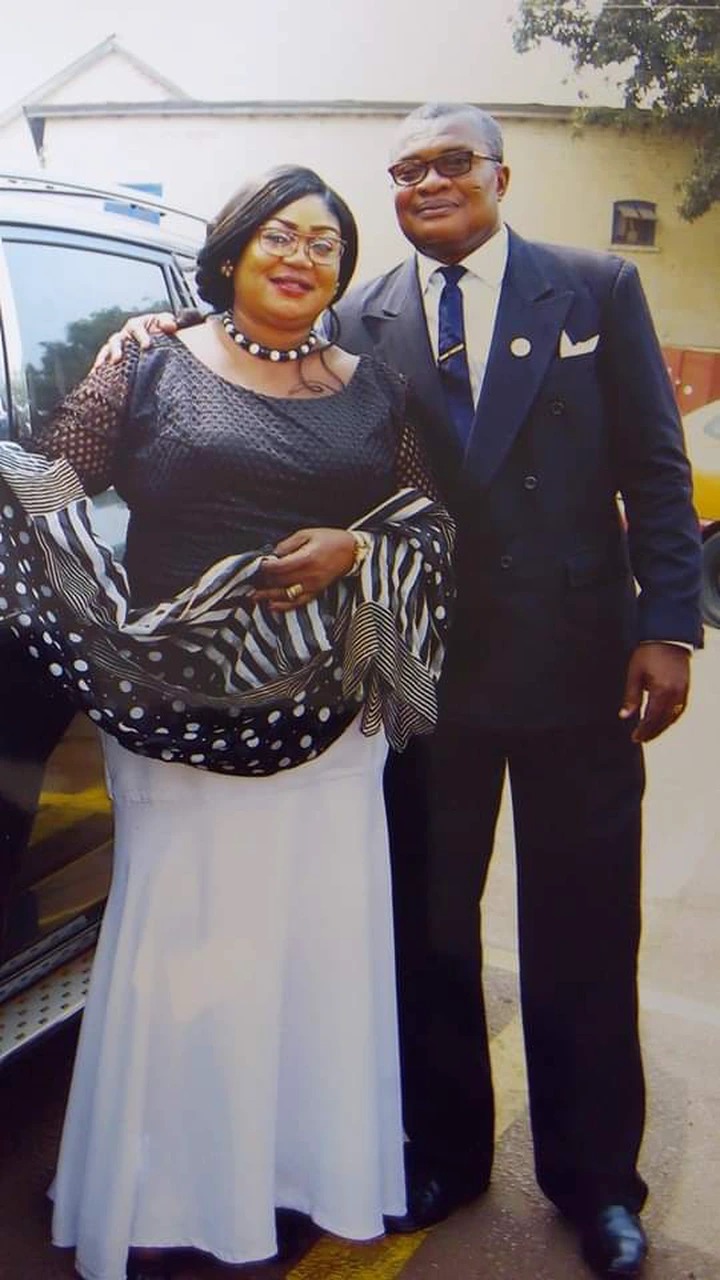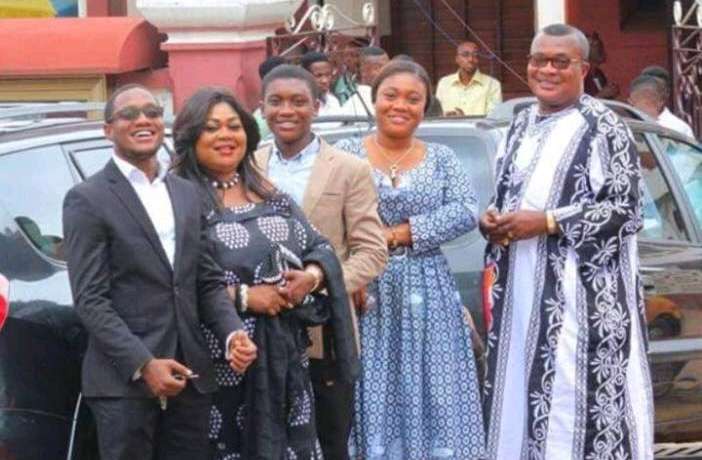 I go by the name Effah Gideon publicly known as Anisco Army, I am a content creator and very passionate about that. I am also a Graphic Designer and can be contacted via email at [email protected]