A Slay Queen has set controversies on the internet with claims of how married men are when they come after you despite being married.
According to Keabe Modise, as she is identified, she exclusively dates married guys because they know how to treat women well.
She claims to be self-confident and unconcerned about what others think of her. The only thing she dislikes about them is that they like unprotected sex and are always trying to get her pregnant.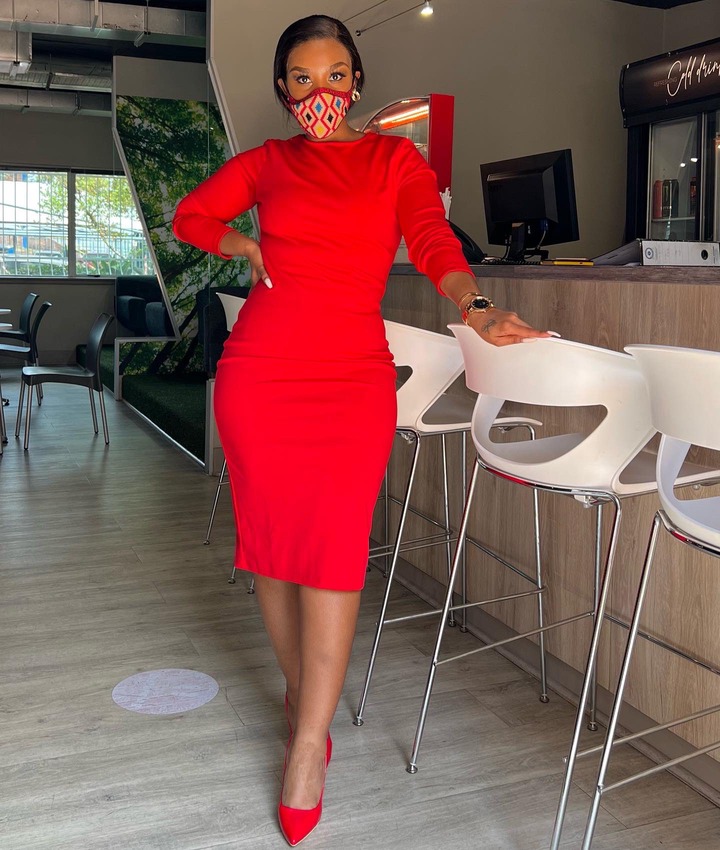 I have a lot of stories to share about married men. The one time I visited this one in KZN, at 2am he left and said he would see me in the morning. I have been dating married men for a long time. 9/10 times all my relationships are with married men. Married men absolutely hate wearing condoms. " She said
See? her post.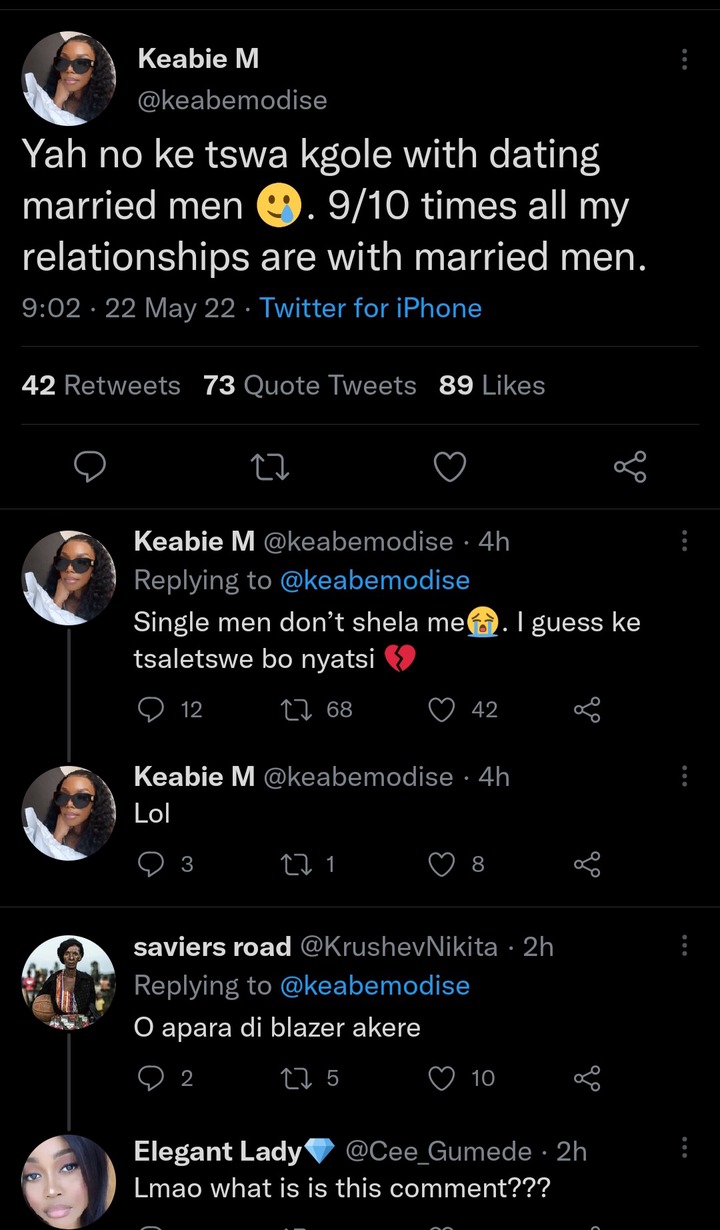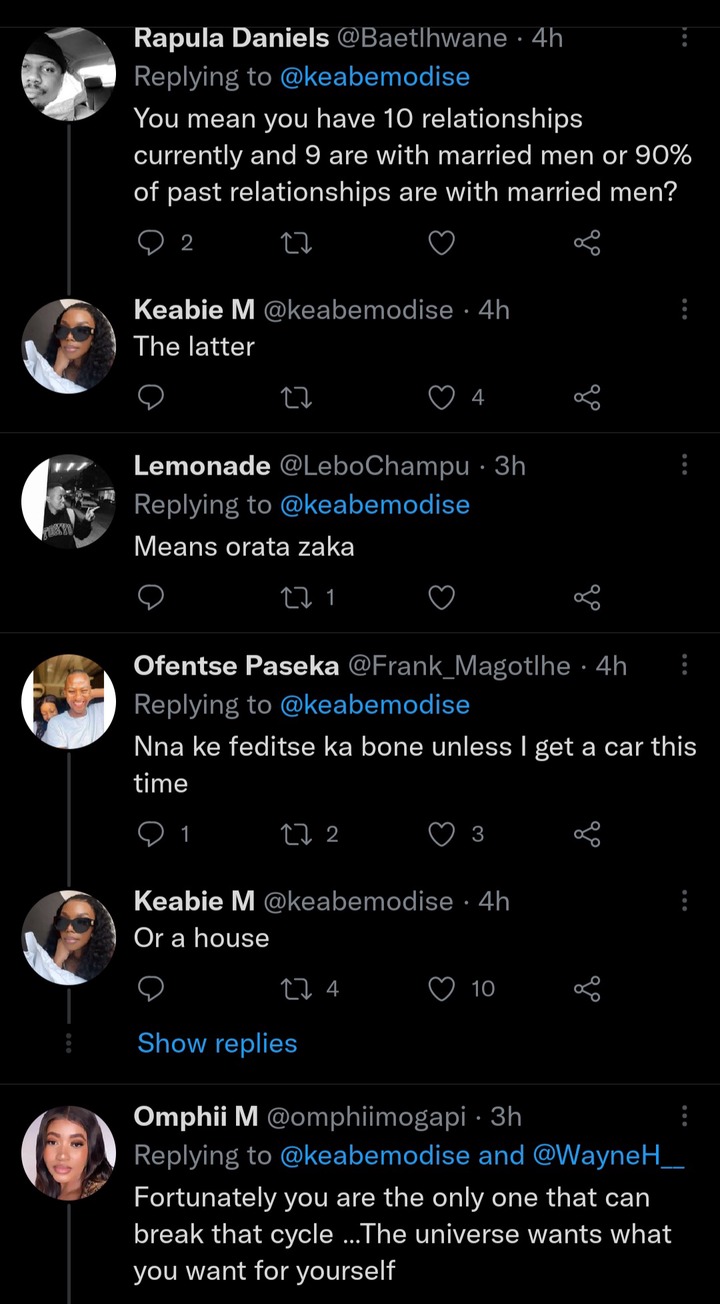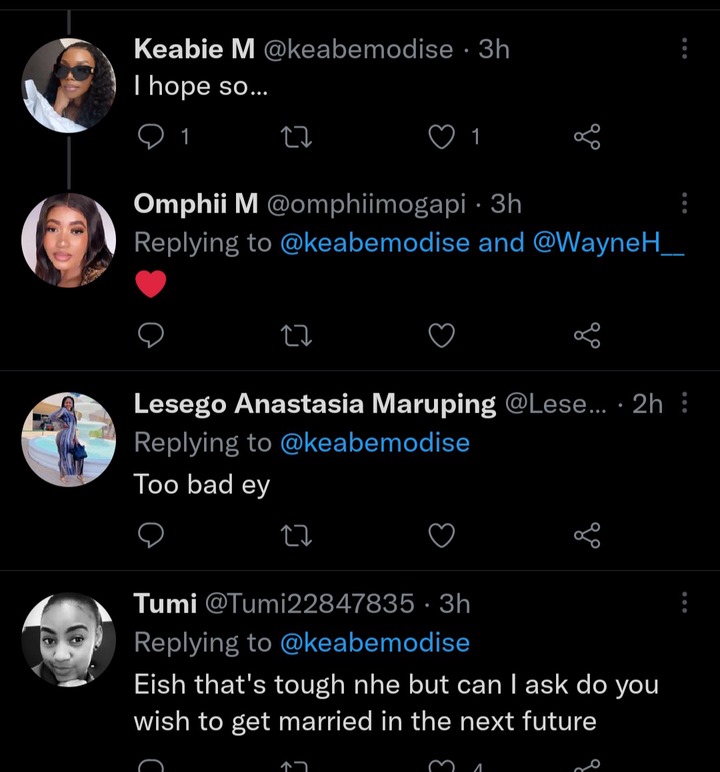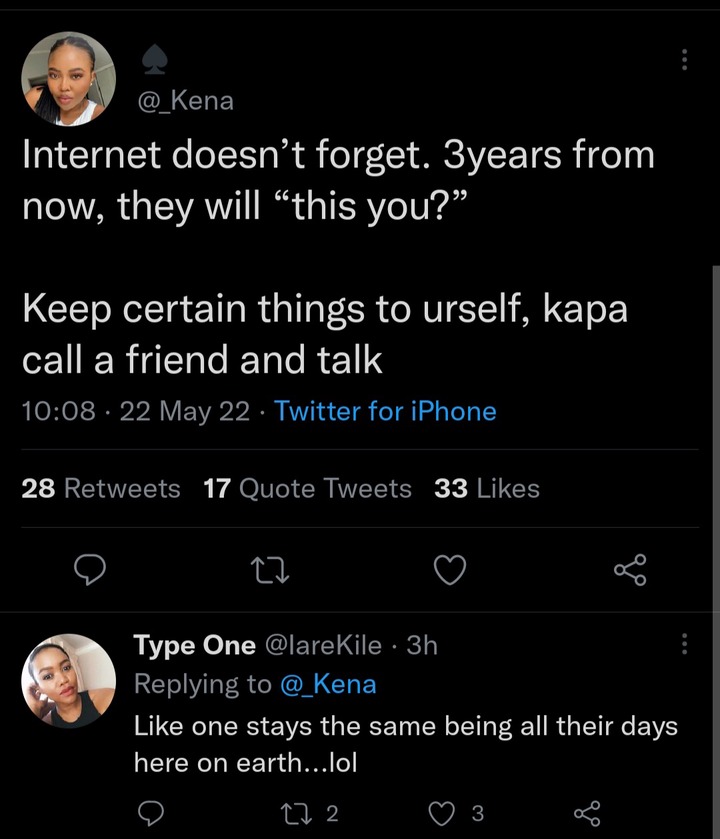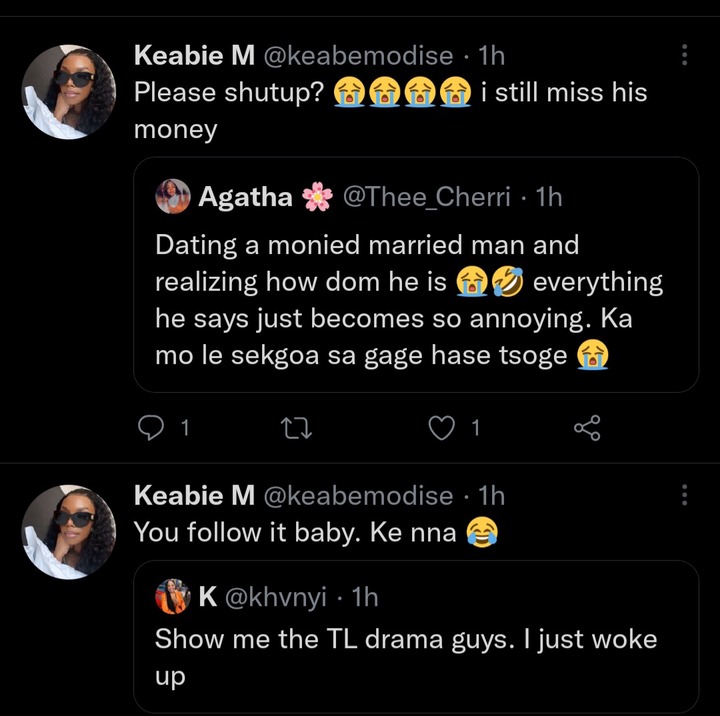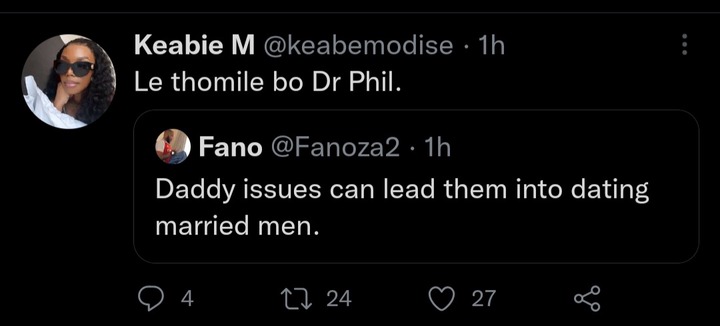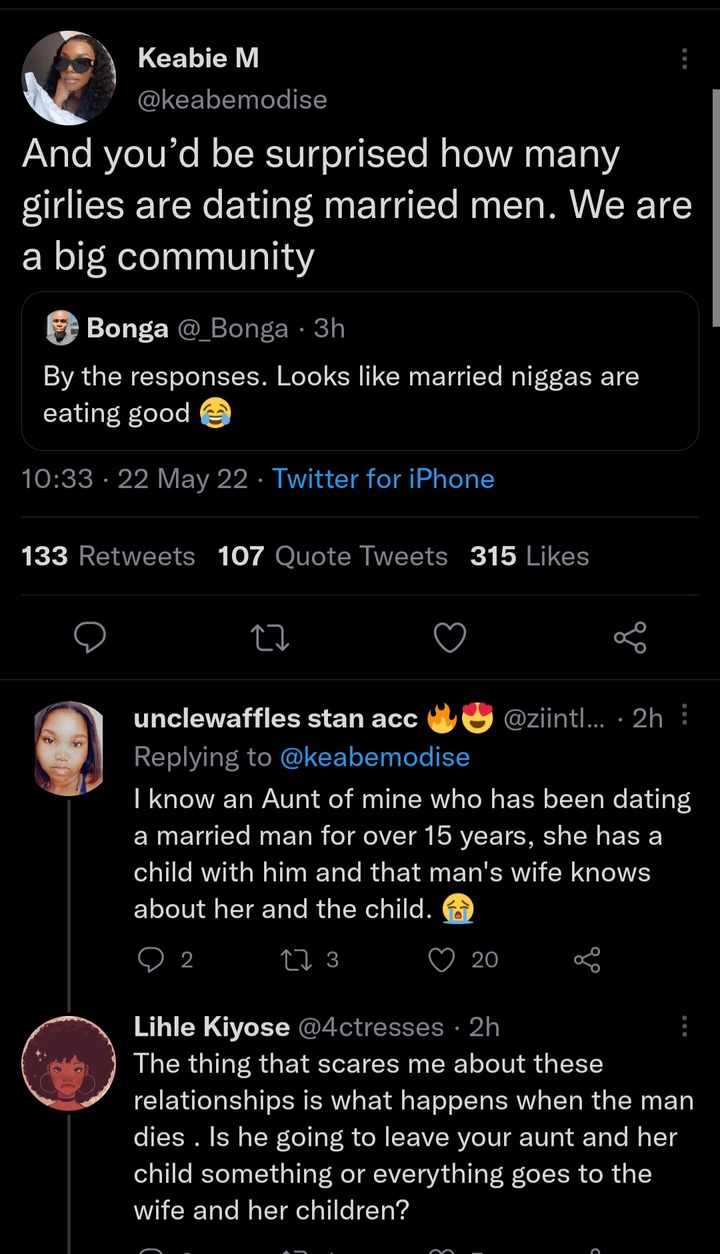 Effah Gideon is publicly known as Anisco Army, he is a content creator and very passionate about what he does. Effah is also a Graphic Designer and has done a variety of graphic works for numerous clients. Email Effah at [email protected]
Social links to Effah's profile can be found by clicking on the social icons below.
You can also Contact anyone associated with bestshowbiz or the site admin through the website's contact page located on the header of the website.