After his wife allegedly left him, a man allegedly took his own life.
According to reports, a man named Ukeme Robert of Ibiaku Ikot Oku in the Ibiono Ibom local government area committed suicide at his home.
It has been reported that when the door to Mr. Ukeme's room was forced open, the lifeless body of the late businessman was discovered inside.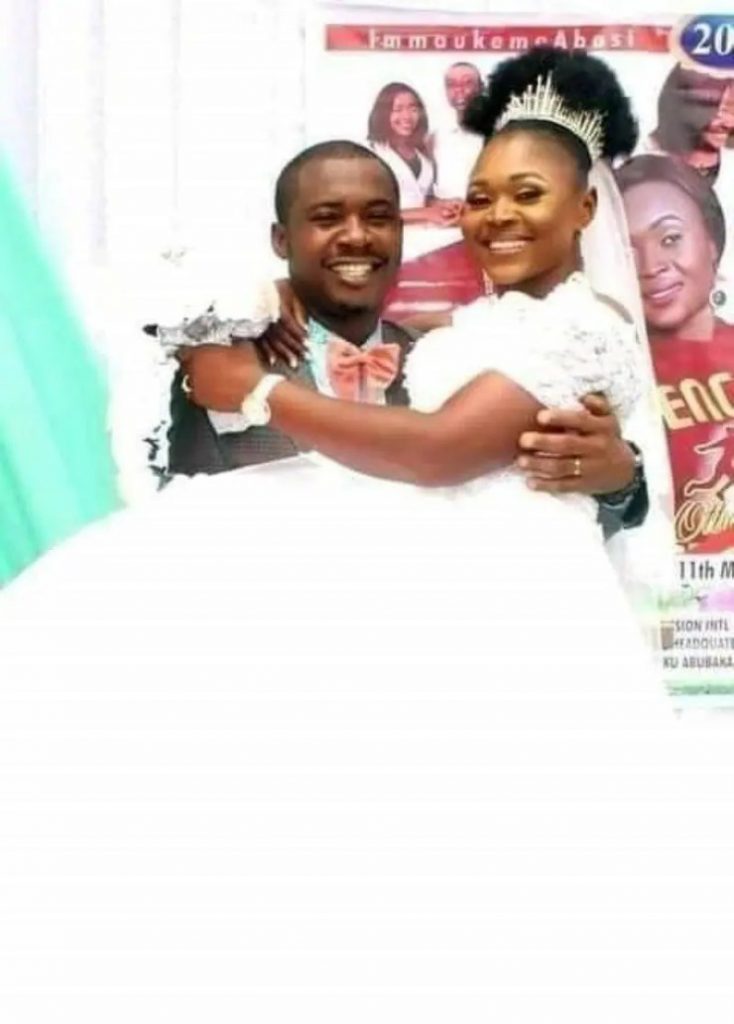 Mr. Ukeme did not leave a note in his room, making his decision to end his life difficult to ascertain. However, some people who knew him have stated that he was going through a difficult time financially and was also dealing with the pain of being neglected by his wife.
Mr. Ukeme, also known as Bebeto Robert on Facebook, was facing financial difficulties, but his situation was made worse by his wife's abandonment, according to some neighbors.
This is perhaps the second suicide case in the area, following the death of Mr. Edem.
Mr. Ukeme's death has gone viral on social media, with some mourning what he went through before taking his own life, while others argue that he should not have taken his own life at all.