A married lady in Kenya was apprehended in a guest home with her husband's stepbrother. Muiruri, the husband's brother, had gone to give them a 'visit' before the tragedy.
According to sources, the husband, Peter Murira, left 250 Kenyan shillings for supper since he anticipated being late for supper before going to work.
When he returned home in the evening, he discovered his brother had paid them a visit. Peter claims that he noticed something odd about the two but opted to remain unconcerned.
The following day, he noticed his stepbrother Muiruri and his wife together while at work. Initially, he believed his wife was simply seeing off his brother. He felt concerned as the two began walking toward a guesthouse.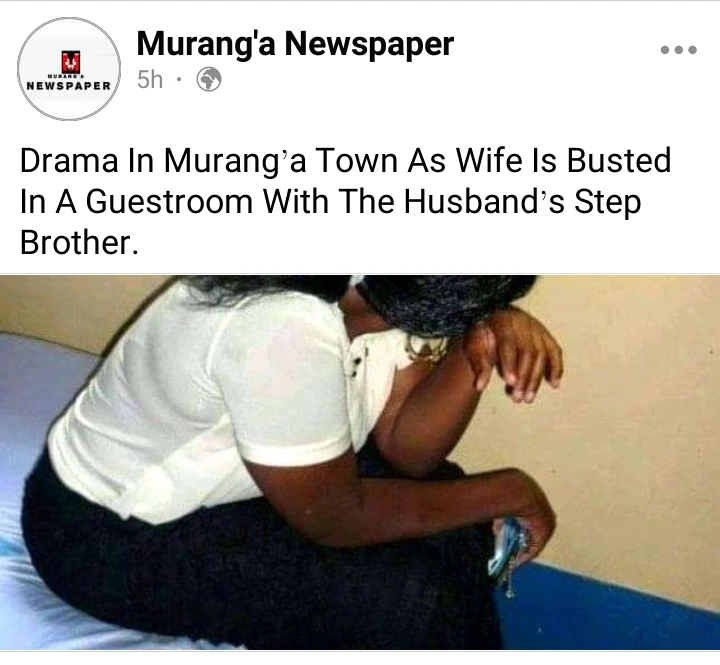 He stated that he waited an extended period of time for them to emerge, but they did not. Peter got impatient and sent a buddy, who discovered the two lying on the bed together following the job.
Peter furiously said that he no longer wishes to be associated with Njambi. Additionally, he stated that the two had yet to be blessed with children.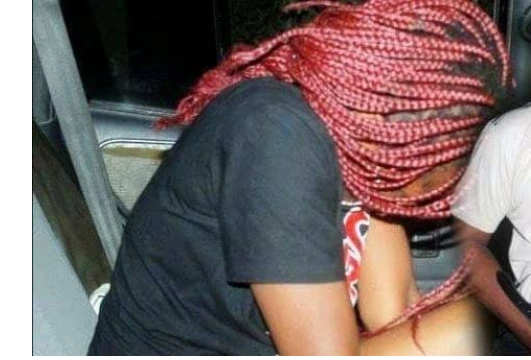 ABOUT AUTHOR
Eugene Nyarko is an entertainment and showbiz pundit, writer and freelance blogger. He is passionate about what he does and has help increase the value of entertainment contents online. Eugene is also a Java programmer, you can contact him via Email- [email protected]