A Nigerian man identified man Omo Adisa has caused a stir on social media and internet as a whole with the kind of Gift she got for his yet to deliver wife who is going to make him a father for the first time.
he bought her a brand new expensive Benz and he took to social media to published photos and videos of the car and his wife's expression upon receiving the car.
The car was packed in the garage and he guided the woman to it unbeknownst to the woman whose belly looks heavy. Upon reaching where the car is, he broke the news to the expecting mother that the car is hers. She couldn't control her joy.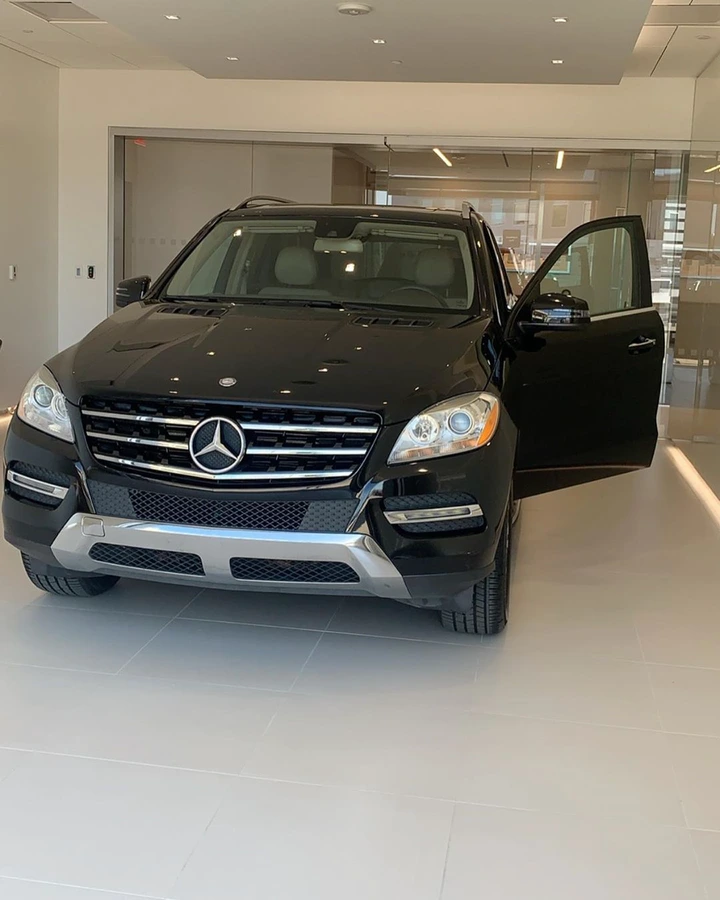 Watch the heartwarming video below: