Mr. Gospel Agochuckwu, General Overseer of Skekina Arena Gospel Ministry and CEO of Shekinah TV, gave his wife a new SUV for her birthday.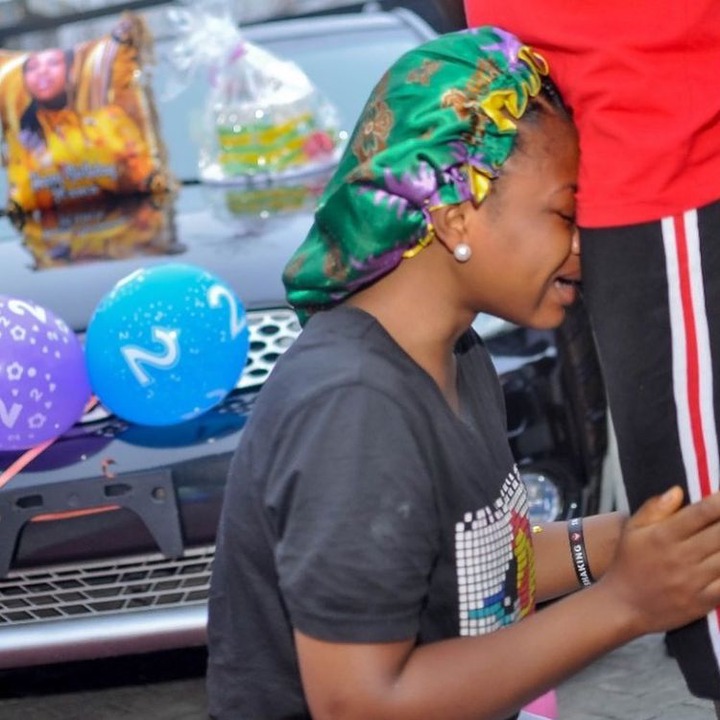 Gospel Agochuckwu took to social media to thank his wife and tell his life story.
He said
"Six days before my wedding, the girl I was going to marry said she wasn't interested.
Our ministry was only a year old and I wanted to marry.
The wedding was set for April 16th, 2015 at the Methodist Church Nigeria Owerri diocese cathedral.
Our family and church members had already received wedding invitations; all church workers had sewed uniforms for the "wedding of the century"; and our passports were at the consulate for our honeymoon visa.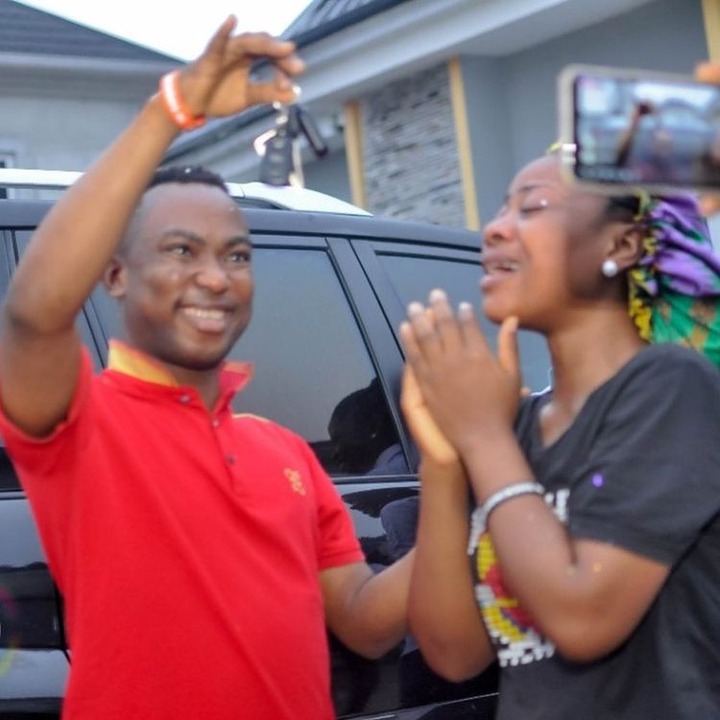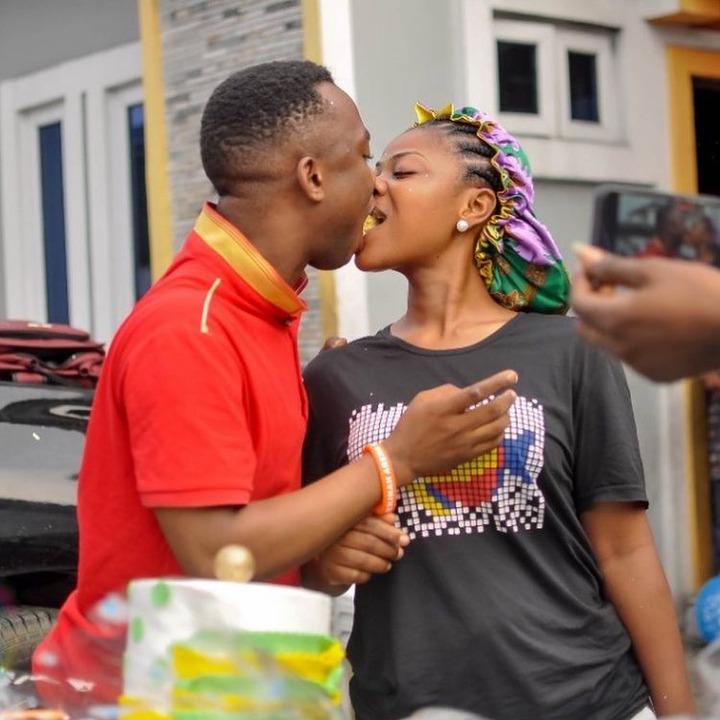 My future wife called me on her mother's phone and said she no longer loved me. I almost lost it, but Mercy said no."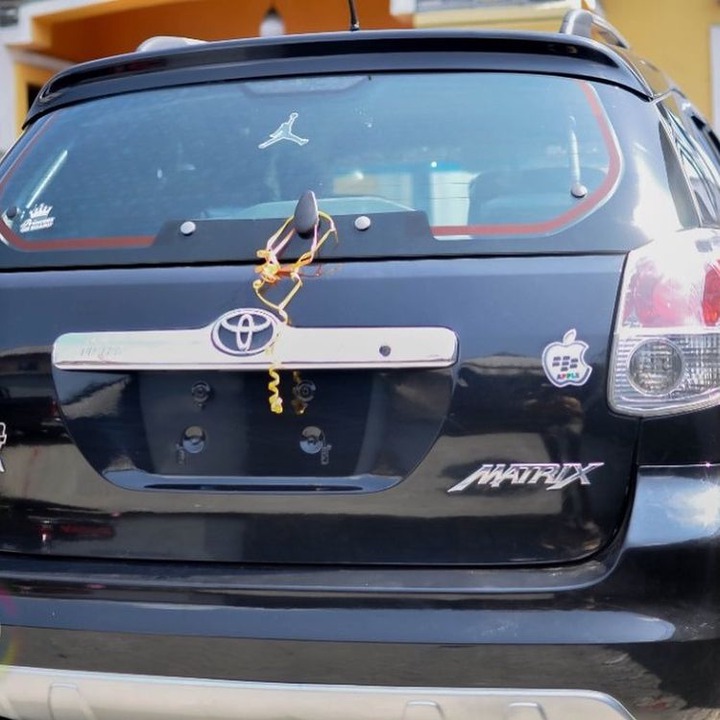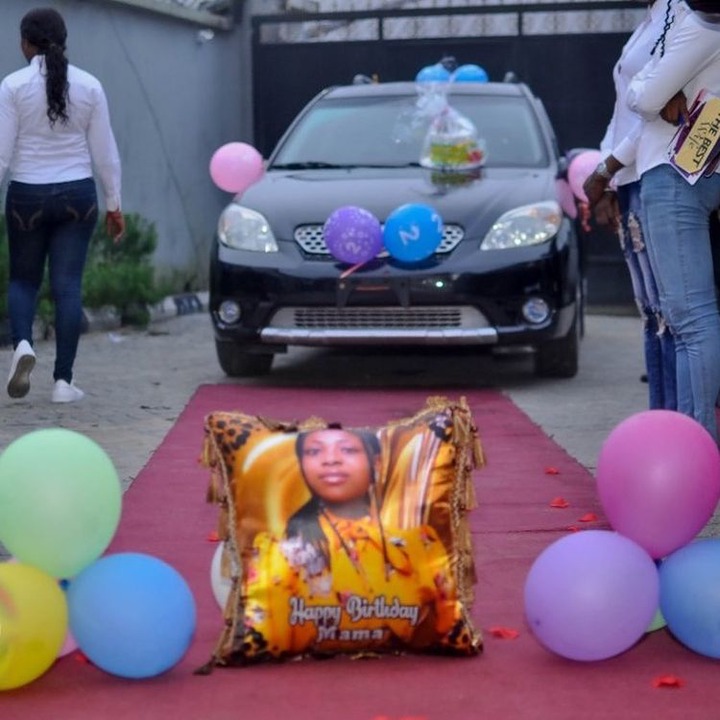 He was about to quit up after this heartbreak, but God brought someone wonderful into his life, someone who loves him for who he is and always stands by his side when he is about to give up.