Nana Aba Anamoah and Ghone Television will replace Journalist Maltiti with someone else in their next TV star show tonight.
The good news is that Maltiti has already found work at Ghana Television(GTV) before the organizers could replace her.
Yes, she is presently a GTV news anchor. Her presence on National Television has enthralled all of her social media followers.
Maltiti's replacement is not exceptional. When there is a competition, the winner is picked to replace the predecessor.
Maltiti, on the other hand, will remain in Ghone Television's good graces as the first runner-up in their inaugural upcoming TV star series.
We wish Maltiti all the best in her future endeavors. especially because she continues to work for Ghana Television, the national broadcaster ( GTV).
Some photos of her at GTV.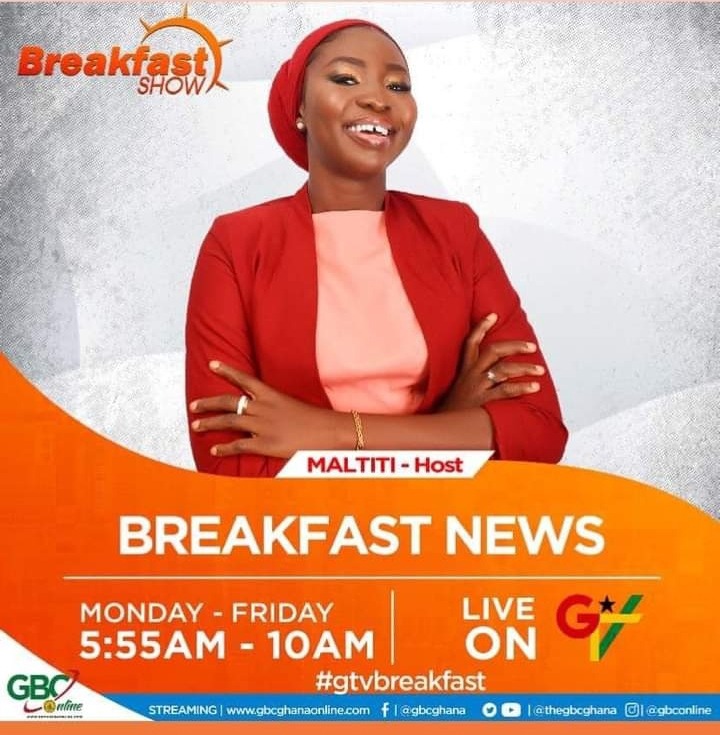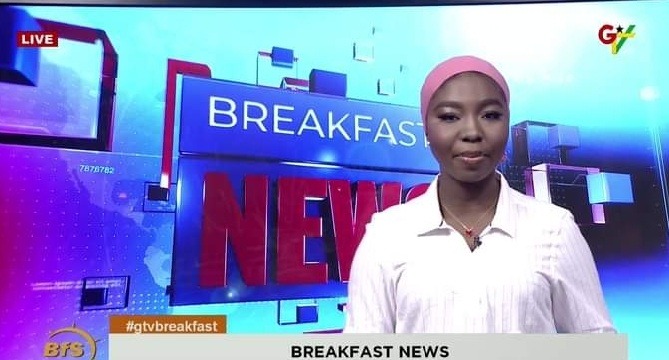 Effah Gideon is publicly known as Anisco Army, he is a content creator and very passionate about what he does. Effah is also a Graphic Designer and has done a variety of graphic works for numerous clients. Email Effah at [email protected]
Social links to Effah's profile can be found by clicking on the social icons below.
You can also Contact anyone associated with bestshowbiz or the site admin through the website's contact page located on the header of the website.