Farida Mahama, the daughter of John Mahama, the former president of Ghana, has made a provocative statement on her Facebook page that has gotten many people talking.
She recently uploaded some hot photographs to herself on her Facebook page, prompting many Ghanaians to comment on how lovely she has become.
In her recent post, Farida claims she spotted the photo on Facebook and was so taken by it that she wanted to share it with Ghanaians.
The image depicts a figure cutting a ribbon with scissors. This photo's origins can not be far-fetched.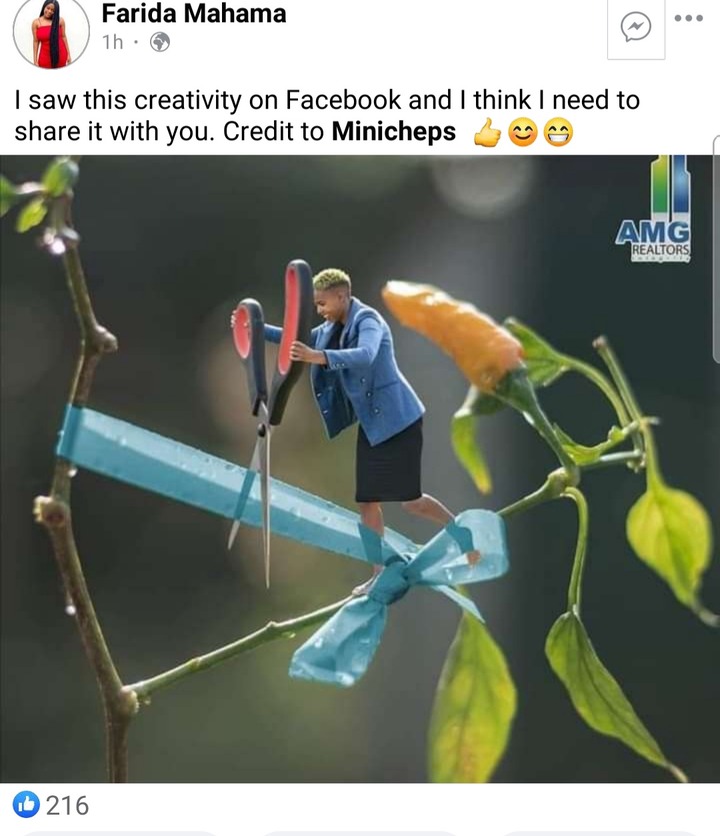 It will be recalled that at the commissioning of the National Mosque, President Akufo-Addo made a commotion while holding the scissors to cut the ribbon.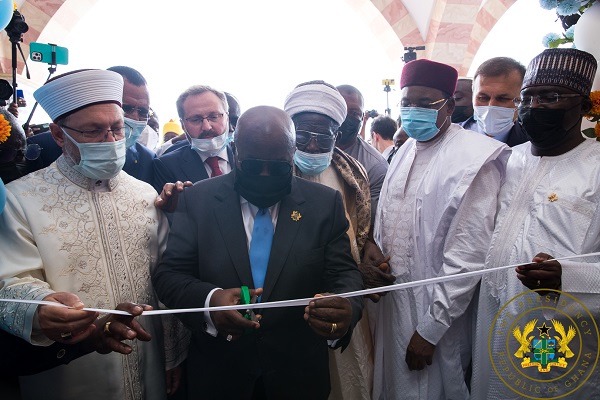 Many people were worried if the president had vision problems. Although the problem has passed, Farida, the daughter of Akufo-political Addo's opponent, believes it is important to remind Ghanaians of it.
Despite the fact that she does not name people, the snapshot is apparent to everybody. Ghanaians have had different reactions to the photo. Take a look at the feedback.
below are some reactions;