NEWS
Love Is Sweet: See Photos Of What Some Married Men Do Out Of Love
As the saying goes, Love is indeed sweet and beautiful when with the right person and probably at the right time.
most men marry so their wives come and take all their responsibilities, watching cooking cleaning and many other things.
others also treat their wives as slaves who are to serve them and always do whatever they are told most especially when there are pregnant.
but all these shouldn't be so, love is reciprocal likewise marriage, moth partners needs to give each other a hand in everything they do.
below are some adorable photos that show some married men helping their wives in so many ways out of love.
we hope some men learn out of these… check out below;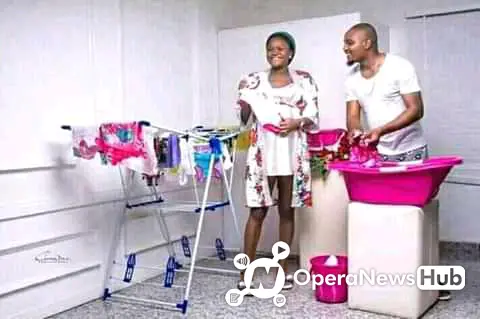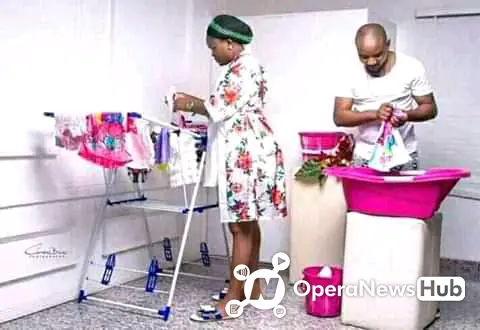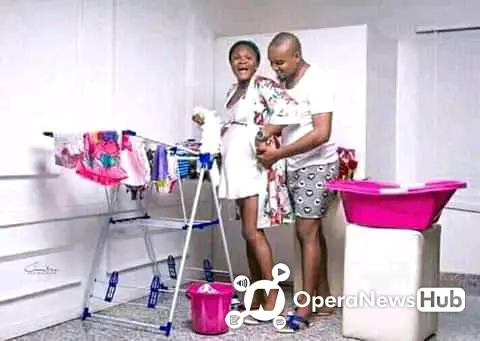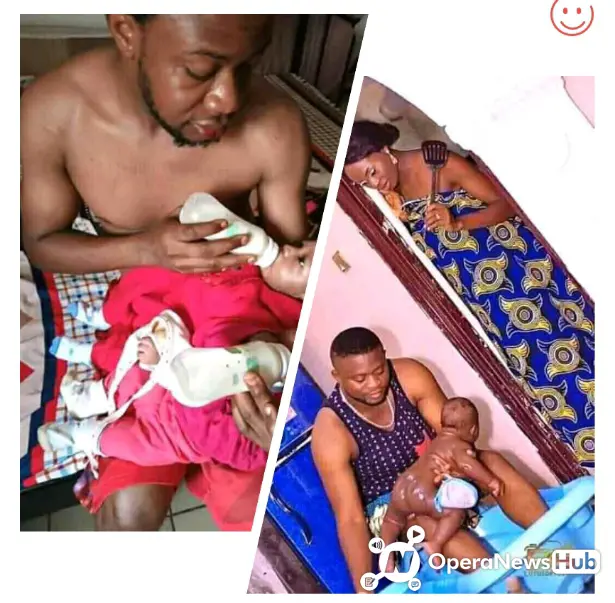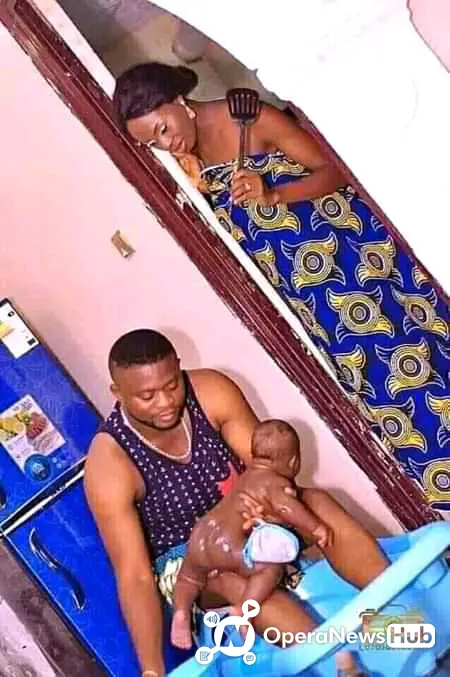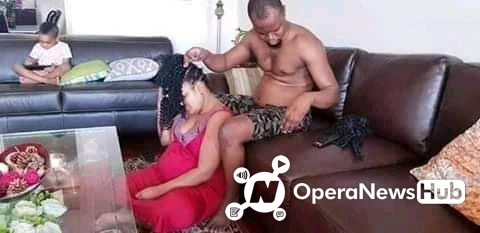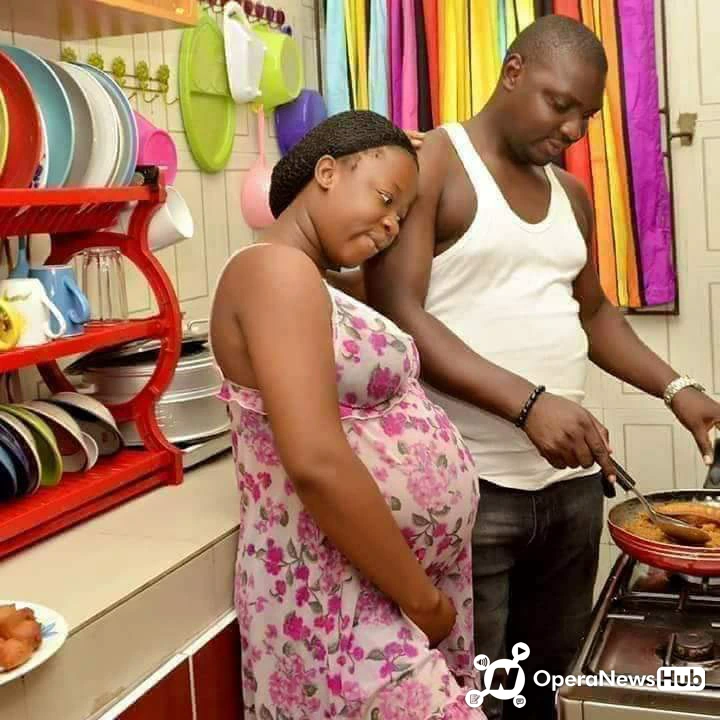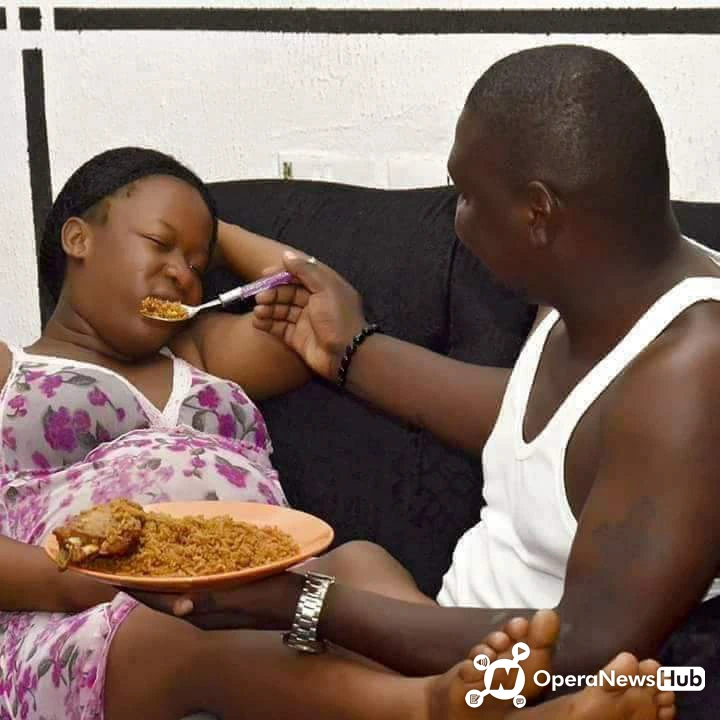 [ads2]