we are going to look at high school boys who have taken their schools into disrepute as a result of their bad acts, and it's really appalling in terms of the kind of embarrassment they brought to themselves and their schools as a whole.
Furthermore, let me emphasize that the list will be incomplete without mentioning the behavior of some teachers who have brought stigma to their schools.
Let's get started;
-A final-year Ghana National College student has been arrested for suspected Ra.pe.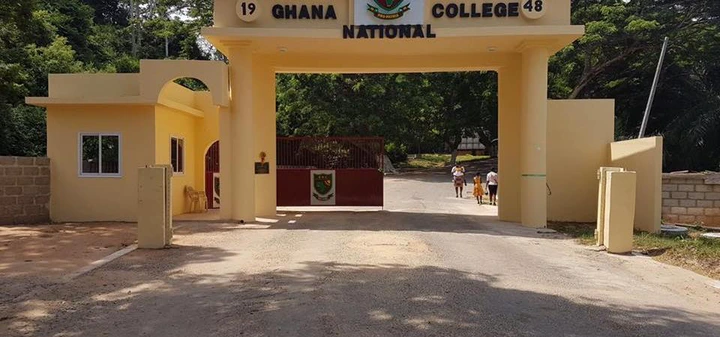 Frederick Ayisi, a final year student at Ghana National College, has sparked outrage across the country after allegations that he raped a 16-year-old form one student.
He is accused of luring a 16-year-old first-year student to a secluded corner of the school and sexually assaulting her.
After provisional examinations, the school administrators reported the incident to the Domestic Violence and Victim Support Unit (DOVVSU) of the Cape Coast department.
First-year Juaben SHS student was gang raped by two Juaben SHS youth.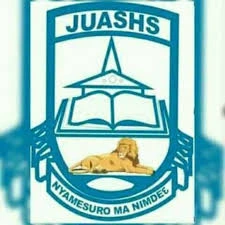 The Ejisu Police have detained two final year students from Juaben Senior High School in the Ashanti area for reportedly gang-ra.ping a form one pupil at the school.
Daniel Opoku and Paul Otabil are accused of abusing a 15-year-old girl on campus by taking advantage of recent power outages.
Since the girl revealed her ordeal to the school's Senior House Mistress, the two students were arrested.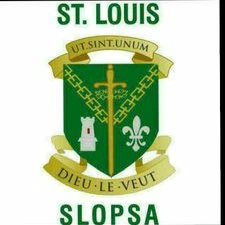 after paying a student rape survivor GHS10,000 to keep quiet, a St Louis SHS teacher was jailed.
Douglas Adade is a teacher who has taken his school into disrepute in some way. In his attempt to silence the victim, he is said to have coughed up one hundred million old Ghana cedis.
That tends to be his behavior at classes, as the embattled teacher, known on campus as "Sir Doggie," is rumored to have a reputation for demanding s.ex from students in return for marks, hence his moniker.
Teacher of the Kitchen Stool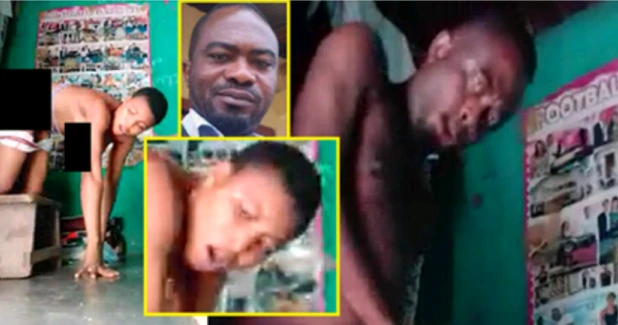 When the kitchen stool teacher is left off the list, it will almost definitely be incomplete. All was talking about him as the headmaster of Adumanu DA Basic School and his s.ex position with one of his former pupils.
As he set the trend for a new s.ex style, it became the talk of the town in the country. It's thought that his recording was on the memory chip of his 'fiancee,' and that her brother saw the video as he picked up her phone to switch music. Her brother's friends saw the video and wanted to share it because they had offered love to her and she had declined.
The headteacher was fired by his bosses, but his video continues to be immortalized on the internet.