Ghana has an abundance of Celebrity Kids. The incredible talents of these children astounded Ghana. Samuel Owusu, Shatta Berry, Stonegal, Ashley Chuks, Renel, Dj Switch, and plenty of other big names are making the nation proud.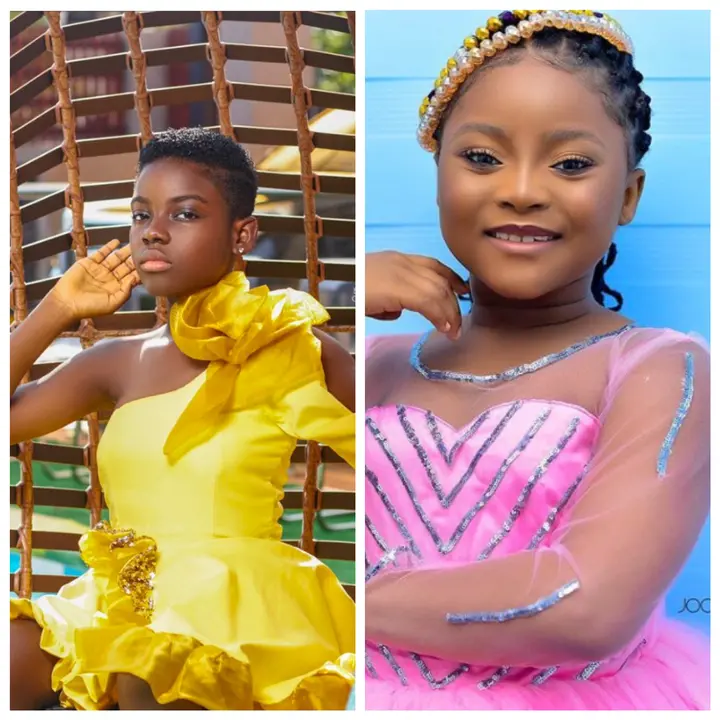 below is a list of 5 celebrity kids who are helping to bring Ghana on the map:
Erica Tandoh is her actual name. This young lady is a proud Ghanaian and considered one of the best DJ's in the country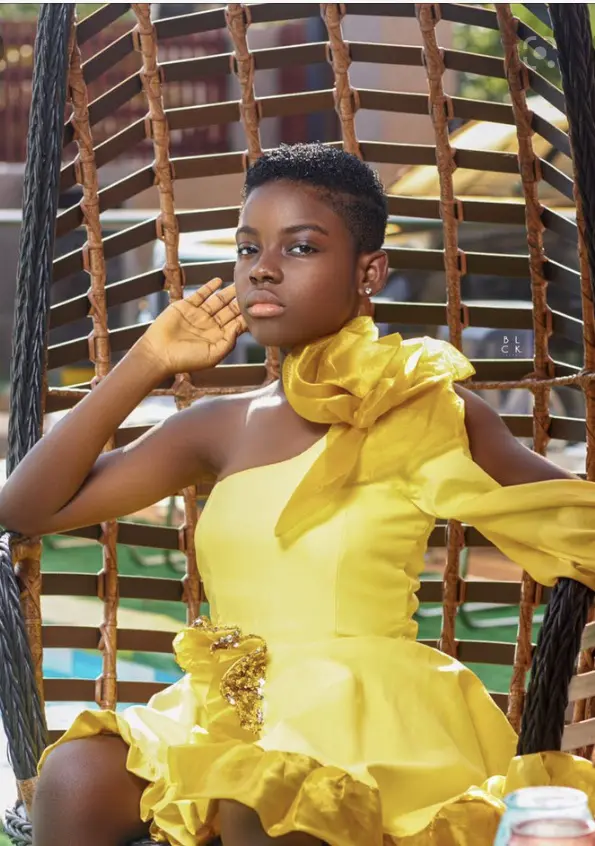 Nakeeyat Dramani
She was the season ten winner of the talented kids competition. She is a poet and a writer.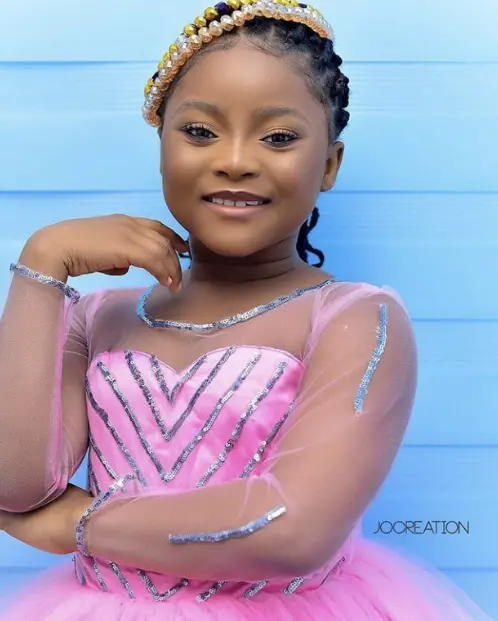 .Stone girl
Her actual name is Orellia Quartey, but she is known in the music industry as Stonegirl. She has a lot of respect for Stonebwoy and considers him an idol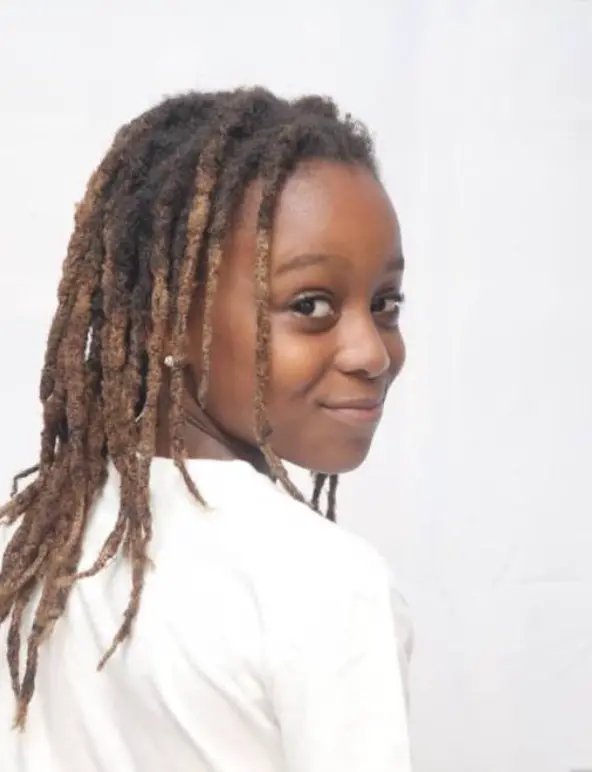 Shatta Berry
Shatta wale is her godfather and she performs dancehall music., her exploits in talented kidz made her popular.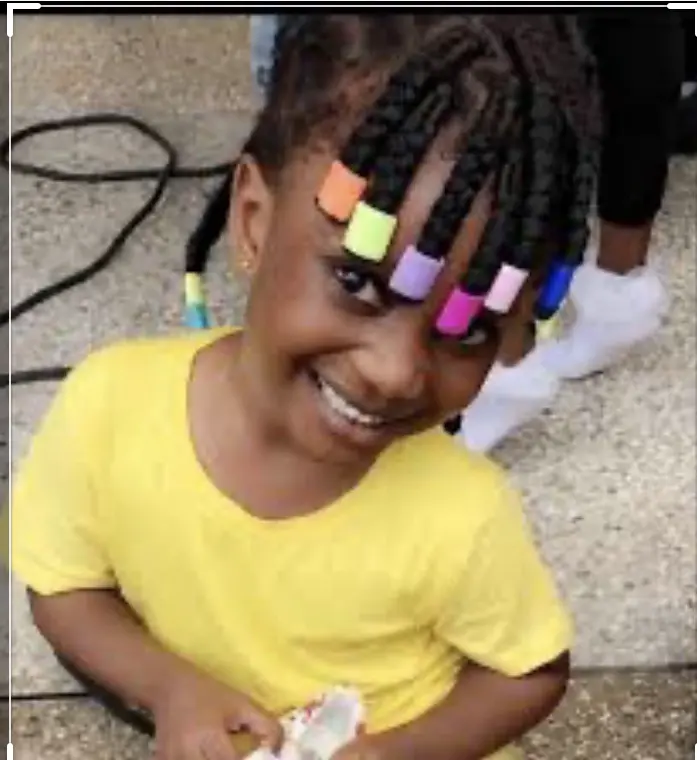 Ashley Chuks: voice is sweet, and she has collaborated with artists such as Vanessa and Kwame Eugene.