Celebrities all across the world look to their admirers as people who have no difficulties and are constantly having fun, but this is a fairy tale because celebrities, like everyone else, have difficulties and live their lives like everyone else. T.B Joshua, a renowned and well-known Nigerian televangelist, was visited by a number of celebrities before his death. The long list is below.
I. Professor Evans Fiifi Atta Mills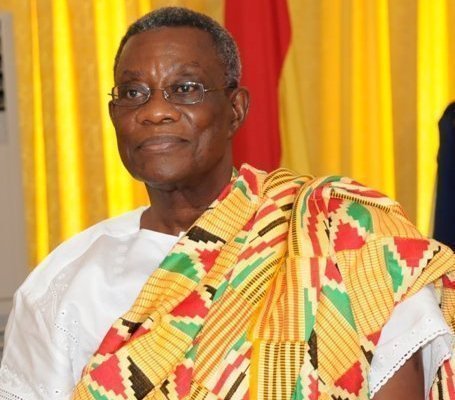 Following his victory in the 2008 presidential election and inauguration as President of Ghana, late Atta Mills rushed the Synagogue Church of All Nations, where he was honored with a special thanksgiving ceremony. On the first Sunday after his swearing-in, Mills, a long-time friend of T. B Joshua's, went there to praise God.
II. Munachi Abii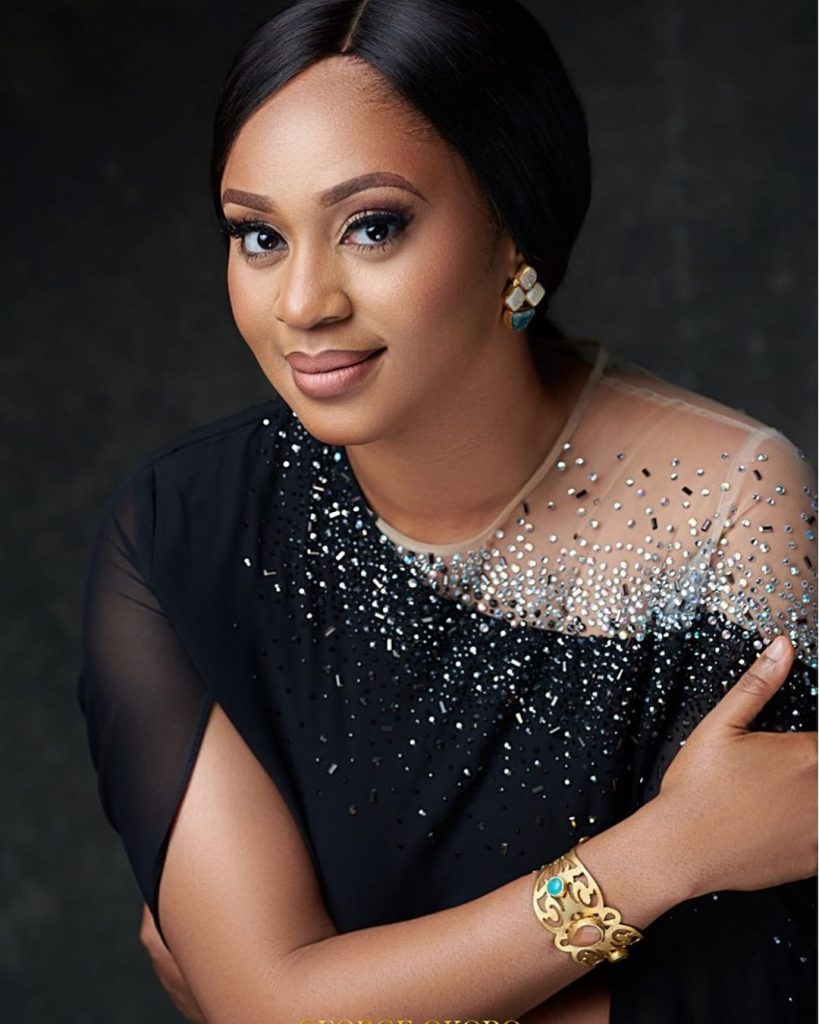 Abii Munachi. Former Nigeria's Most Beautiful Girl was once sighted at the televangelist's Synagogue Church of All Nations, but no one knows what she was doing there.
III. Jim Iyke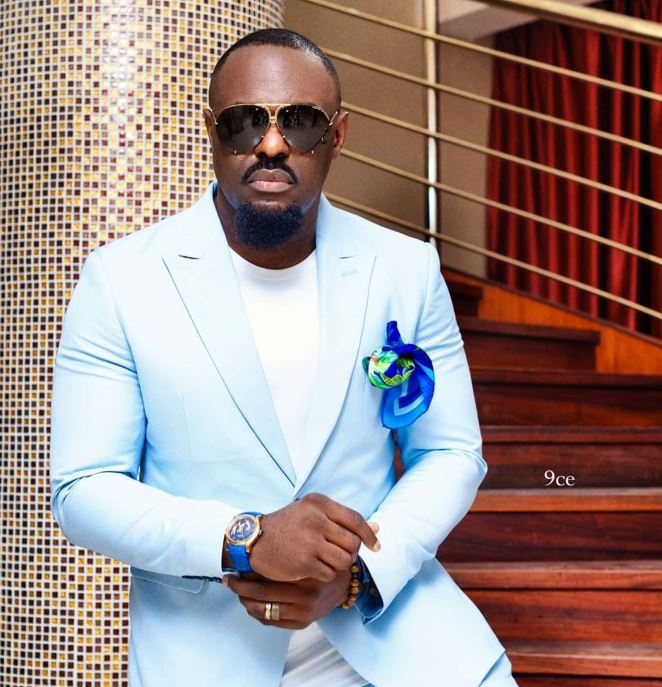 Jim went to T.B Joshua's church in 2013 and was purportedly delivered by the man of God from an unknown item in a video that went popular on social media. However, Jim eventually admitted that the man of God had mislead him.
IV. George Weah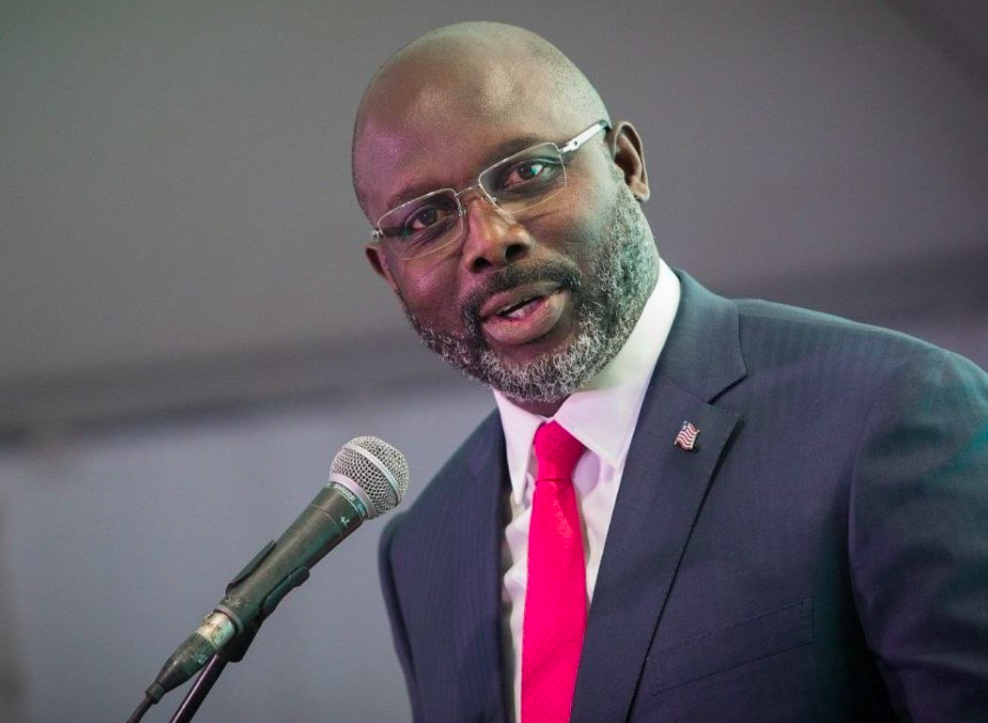 In 2017, President George Weah, then a Presidential candidate, stormed T.B Joshua's church in a bid to seek God's face while running for President. In a video broadcast on Emmanuel TV, the Church's founder confirmed Weah's attendance in the church during a Sunday service.
V. Hanks Anuku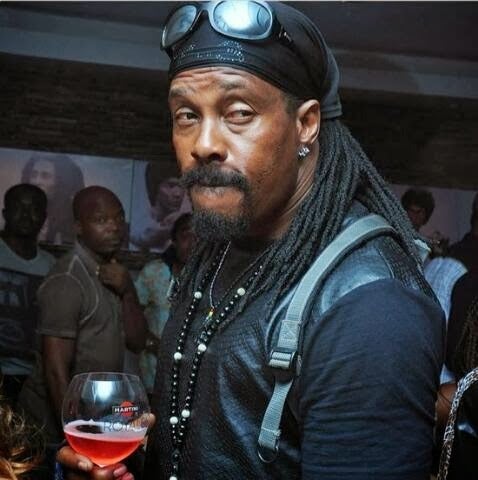 Hanks Anuku was one of the celebs that sought healing from prophet T.B Joshua when he was still alive. When he last saw the man of God, he is claimed to have been healed of mental disease. He said in an interview that he had tried numerous hospitals for recovery but had been unsuccessful until he came to T.B Joshua.
VI. Angel Gomes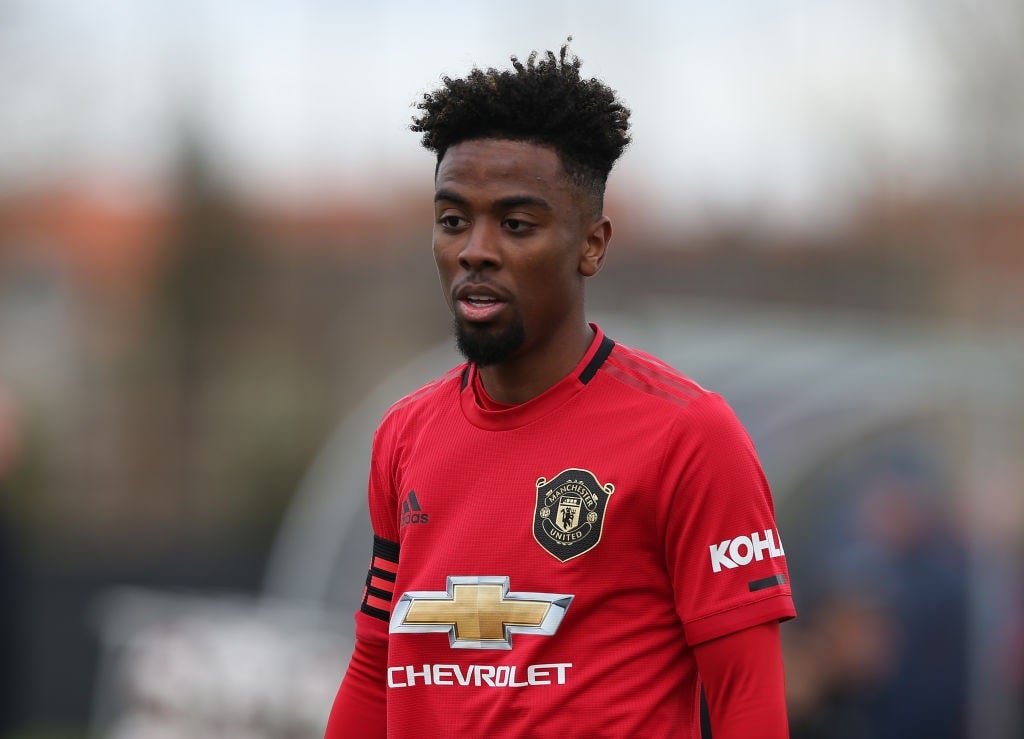 He went to the Synagogue church when he was quite small, and his parents, according to reports, took him there. He was healed of injuries that were endangering his career at the time by the man of God. Gomes revealed in an interview that he comes from a Christian family and that his mother was a fan of the prophet at the time and wanted him to visit him.