Pab Productions' CEO, Portia Asare Boateng, is an entrepreneur, actor, and producer. Due to her outstanding acting ability, the Kumawood actor hit the scene by storm.
Many Ghanaians enjoy watching her because of her ability to play the roles that are assigned to her in movies.
Portia Asare said in an interview with Deloris Frimpong Mando, also known as Delay, that her first film part was "dabidabi" in 2001, while she was in her early twenties.
Aside from her acting skills, the attractive lady has a great family. Rev. John Wilberforce Aidoo was previously married to Portia Asare.
The Kumawood actress and her ex-husband were married in a lavish romantic ceremony in 2013 but separated in 2019.
When the actress was celebrating her birthday, she initially posted adorable photos of her lookalike kid. Portia Asare posted adorable photos of her daughter Adoma on her Instagram page, along with a heartfelt birthday greeting.
check out some of the pictures: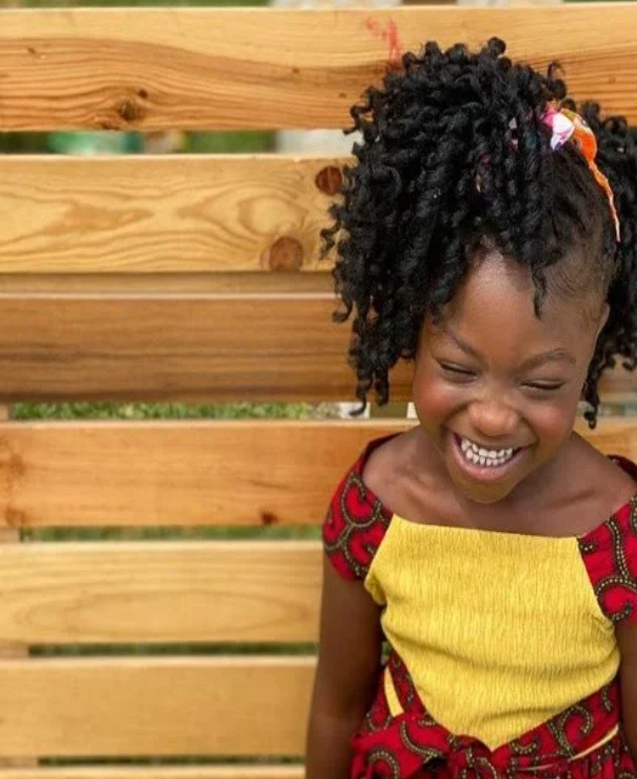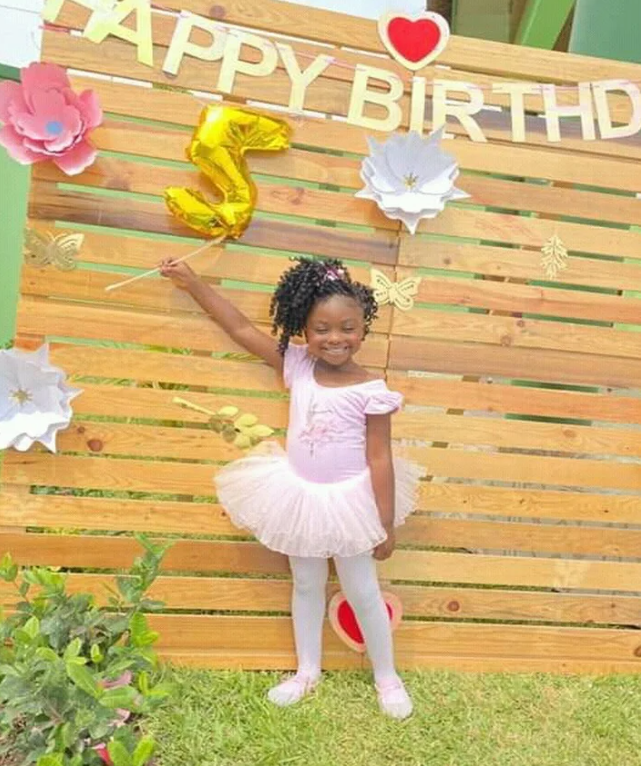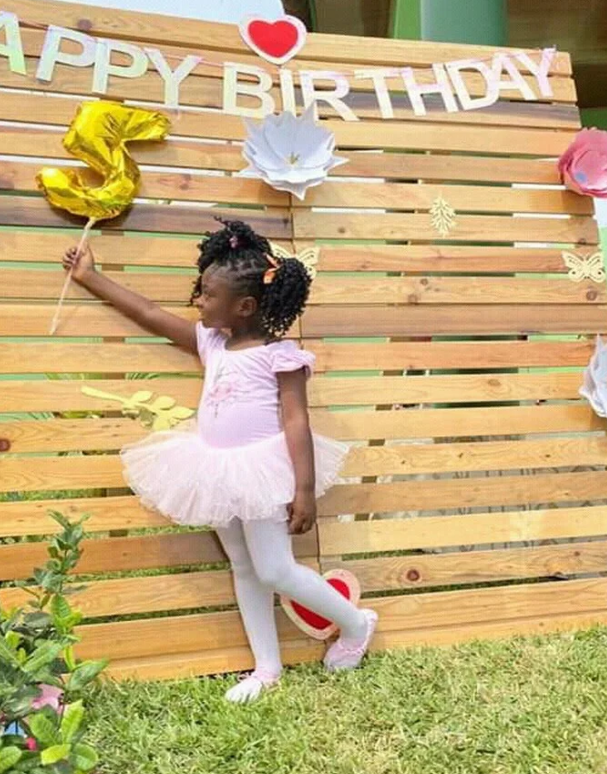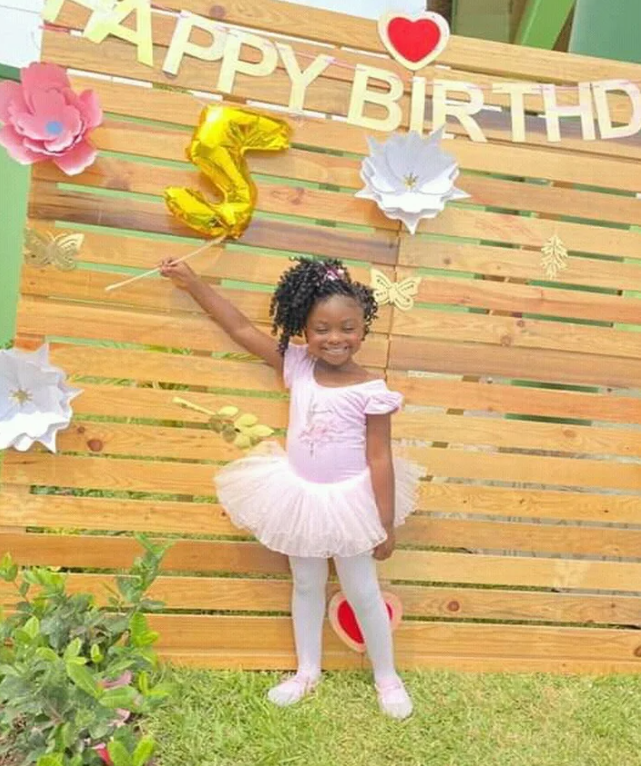 I go by the name Effah Gideon publicly known as Anisco Army, I am a content creator and very passionate about that. I am also a Graphic Designer and can be contacted via email at [email protected]