Honorable Ophelia Quansa Hayford, the late Mfantseman MP's wife, is under increasing pressure to resign from her roles as a Member of Parliament for the Mfantseman Constituency and a ranking member of the Parliamentary Defence Committee.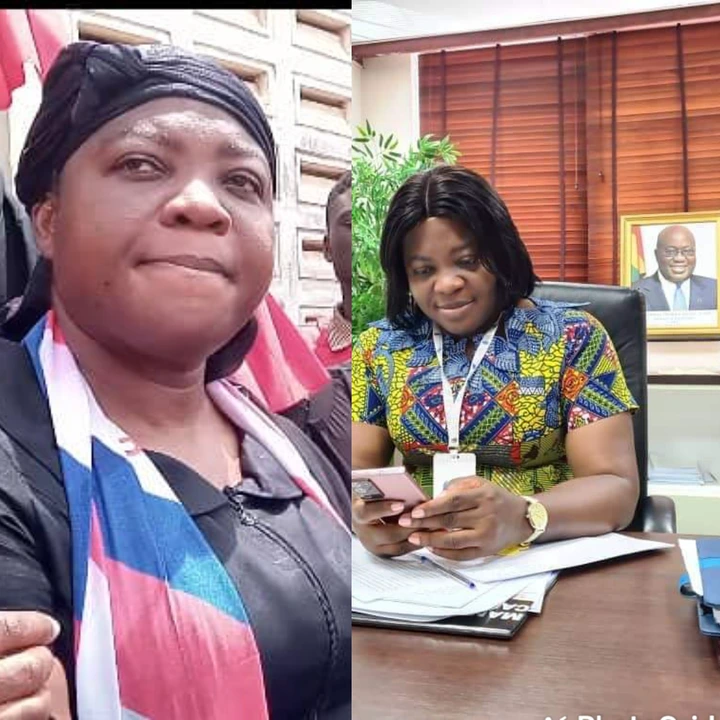 The organization, which originated in Ghana's Central Region, began to put pressure on Shining Star FM. They said that the comments of Honorable Ophelia Quansa Hayford about how a police officer was shot and killed by armed robbers are both insulting and sad.
"She must resign from the House of Commons because her comments do not represent those of a mother. Someone whose husband died in the midst of a dangerous system should have spoken out against it.
What exactly did she say? The firing of a military vehicle does not imply that the country is insecure. What can power accomplish? Did you actually say that, Ophelia Quansa Hayford? Honorably resign "Dada Asampong, their leader and an Assemblyman, explained.
Some NPP fans who called in to the broadcast agreed with their MP's statements. They chastised the group calling for Honorabe Ophelia Quansa Hayford's resignation, claiming that she should be allowed to speak freely. She should go on, ignoring the hollow sounds of resignation. This is because individuals creating the noise are well-known NDC members who are still hoping to win elections by making a lot of noise.
Musician A- Plus had previously chastised the same woman, claiming that her late husband Ekow Quansa Hayford would turn in his grave if he knew about her latest remarks.
She is, however, deafeningly silent on the subject.