After sharing adorable images of her basic wedding on social media, a Nigerian lady has left social media people speechless.
It is not expensive to marry, according to this lady in the text she attached to the astonishing less than 100 cedis wedding images, but most girls simply want to impress their friends and village people.
The lady was dressed in an old-red gown in the viral images, while her spouse was dressed casually in a shirt and Khaki trousers.
Only close relatives from both sides were invited to the low-key wedding ceremony, as the persons in the images, aside from the bride and groom, can be counted on one hand and not more than ten.
On the internet, some have argued that the lady and her spouse couldn't afford a spectacular wedding, thus the bride should quit pretending that she chose a basic wedding ceremony on purpose.
Others have praised the lady for realizing that marriage is about more than a lavish wedding that drains one's bank account.
To learn more, have a peek at the photographs below…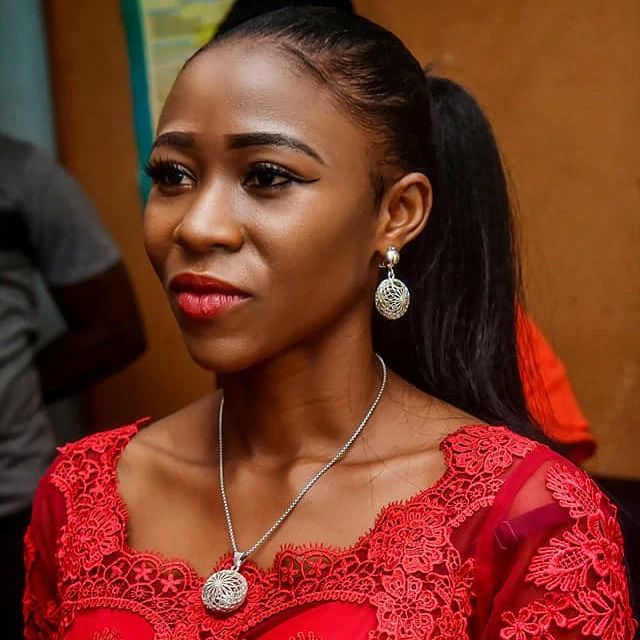 ABOUT AUTHOR
Adinkrah Cyril is an established web designer, computer instructor, and content creator. He creates blog content for bestshowbiz.com as well as it's associate strings of websites.
As a content creator, Adinkrah is good at his work and his engaging contents have earned him a nomination as one of the best bloggers in the country. Contact Adinkrah Via Email
You can also contact anyone associated with bestshowbiz,  through the website's contact page located on the header of the website.