The most recent episode of 'date rush' was both dramatic and entertaining. Kingsley Kesse took the stage in a very different style, which the ladies adored. Because of his fashionable entrance, they were addicted to him and became very interested in him.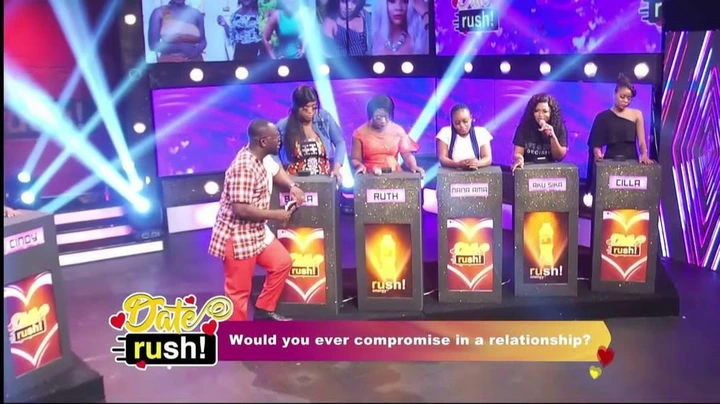 Each of the ladies received a rose flower from Kingsley. The sweet-smelling flower he gave them made them smile, and he immediately became the ladies' guy. However, according to the game's rules, you are only allowed to take one lady home at the end of the day.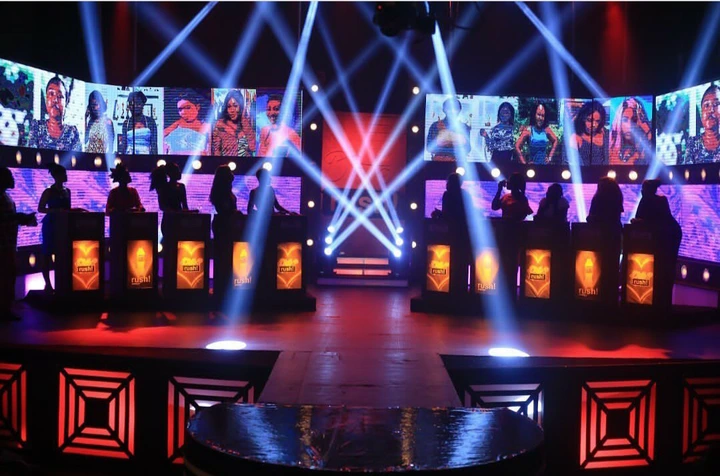 He then picked Ellen because he felt she was the one he wanted. Kingsley's plan to turn off Bella and Cindy's rush did not sit well with them. Bella, dissatisfied and heartbroken, tossed the flower down. Giovanni was taken aback by her behavior and wanted to inquire as to why. Bella then returned the flower to Kingsley after picking it up from the floor.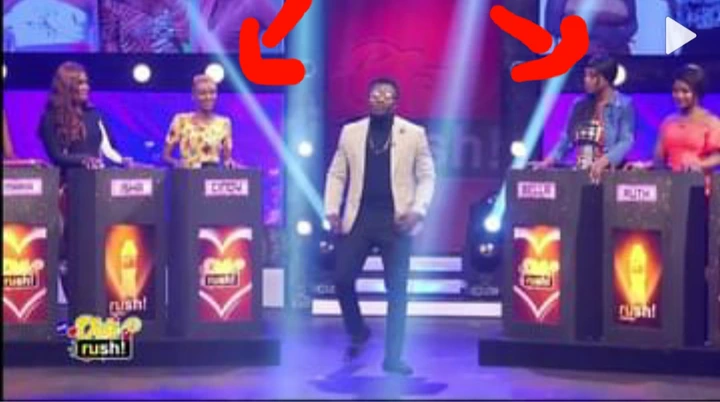 Cindy followed suit and returned the flower to Kingsley. It's shocking that a lady who is passionate about finding love would do such a thing. In fact, returning a gift that was offered wholeheartedly is not a wise idea. Returning a present is considered impolite. She may have been heartbroken or upset, but returning the lovely scented rose he had given them was a no-no. Since everybody needs affection, Kingsley decided to send the flowers to all of them, despite the fact that he was only allowed to take one lady home.