Even though they are always seen with make-up, our female celebrities are still beautiful without it. After looking at these photos of Nana Ama Mcbrown and Yaa Jackson, you will see how beautiful some of our celebrities are without make-up.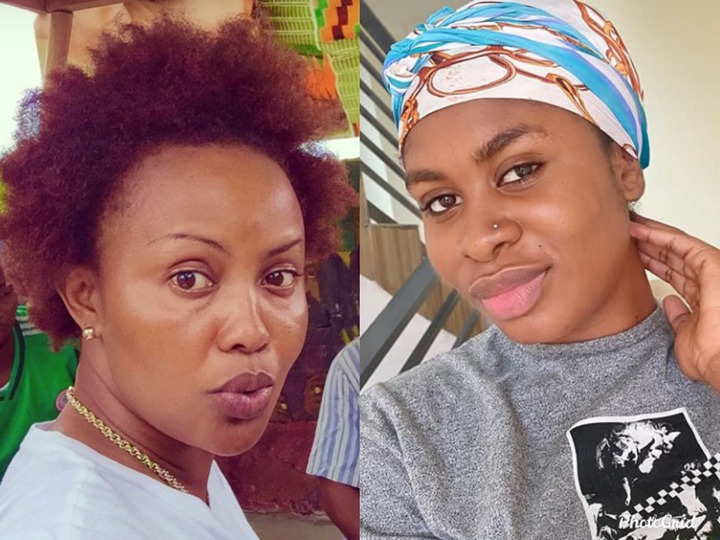 Nana Ama Mcbrown is always photographed wearing make-up, so some may believe she is not naturally attractive without it, but I have some photos of her without make-up that will persuade you otherwise.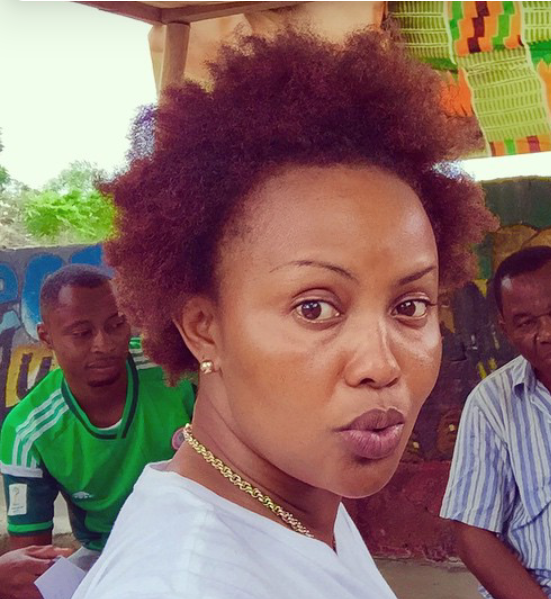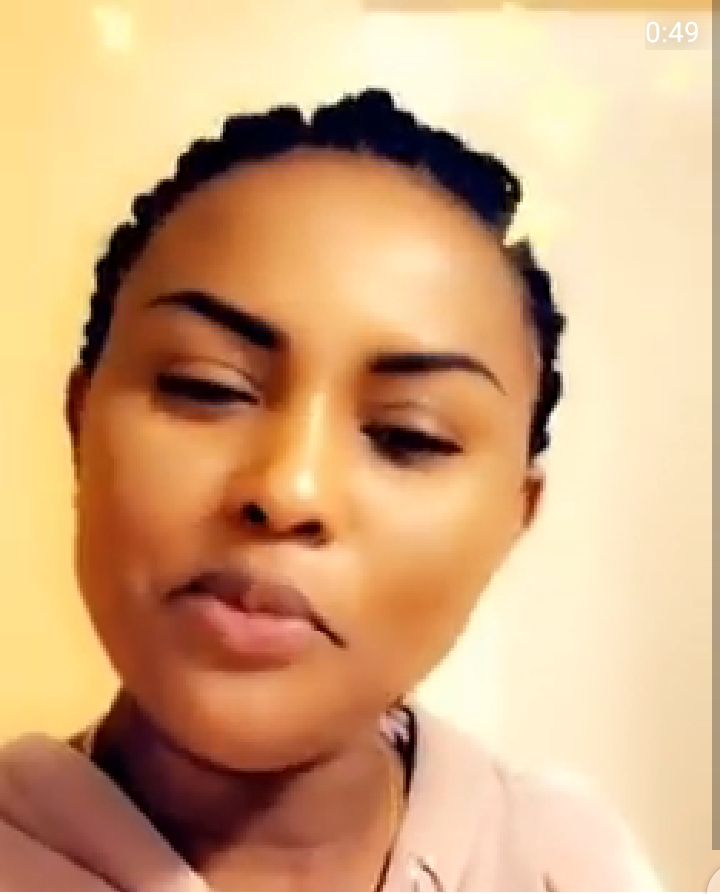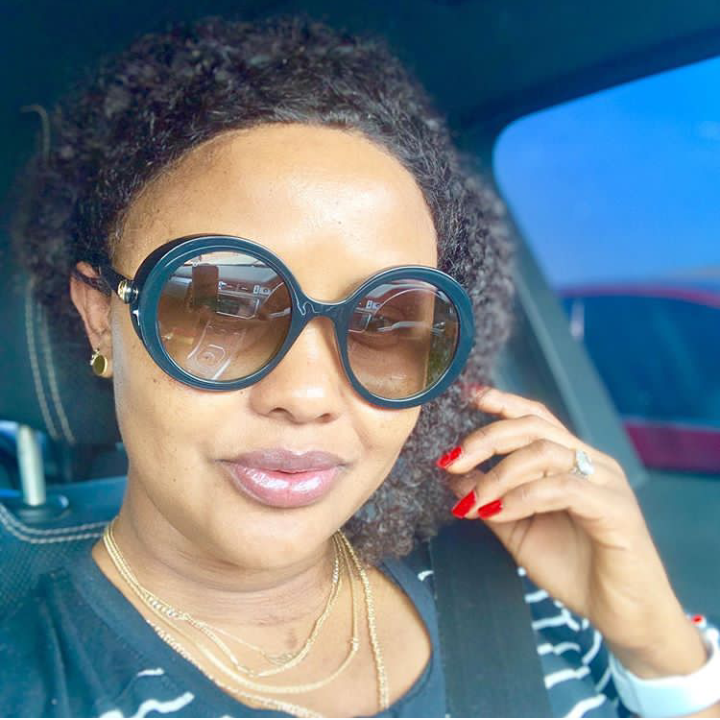 Yaa Jackson is extremely attractive, and she enjoys wearing makeup. However, she appears even more attractive when she is not wearing makeup.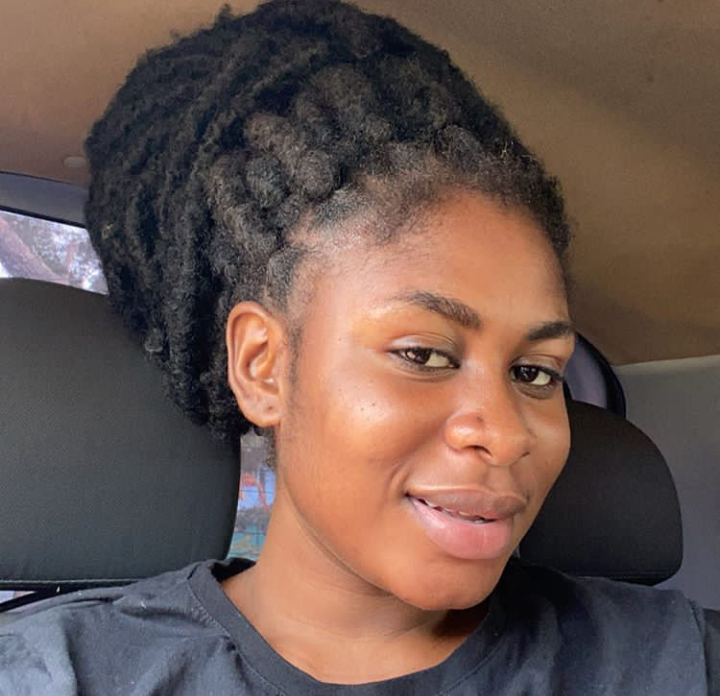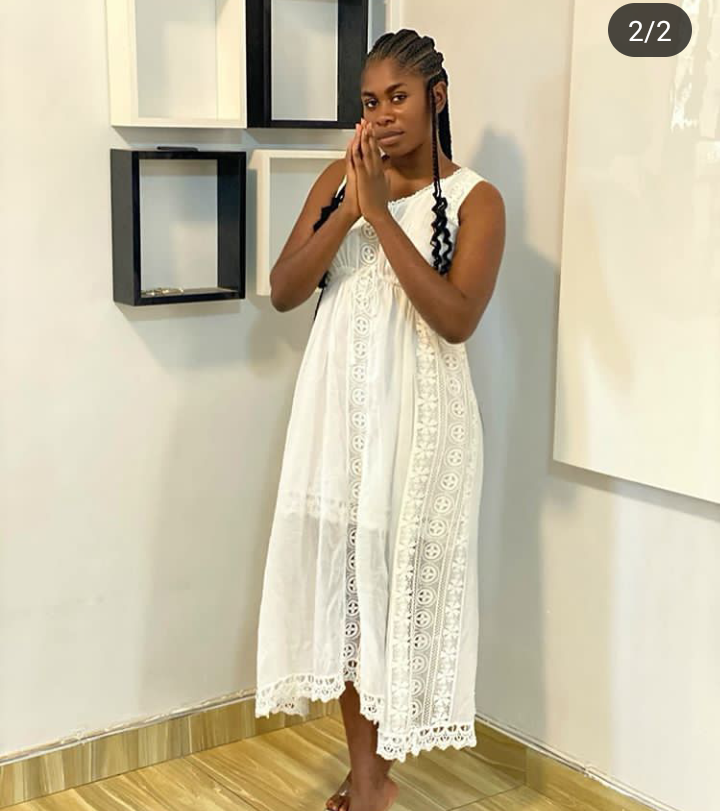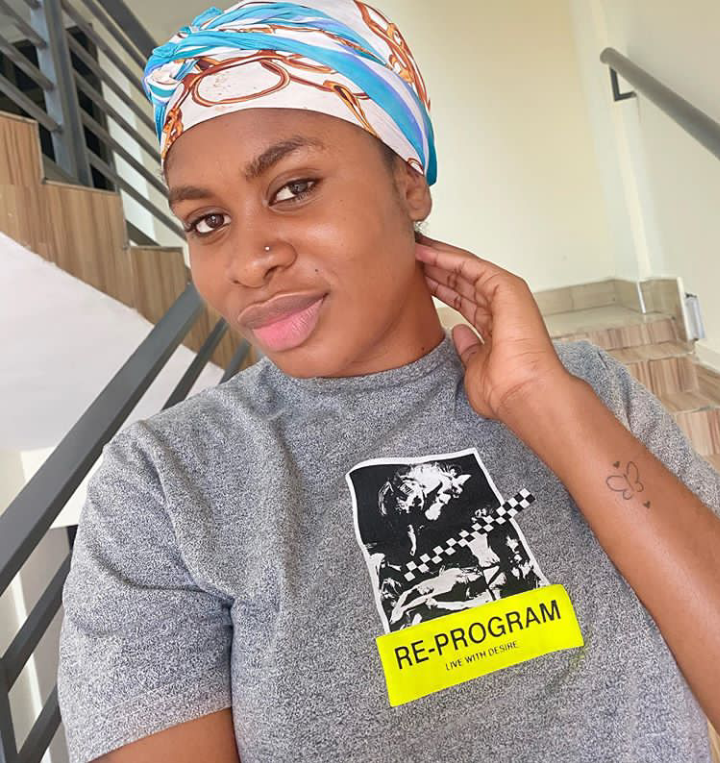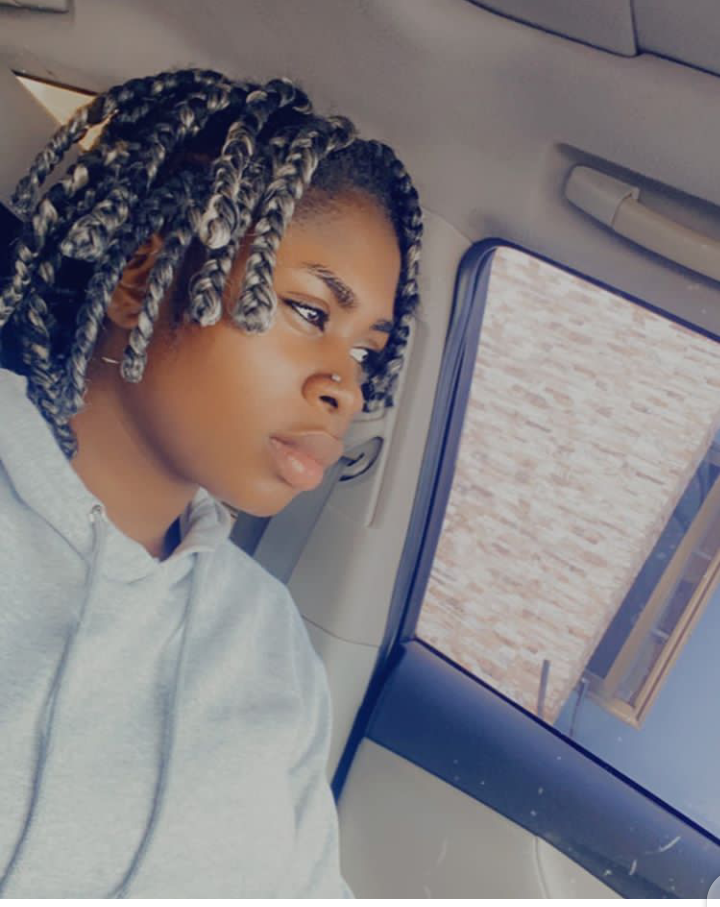 ABOUT AUTHOR
Narnarh Berry have been creating content for blogs which includes Buzzgh.com and bestshowbiz.com, you can contact her via Email on [email protected]